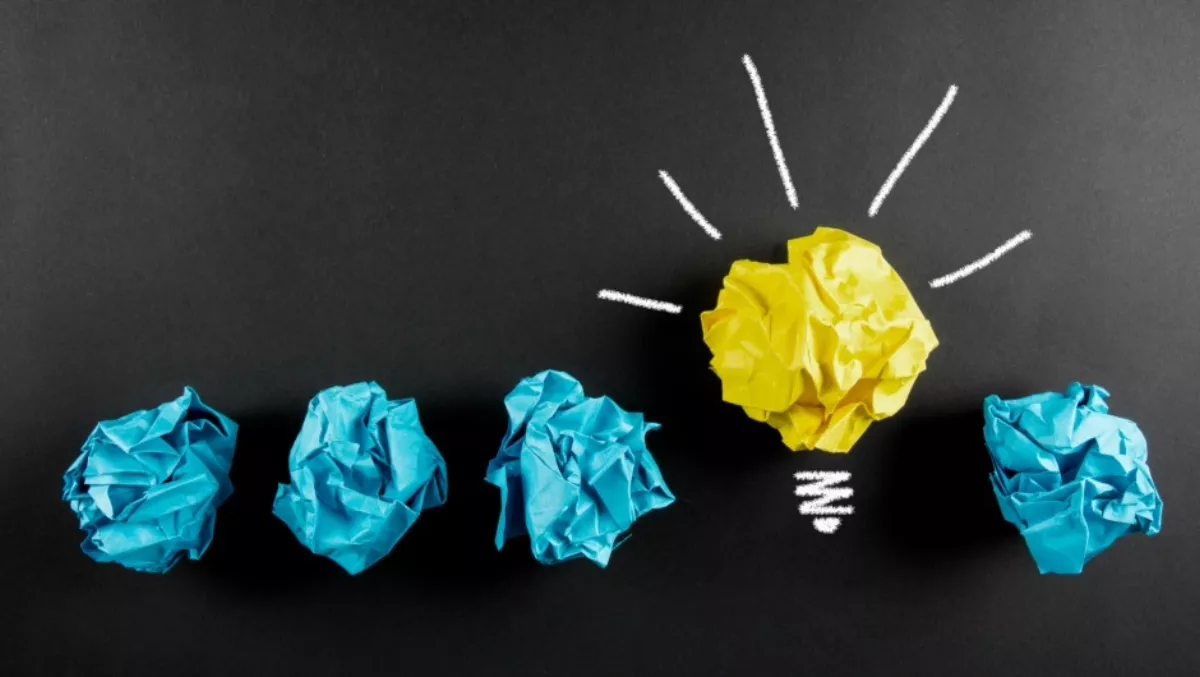 Honeywell & Vivid Technology seal 'major tech deal' for smart lighting
FYI, this story is more than a year old
Vivid Technology has entered into a Memorandum of Understanding (MoU) with Honeywell to supply smart lighting technologies on a number of strategic projects.
The MoU comes after a successful jaunt between the two companies supplied integrated solutions to complete Northern New South Wales Health and RMIT projects.
The Internet of Things (IoT) is a rapidly multiplying market, particularly in the industrial sector where companies have been employing the technology to seamlessly blend physical products with software to support connected systems that improve homes, buildings, factories, utilities, vehicles and aircraft.
Honeywell has certainly been riding this growth, now maintaining 1,250 sites in 70 countries and more than 1,200 employees across Australia's 27 offices.
Under the MoU, the two companies affirm they will leverage each other's product roadmaps, technology enhancements, marketing plans and other relevant information to gain a strategic advantage in the marketplace.
Managing director of Vivid Technology, Samuel Marks says the relationship reflects Vivid Technology's emerging status as a significant player in the lucrative industrial smart lighting market, at a time when organisations of all sizes across Australia are looking at ways of reducing their energy costs.
"Vivid Technology's innovative lighting solutions, overlayed across Honeywell's extensive global market presence, provides a significant opportunity to dramatically grow our operations both in Australia and overseas," says Marks.
"The relationship will allow us to offer large national and international enterprises our unique commercial lighting systems as part of a fully-integrated smart building solution powered by Honeywell, a product combination that we believe is uniquely compelling for customers in the marketplace.
The partnership will provide Vivid Technology with a 'significant' new sales channel by enabling Honeywell to offer the company's energy-efficient lighting systems with intelligent controls.
Honeywell ill integrate this lighting platform with its own existing solution to provide customers across a range of market segments and industries with complete 'connected building' solutions.
"This agreement is particularly timely for Vivid Technology in Australia. The cost of power is seen as a major impediment to economic growth. Our technology is helping companies in Australia to reduce a significant growth impost," concludes Marks.