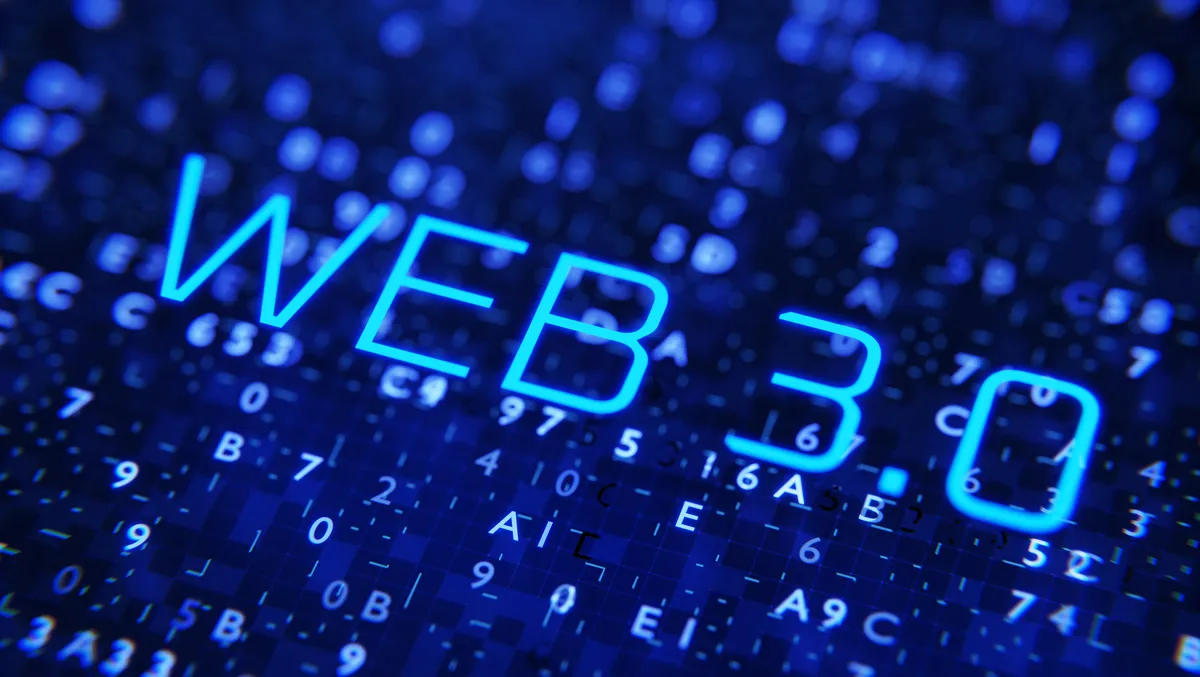 HLV and RBV launch accelerator to empower next era of Web3
Horizen Labs Ventures (HLV), the Web3 advisory and solutions provider, and Red Beard Ventures (RBV), a Web3 early-stage Venture Capital fund, have jointly announced the launch of Denarii Labs, a collaborative tokenomics accelerator aimed at empowering the next era of Web3 projects.
Denarii Labs has been established to foster Web3 entrepreneurs and their creative business ideas in order to enable the development and implementation of successful fungible token strategies and tokenomics models with the backing of top-tier advisors, strategic partners and investors.
Denarii Labs and its transformative accelerator program will offer selected Web3 projects with:
Hands-on, personalised tokenomics advisory services and seasoned mentorship for launch strategies and support as well as networking and funding opportunities.
Weekly education sessions and seminars dedicated to different aspects of tokenomics development, from token utility and economics modeling, token distribution and emission schedules, to advanced legal and security measures, and cutting-edge tech solutions.
Initial funding of a $100,000 investment from Denarii Labs with an option for an additional $200,000.
According to a statement, Denarii Labs expects to select five initial Web3 startups for its inaugural cohort and is also open to projects working on or considering a token launch that would benefit from world-class tokenomics design.
Companies participating in the Denarii Labs tokenomics accelerator program will benefit from the collective experiences of HLV and RBV.
HLV is widely known for serving as the strategic, operational, technical and tokenomics minds behind the one of the most successful fungible token launches, ApeCoin, which reached an incredible $8 billion market capitalisation and was listed to over 40 exchanges at its launch.
HLV has also provided tokenomics advisory to additional high profile Web3 clients, including Animoca Brands, The Sandbox, Yuga Labs, Jam City, Dust Labs and many others.
RBV also brings extensive investing experience in the Web3 space, including over $40 million in deals, including Dapper Labs, The Sandbox, ZED RUN, SuperRare, Ceramic Network and others. RBV also recently closed its $25.5m Fund I and has deployed capital into Zero.Tech, Limewire, Immersive, Coinmara and more.
Rohan Handa, Senior Vice President of Business Development at HLV, comments, "Our ultimate goal is to prepare each venture to be in the position to attract credible investors and strategic partners, and progress to the token launch development and implementation phase by the end of the program.
"The program is scheduled to begin in the third quarter of 2023 and last for a duration of three months. The program will culminate with an invitation-only Demo Day where dozens of venture capital firms, other investors and potential partners will review and potentially invest in the individual projects."
Drew Austin, Founder and Managing Partner at RBV, comments, "Web3 tokens have already redefined the way we engage with digital assets and value, but launching a token is full of challenges.
"Based on our collective experience, we intend to empower our program participants to understand sustainable economic models and viable tokenomics strategies, while being prepared for cybersecurity risks of token launches."
Liat Aaronson, Co-Founder and Managing Director of HLV, says, "Having a sound tokenomics model is the first step in the long-term sustainability and success of a token-based project. By creating thoughtful and viable tokenomics that align stakeholder incentives, we can promote genuine innovation and equitable distribution of ownership and value."
Founders of projects with strong communities seeking sustainable tokenomics are invited to complete an application form and can visit www.denariilabs.xyz.