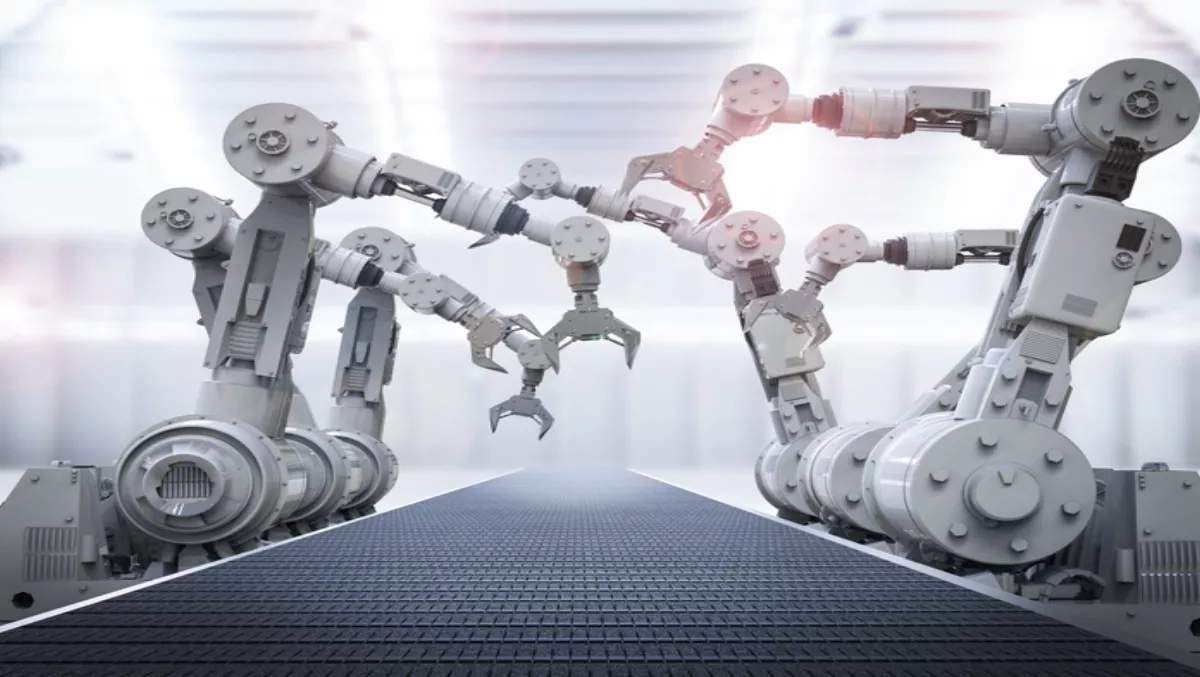 Hitachi automates optimized production schedules
FYI, this story is more than a year old
Hitachi announced that from November 2017, the company will launch the "factory simulator" to automatically generate optimized production schedules for entire factories, and the "assembly navigation system" to automatically generate 3D work instructions based on 3D CAD data.
These systems are made possible by using the IoT to link a large variety of information.
These systems aim to strengthen the lineup of the industrial solution cores of the IoT platform "Lumada", and it will follow the "progress and operation monitoring system" and the "kaizen activity (work improvement) support system", which was launched by Hitachi in July.
By introducing these new systems, the production lead times in high-mix low-volume of manufacturing plants can be shortened.
In recent years, due to escalations in global competition and diversifications of customer needs in the manufacturing industry, customers have been looking for mass customization that offers the same level of high quality afforded by high-volume production, even from manufacturing plants that operate on high-mix low-volume production.
In manufacturing floors, production schedules are repeatedly changed whenever there are changes such as to deadlines and the volume of orders.
The problem lies in figuring out how to improve production by optimizing the entire series of processes, from receipt of an order to the design, procurement, manufacture, inspection, and shipment of the product.
In response, Hitachi established an effective production model using the IoT in Omika Works in order to resolve the problems faced by the facility and optimize the entire process.
The lead times for producing representative products were shortened by approximately 50%.
The technology introduced to Omika Works was used and commodified, and a large variety of information concerning production processes, such as information about customers and manufacturing floors, was aggregated.
The result was the production of two systems:
The first system, the factory simulator, automatically generates optimized, medium to long-term production schedules that take into account issues such as the production capabilities and workload of the entire facility, and sudden changes to deadlines and the volume of orders.
The second system, the assembly navigation system, converts 3D CAD data to 3D work instructions, and automatically generates assembly instructions for products.
Specifically, this system incorporates the design and structure information from the completed piece of 3D CAD data, analyzes the order and movements used to disassemble the product by using a unique algorithm, automatically generates 3D work instructions to assemble the product in an appropriate order, and then provides the procedure to the manufacturing floors.
Hitachi provides consulting services for manufacturing floors and offers one-stop service ranging from identifying the challenges faced by customers to the installing systems.
From November 2017, Hitachi will expand the range of consulting services applicable to the production design phase, and assist the implementation of modular designs to improve productivity and the quality of the engineer's work.
Related stories
Top stories