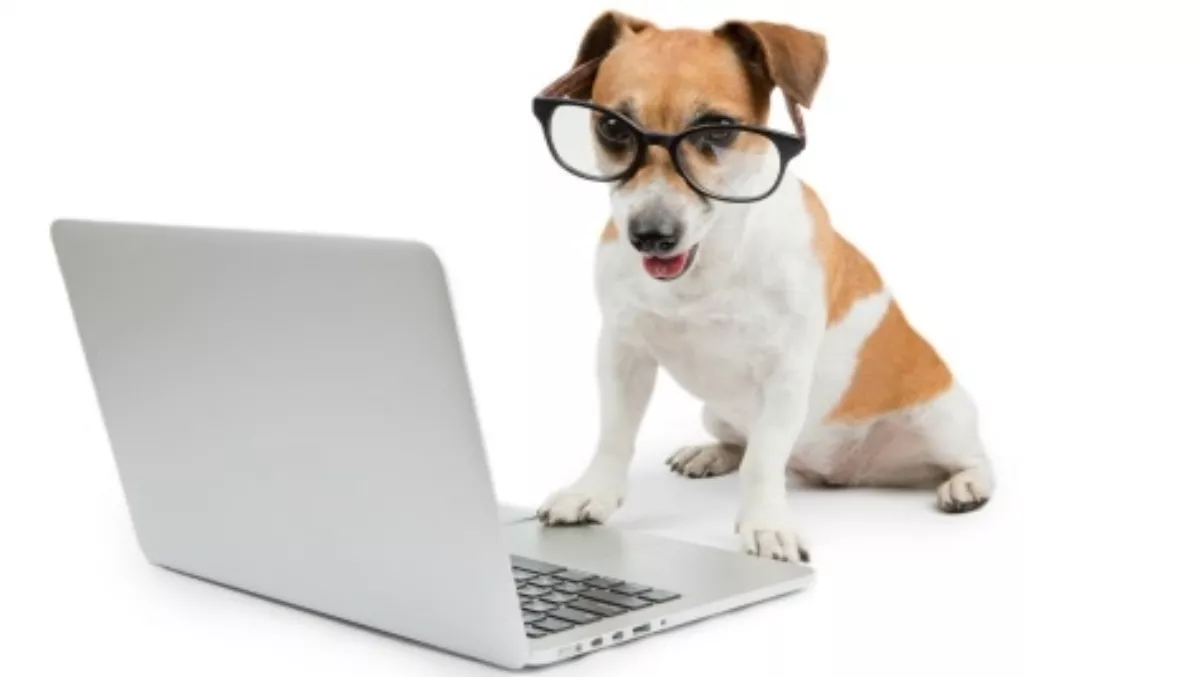 Hills top dog for Ruckus Wireless
By Heather Wright,
Fri 22 May 2015
FYI, this story is more than a year old
Hills has taken out the Distributor of the Year award for Ruckus Wireless, after helping grow the wireless vendor's Australian revenues by 30% year on year.
Daniel Lee, Hills head of IT practice, says Wi-Fi is an exciting growth area for the distributor, with the Wi-Fi expectations of the Australian community on the rise.
"With the expanding Wi-Fi needs of the community, this is an exciting growth area for our business and it's great to be recognised for the work we are doing to grow Wi-Fi presence in Australia."
Patrick Devlin, Ruckus Wireless managing director for Australia, New Zealand and the Pacific Islands, says the breadth of Hills' national network was key.
"Being involved with a company that has the national breadth and network of Hills has been critical to our success in the region," Devlin says.
In November 2014 Hills helped expand the Perth City Council Wi-Fi footprint and has also worked with Ruckus and partners to deliver services for a range of public Wi-Fi, commercial/enterprise networks, K-12 education, venues, major hotel chains, warehousing, retail, aged care facilities, student accommodation and mining accommodation camps.
The award was announced at Ruckus' BigDogs event in Singapore, where around 300 partners from across the region, including 30 from Australia and New Zealand, turned out to hear about Ruckus' plans and the Wi-Fi landscape in general.