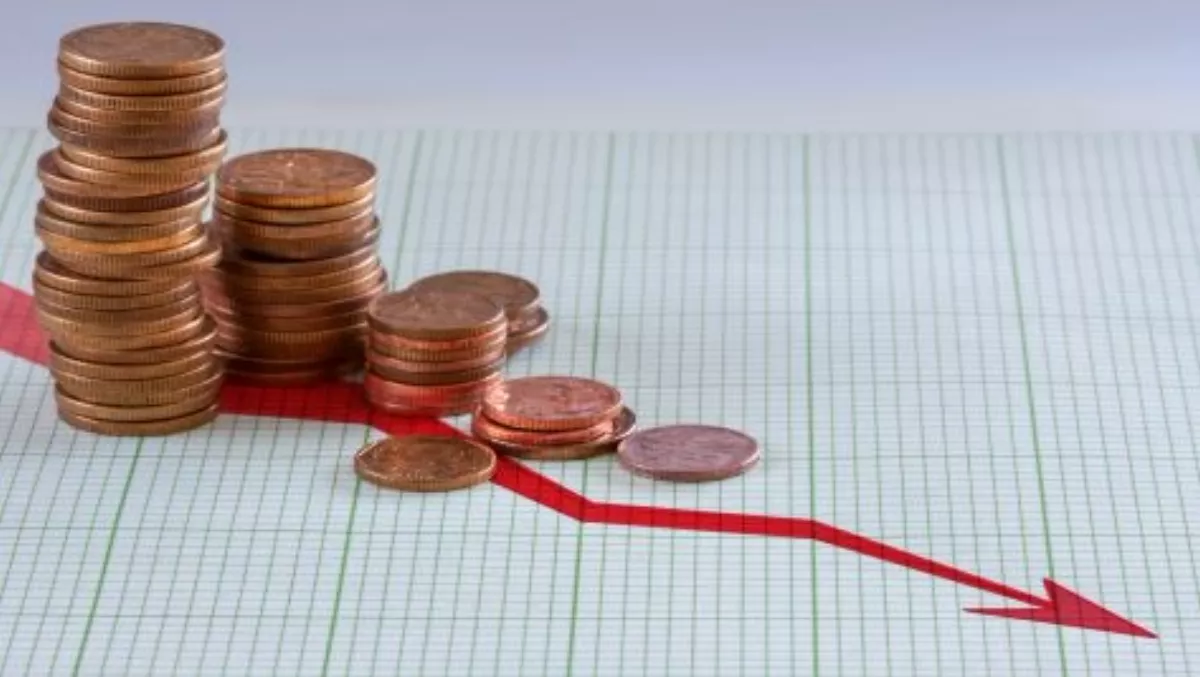 Hills to report loss after $94 million asset write-down
By Heather Wright,
Thu 13 Aug 2015
FYI, this story is more than a year old
Hills has warned of a $94 million write-down of goodwill and assets following a 'comprehensive review' of the value of its assets, with the company now expecting to report a net loss of around $86 million for the year.
The news comes as the company prepares to announce its financial results for FY15 later this month.
The company says the reduced value of goodwill, other intangible assets, deferred tax assets and freehold property of $94 million will result in a non-cash impairment in the statutory reported results for FY15 of about $92 million with about $2 million recognised as a reduction in the revaluation reserve.
Hills says the non-cash accounting charge has no impact on the economics of the business or on future operating cash flows.
The company expects to report a net loss of around $86 million, including non-operating costs after tax of $5 million, which was previously announced.
Hills says following the recent appointment of Grant Logan as chief executive, the board and management team have completed the company's business plan for FY16.
"The company's strategic focus on security, A, communications and health technologies is sound and we remain committed to grow both organically and by acquisition," a statement to the ASX reads.
"While we continue to see our health and technology markets as attractive in the medium to long term, this impairment reflects the market capitalisation and revised growth rates in our health and technology businesses," Logan says.
"We are working hard to improve the experience for Hills customers and vendors and are continuing to drive cost reductions and productivity improvements.
"For at least the rest of the calendar year, our focus will be on the efficiency and profitability of our health and technology businesses," Logan adds.