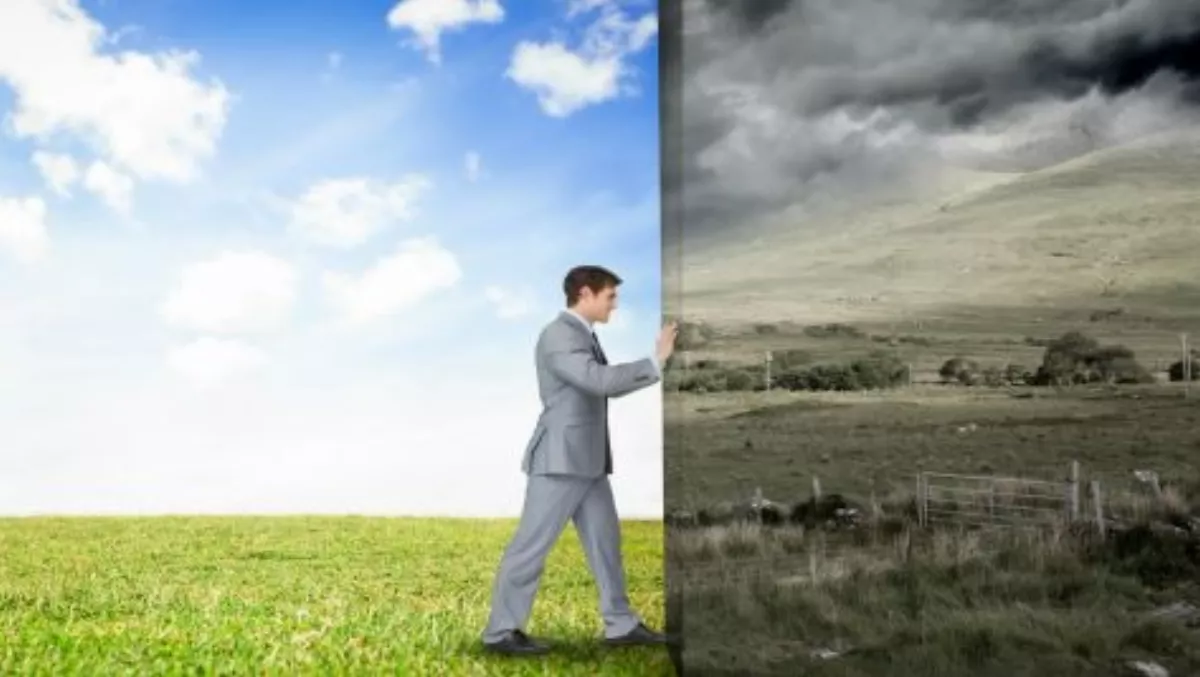 Hills reinvention 'not a smooth process'
FYI, this story is more than a year old
Hills has acknowledged to its shareholders that the past three years of transformation and restructure 'has not been a smooth process' and that it will take more time to return the company to 'the profitability expected for a company of our size'.
In a letter to shareholders, the company has outlined its transformation, saying it has had many shareholders ask whether the strategic decision it took three years ago was the right one.
"To this we answer: absolutely!" the letter, signed by chairman Jennifer Hill-Ling and new chief executive Grant Logan, says.
The company has transformed itself from a manufacturing business started 70 years ago in the post war boom which saw manufacturing growing rapidly, to a technology player.
Hills says in 2012 the company began to 'de-risk' itself through exiting low margin, capital intensive manufacturing processes which were exposed to competition from low-cost products and use the funds from the sale of those businesses to pay down debt and provide a sound balance sheet for organic growth and growth by acquisition.
The company also decided to exit businesses and joint ventures where there were limited customers.
"Your company has transformed from a conglomerate dependent upon low margin, capital intensive steel fabrication to a higher margin, value-added distributor of security, AV and health services," Hills says.
"We have now completed the divestment and restructure program.
"Your board acknowledges however, that the transformation and restructure program has not been a smooth process.
"The rapid transformation and integration of our business has impacted our results and it will take us further time to return the company to the profitability expected for a company of our size.
"The next phase of our journey is to stabilise, consolidate and grow."
Hills acknowledged that the integration of some of the businesses acquired over the past three years 'did not go as well as it could have and [FY2015] results were impacted'.
Hills underlying FY2015 result was a profit of $11 million, however the company recorded a statutory net loss after tax of $85.9 million for the year ended 30 June 2015, on revenue of $427.8 million.
The letter says Hills 'can and must do better, and we are accelerating efforts to stabilise, consolidate and grow our businesses'.
'Significant energy' is being directed into customer engagement, vendor relationships, staff training, tight capital management, margin improvement and growth both organically and by acquisition in Australia and New Zealand.
Hills says it will continue to roll out the back-to-basics program to stabilise the business, while working to replace the profit from the loss of the Crestron contract, which impact its 2015 results and is expected to continue to impact into its FY2016 results.
Right-sizing its cost structure 'in light of a significantly reduced business' will also continue.
While the company acknowledged its difficult times, it also highlighted some of its successes in FY2015, including a strategic partnership with Woolworths, which it says offers 'a steady long term income stream with limited downside risk and uncapped potential'.
Related stories
Top stories