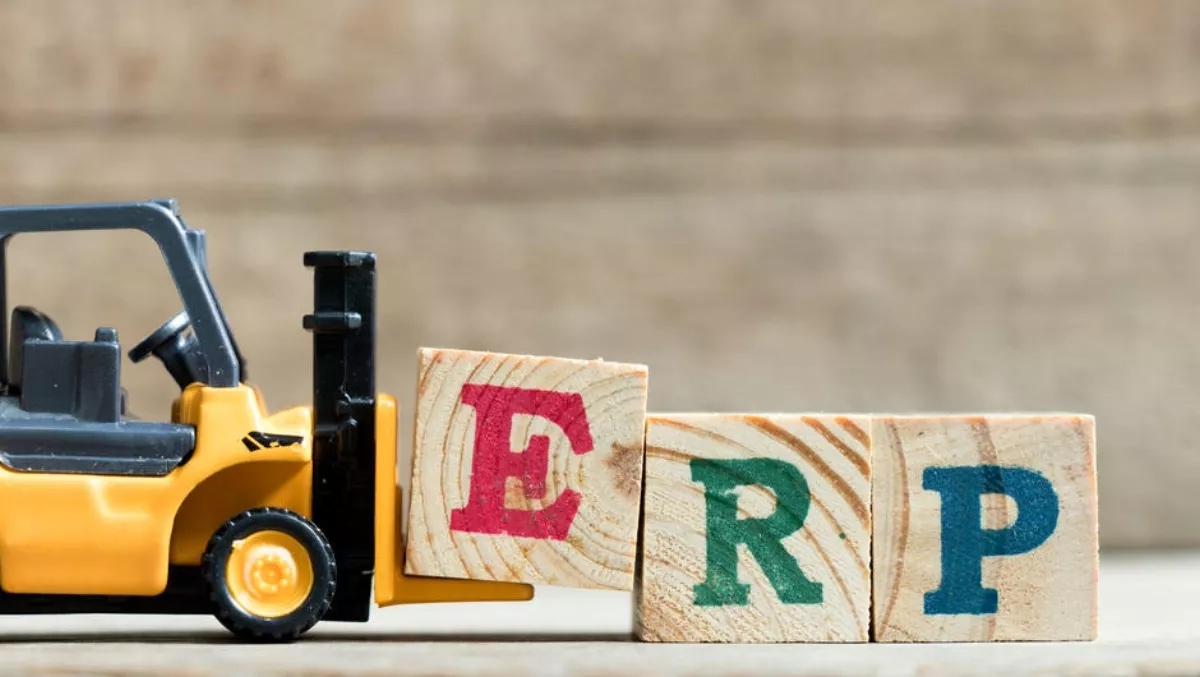 Hills dumps Salesforce in favour of Microsoft for its CRM and ERP
FYI, this story is more than a year old
Hills has announced that it will end its five-year relationship with Salesforce and partner with Microsoft to provide both its back-office CRM and ERP functions.
The distributor says the move to jump ship reflects the company's progression into the next phase of its digital transformation.
Hills CEO and managing director David Lenz says the move to Microsoft was undertaken as part of a strategy to update and consolidate to a single cloud-based platform and replace an excess of suppliers with strategic partners including network and communications from Telstra and computing hardware from Dell.
"Getting the right platform and the right partner was critical to ensure streamlined operations and continuous improvement in years to come," Lenz says.
The company says in order to deliver a clear return on investment for the business, it wanted a platform that would significantly improve the customer experience, streamline interaction with suppliers and create an efficient and collaborative workplace.
"Hills has grown through acquisition and has inherited a variety of ERP and CRM systems that are not able to deliver the long-term value that the organisation requires. By consolidating suppliers and streamlining information systems, we'll achieve world-class scalable, real-time Software as a Service (SaaS) technologies across all Hills ANZ locations," Lenz continues.
"Moving to a cloud-based solution will also ensure flexibility and scalability as Hills grows and expands, while at the same time reducing the risk posed by legacy infrastructure.
Hills says it will work with a number of Microsoft Dynamics partners to roll out the CRM platform as the first phase of the project over the coming months.
The company will then look to consolidate its ERP platform, replacing four separate ERPs with Dynamics 365.
It expects the project to deliver opex savings in excess of $1.8 million annually.
Lenz adds. "The Microsoft Dynamics ERP - CRM SaaS model is scalable and together with Microsoft 365, gives us a complete end-to-end business technology stack without having to invest heavily in capex infrastructure.
"Hills is an iconic Australian company that, 70 years on, is still evolving and adapting. We are focused on implementing strategies that will deliver improvements in our business and the best outcomes for our customers, shareholders, vendors and staff.