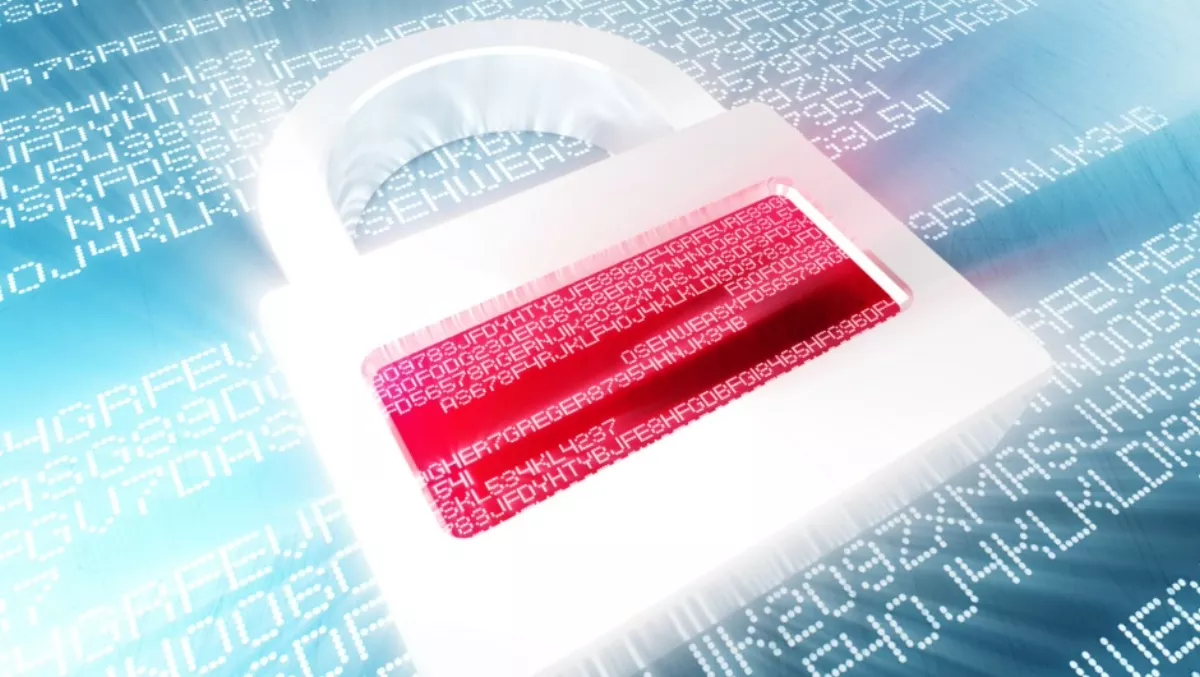 Hemisphere Technologies scoops up exclusive F-Secure distribution
Thu, 20th Oct 2016
FYI, this story is more than a year old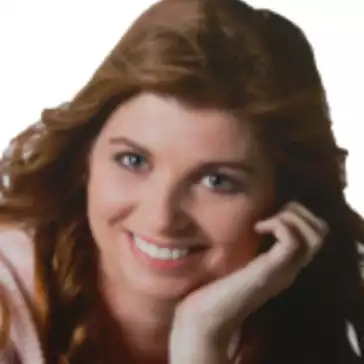 By Heather Wright, Contributor
Hemisphere Technologies has inked an exclusive distribution deal with F-Secure, with the distributor saying the local channel is hungry for the new business opportunities F-Secure offers, including new services business.
Hemisphere Technologies will distribute the Finnish-based cyber security vendor's portfolio of antivirus, internet security and privacy solutions for the B2B and consumer markets.
Andrew Mamonitis, Hemisphere Technologies managing director, says F-Secure has a mature B2B portfolio with a very well-established cloud solution, delivers light endpoint agents, and offers resellers scalability through its MSP offerings.
"It's also very much ahead of the game through its VPN solution that translates across to the consumer and retail space," Mamonitis says.
"We're excited by the momentum F-Secure brings to our channel.
"With F-Secure, we're very well placed to make some real disruptions in the B2B space for the benefit of our channel," Mamonitis says.
Tapio Koskinen, F-Secure's global director of new business development, says the vendor will work with Hemisphere to help partners increase profitability, reduce business cost and increase services business.
"The team at Hemisphere is well placed to not only drive our brand in the region, but to also provide partners with the tools to translate our solutions into sales opportunities for their business," Koskinen says.
The companies say the deal is part of an 'energised push' by F-Secure into the Australian and New Zealand markets, with the vendor looking to replicate its global success locally via a strong channel-focused push.
Koskinen says the ANZ channel is 'well and truly ready for a global European brand that is a pioneer in internet freedoms'.
"Although we're now a world leader in security, we've never lost the values we were established on – privacy, integrity, transparency and trustworthiness," Koskinen says.
"We'll be building a strong footprint in the channel on these pillars.
The company has a strong channel focus, with more than 3500 resellers worldwide. It's offerings are also sold by more than 200 operator partners.
F-Secure claims its security experts have participated in more European cybercrime investigations than any other company in the market.