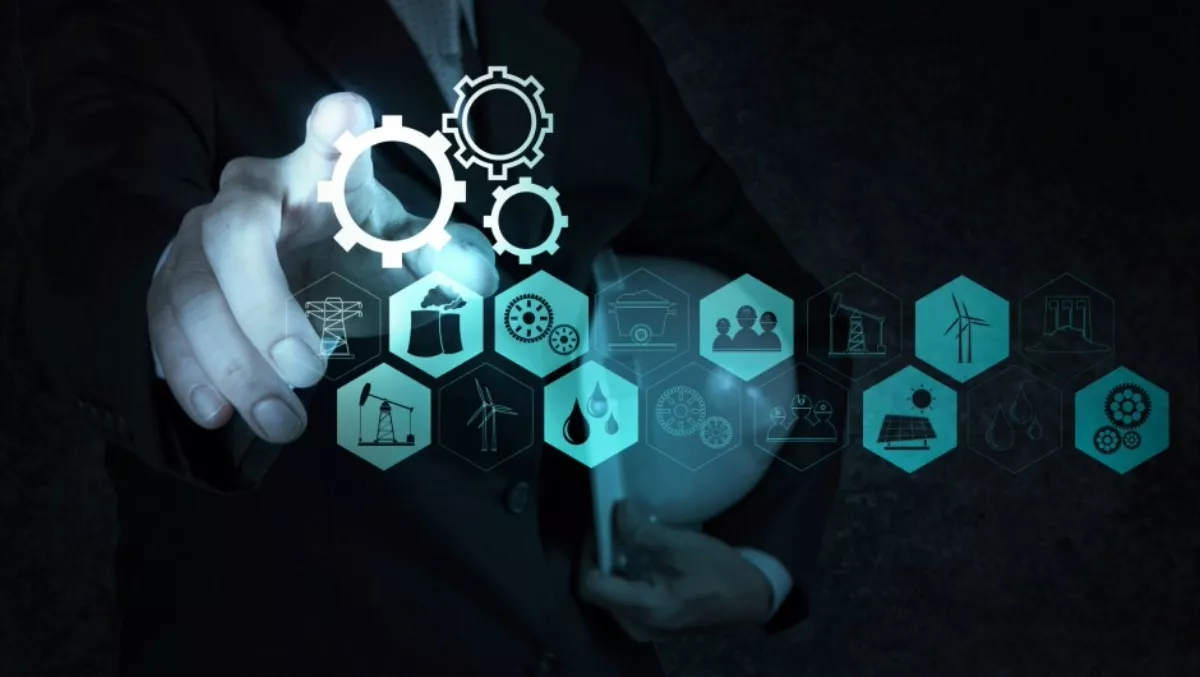 Hemisphere Technologies expands security portfolio with new distie deal
Wed, 3rd Feb 2016
FYI, this story is more than a year old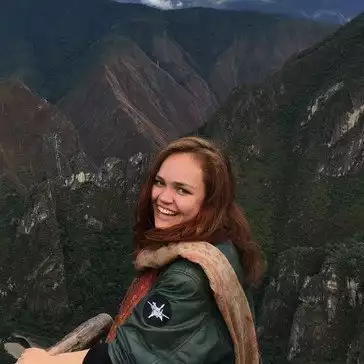 By Catherine Knowles, Journalist
Hemisphere Technologies, the IT security solutions distributor, has signed an agreement with Trustwave to distribute the company's Secure Email Gateway (SEG) Cloud service in Australia.
Trustwave is the latest addition to Hemisphere Technologies' security portfolio.
Peter Phokos, Hemisphere Technologies director, says the Trustwave relationship complements the distributor's existing offering.
"Trustwave is a dynamic security vendor with a wide range of industry-leading solutions in a growing market.
"Our relationship allows Hemisphere's partners to offer customers granular levels of control over email security through the cloud-based Trustwave SEG Cloud service.
He says, "Our working with Trustwave opens up new sales opportunities for resellers who can now offer their clients customisable services for protecting against email-based threats like malware, ransomware, phishing and spam.
Trustwave provides advanced protection against blended threats including CryptoLocker and other ransomware, and the service performs to the highest levels, including exceptional blocking rates and among the highest detection rates of targeted and unknown malware in the industry.
"Email remains a primary channel for advanced attackers, and malicious spam can challenge even the most robust user awareness programmes," says Michael Petitti, Trustwave executive director Asia-Pacific Region.
"Ensuring that confidential data stays secure should be a top priority for businesses of any size, and Trustwave is excited to work with Hemisphere Technologies to offer the Trustwave SEG Cloud service to Australian enterprises, government agencies and small businesses," he says.
Phokos believes the demand for cloud based email security will rise in 2016, amongst small and large businesses alike.
"As ransomware continues to be a major concern for Australian businesses, we believe we're going to see growing demand for solutions like Trustwave that help protect against these kinds of attacks.
"Trustwave SEG Cloud scans files and attachments sent through email before they reach a business' network, helping to eliminate the risk of ransomware and other threats," he says.
Resellers interested in signing up as a Hemisphere Technologies reseller can start selling Trustwave from day one, the company says.
Hemisphere says there is no minimum quantity for licences and resellers can start signing customers with a free trial.