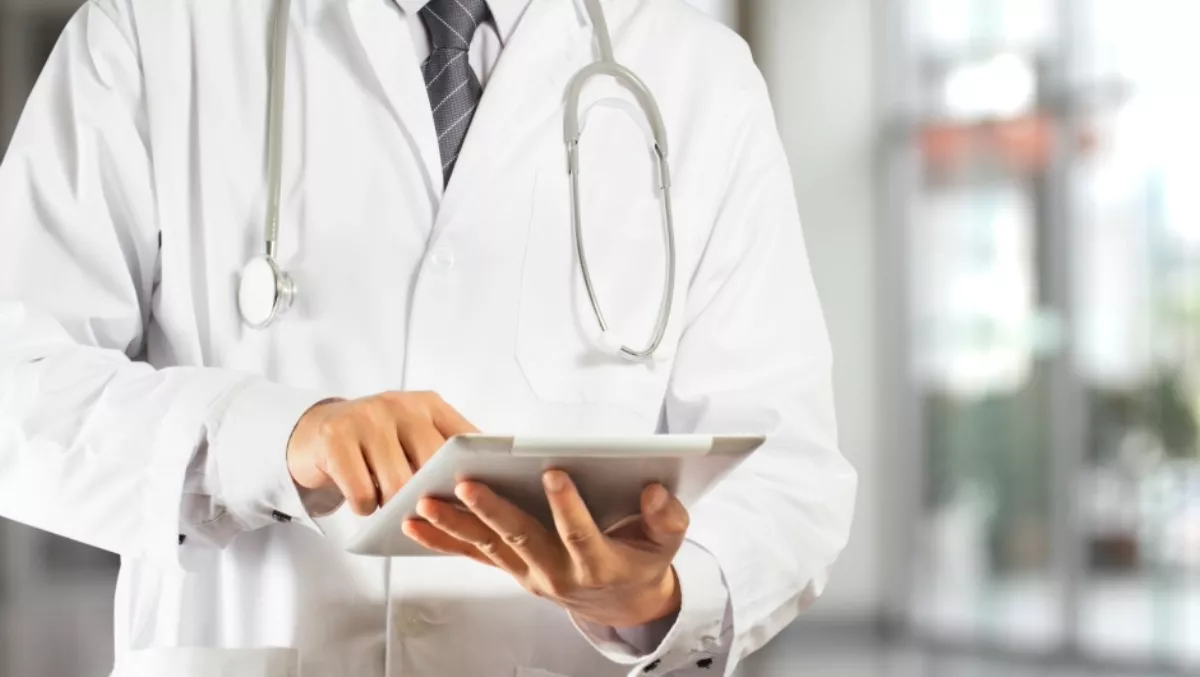 Healthcare, govt and retail driving mobility spend
Fri, 29th Jan 2016
FYI, this story is more than a year old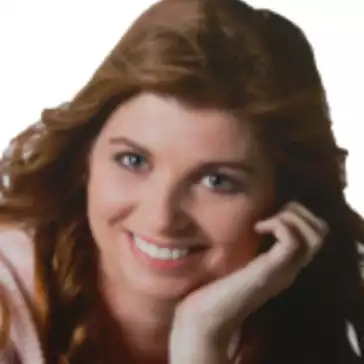 By Heather Wright, Contributor
Healthcare, government and retail are driving global mobility spending according to an IDC report, which says enterprise and consumer spending on mobile devices, software and services will hit US$1.85 trillion by 2019.
The research firm's Worldwide Semiannual Mobility Spending Guide forecasts a 2.7% compound annual growth rate for mobility spend, which sat at US$1.66 trillion in 2015.
IDC says mobility – one of it's 'third platform' pillars – a is a market that has disrupted traditional business processes and is creating transformative opportunities for vendors – and resellers – eager to engage a wider set of customers.
Carrie MacGillivray, DIC vice president of mobile and IoT, says today mobility is more than just smartphones and apps.
"It is the lynchpin in driving new consumer behaviours, the future of work, and the digital transformation we are witnessing in real-time," MacGillivray says.
The copmany says heightened IT nouse from the consumer mobility market is driving organisations across industries to leverage a deeper set of capabilities to transform their business.
"Mobility may have started with the simple concept of shifting employees from being deskbound to being mobile, but it has advanced and evolved to the point where many organisations are now embracing capabilities unique to both mobility and their industries," IDC says.
Asia Pacific tops the list for software spending growth, while service spend in the region is expected to reach US$332 billion – ahead of the United States' $249 billion.
Hardware spend will also be largest in Asia Pacific, but growth in hardware spend is forecast to be fastest in Central and Eastern Europe and the Middle East and Africa.
The company says changing industry compliance requirements and US government healthcare mandates, along with the need for specialised devices, software and secure storage will drive healthcare providers to be the leading growth industry for mobiity, with IDC forecasting more than $30 billion in mobility spend for the sector by 2019. That's a four-year CAGR of 7.2%.
The move to digital transformation will give government spend a CAGR of 5.7% with spend hitting $30.6 billion by 2019, while retailing, which has already benefited from consumers embracing mCommerce will see a four-year CAGR of 5.6%.
IDC says the ability to link supply chains to customer-facing ordering capabiities, increasingly deployed in a mobile-first context, will drive consistent profitability for a wider set of smaller, more specialised, retailers looking to be competitive with mass merchants.
While mobile device ownership and general app uptake has already impacted consumers and businesses large and small, utilising mobile capabilities to drive wholesale digital transformation in personal and professional spaces continues to represent a growth opportunity for vendors and channel partners," Chris Chute, IDC vice president, customer insights and analysis group, says.