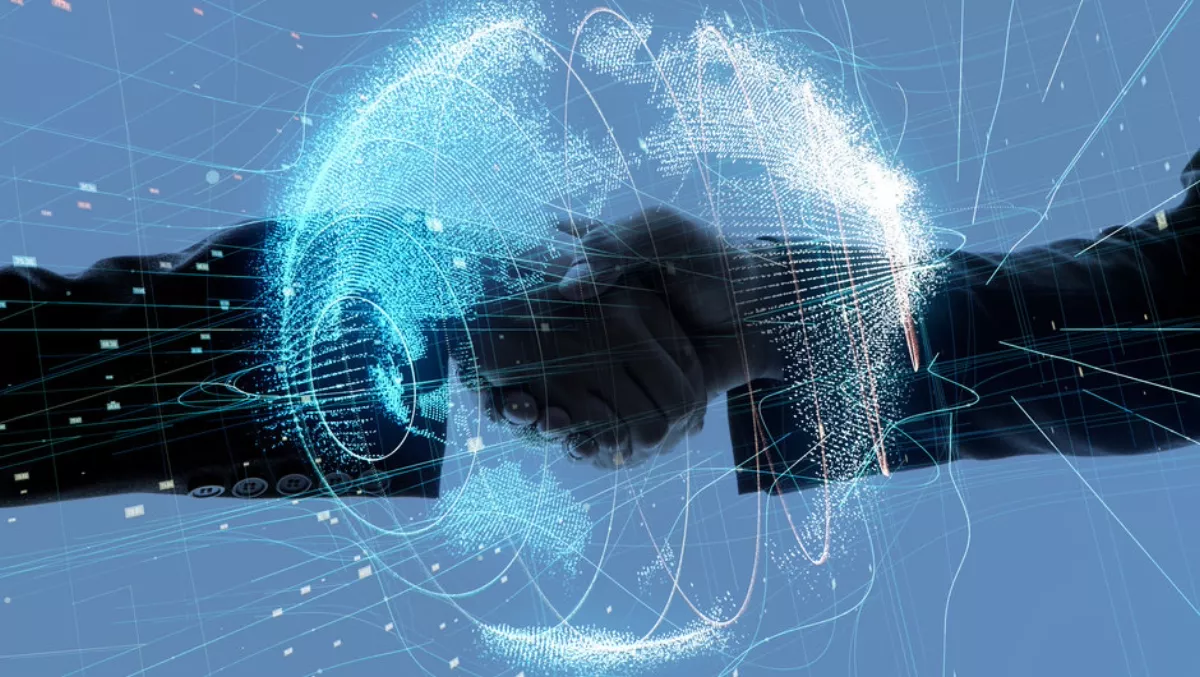 Haymarket HQ to help Aussie businesses get China-ready
FYI, this story is more than a year old
Haymarket HQ, a Sydney-based co-working space for startups and SMEs targeting Asia, has launched the China Canvas Challenge, an online programme helping Australian businesses expand into China.
By 2020, China's eCommerce market will be worth $1.6 trillion.
Already, many Australian businesses are successfully selling their products and services to Chinese consumers.
The China market is enormous, and can often be difficult to navigate and so the China Canvas Challenge aims to arm small businesses with skills, resources, connections and cultural awareness, helping businesses to take advantage of the opportunity.
Each week, the course will feature modules delivered by entrepreneurs highly experienced in the Australia-China market, who will freely share their on-the-ground, in-depth knowledge with participants.
The seven-week programme will help Australian companies tailor their products specifically for China, work through logistical issues, develop robust revenue and cost models, handle legal and regulatory hurdles, and build high-powered teams to target the country.
A team of China mentors' will be on hand to provide live question and answer support to participants, who will also have access to a library of precious resources - including useful news reports, statistics and white papers.
Businesses taking part, from anywhere in Australia, can hope to end up with a China market entry plan, empowering them to pursue business opportunities in the country.
At the end of the programme, participants will have the chance to pitch their business idea to a panel of judges. The winner will receive a momentous "business exploration" trip to China.
HHQ's China Canvas Challenge will provide independent guidance to Australian businesses - with no strings attached.
This inaugural programme is, in fact, free to all participants thanks to partners Australia Post, Alibaba Cloud and the Australia-China Council. Alibaba Cloud will provide trainings, workshops and free credits for its cloud offering to help Australia's local businesses set up in China.
The China Canvas Challenge comes at an ideal time for Australian businesses that have ambitions to succeed in the world's second-largest economy. China's imported goods and services are expected to exceed US$40 trillion in the next 15 years, while promising to lower tariffs and broaden market access.
"We're really pleased to be partnering with the China Canvas Challenge which has been designed to specifically to enable your business to thrive and grow in the China market.
"As the leading cloud provider in China, and having helped many international companies to grow, Alibaba Cloud knows what it takes for businesses to be successful in China," says Alibaba Cloud Australia and New Zealand general manager Raymond Ma.
"We offer dedicated programs that enable a China Gateway for Australian businesses. We support organisations with vital technology infrastructure and capabilities to develop their products and services online. Alibaba Cloud will be offering a dedicated session on the business and technical aspects of driving organisations into China with our China Gateway Program in early 2019."