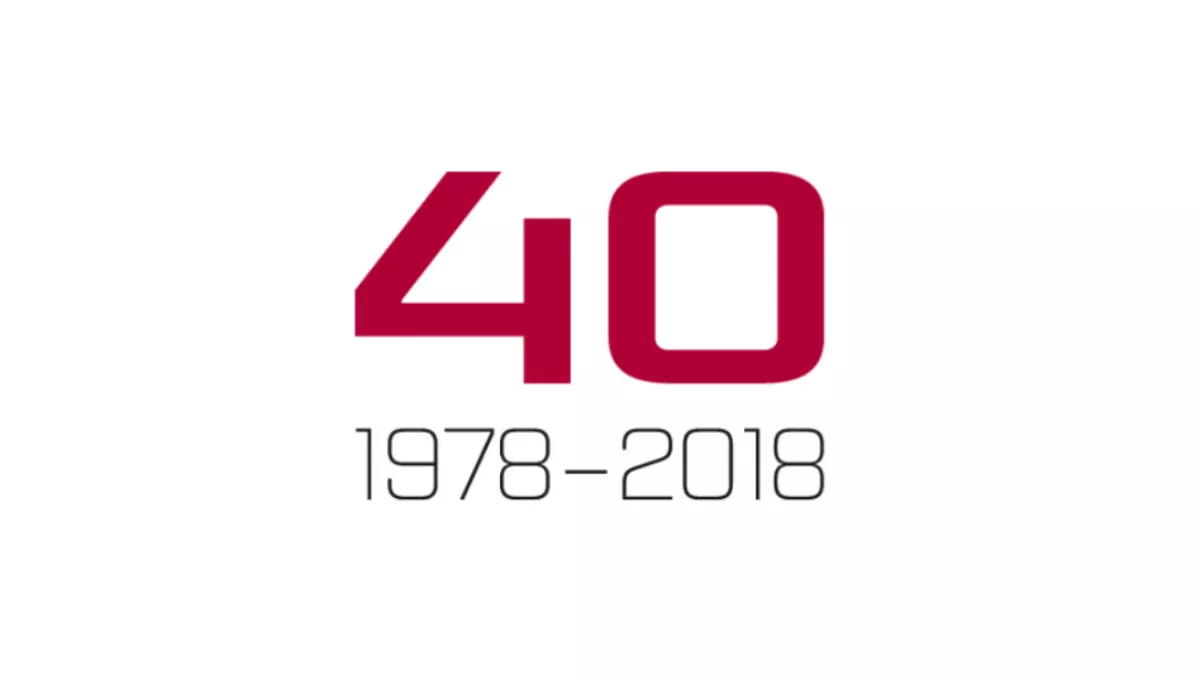 Happy birthday! Dicker Data celebrates 40 years in operation
FYI, this story is more than a year old
Dicker Data has unveiled its special 40th-anniversary branding. Designed to bring awareness to the company's 40th year in operation, Dicker Data will be using the branding throughout 2018 on all promotions, merchandise and communications. Chairman and CEO David Dicker says, "I'm pleased to be entering our 40th year of operation with such a strong team and strong growth opportunities ahead of us. We've achieved a lot in our 40 years and I'm confident in the ability of our team to continue driving growth for many years to come. One of my personal highlights in our 40 years was the successful acquisition and integration of Express Data Holdings which catapulted us over the $1 Billion revenue mark and positioned us one of Australia's largest distribution organisations." Dicker Data is extremely proud of its 40-year heritage which has seen the company use its role as trusted advisor to help thousands of partners navigate major industry shifts. During its time in operation, the business has transformed to accommodate changes in technology whilst successfully navigating global technology events such as the dot com bubble. Operating since 1978, Dicker Data has become a major competitor in the distribution market across Australia and New Zealand and has agreements with major vendors, including Lenovo, Microsoft, IBM and HPE. The Australian owned and operated company has experienced continued growth in recent years and become a major component of the ANZ channel, with it's most successful financial year in 2016.
It provides tailored IT solutions to end-users, selling exclusively to 5000 resellers across the region.
"I would like to personally thank all of our staff, vendors and partners that have contributed to our longevity and success. We have the best team in the industry behind us and we're grateful to all of our vendors and partners who, like us, support Australian business," Dicker adds.