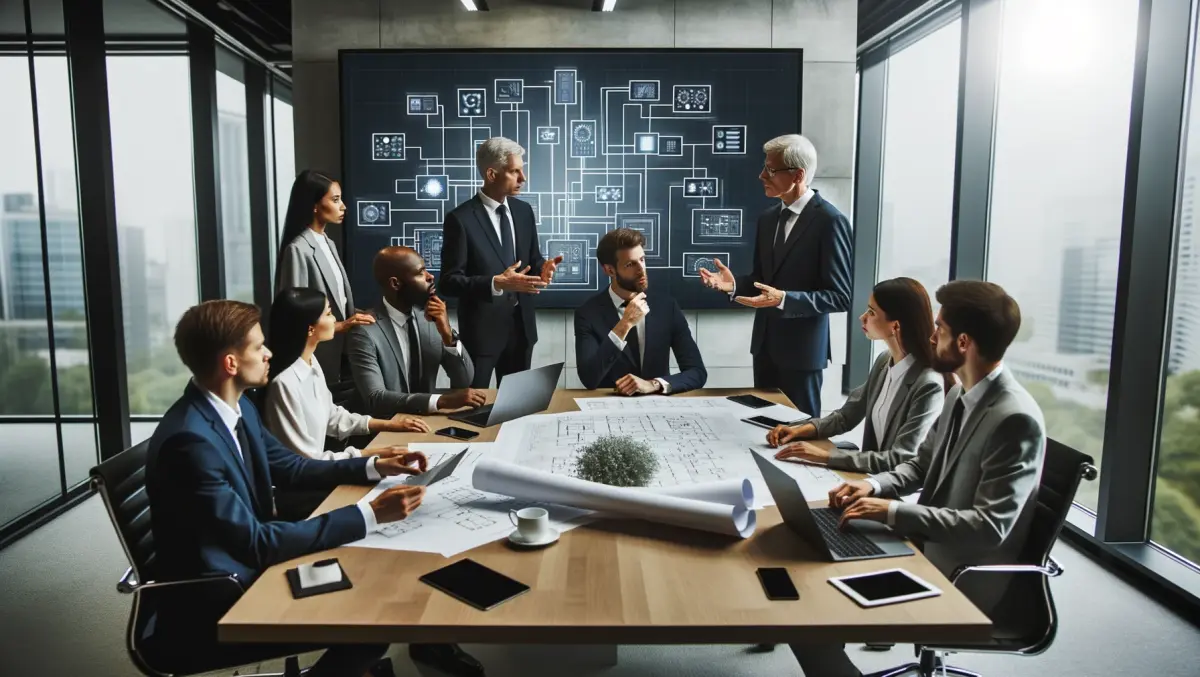 Hands-on review: Viewsonic XG2703-GS - the whole package
FYI, this story is more than a year old
High Resolution
High refresh rate
Plenty of connection types
Preset settings for quick setup
A quality high-end monitor
The Viewsonic XG2703-GS is an excellent 1440p high-performance gaming monitor, and uses NVIDIA's G-Sync technology.
It has a resolution of 1440p for extra sharp visuals and more desktop space, as well as a better FoV (Field of View). The resolution and FoV are very important for gaming, and it was certainly a high-quality experience as I used it over the week.
The high resolution coupled with the 165Hz refresh rate made it even better, as movement on the monitor was much smoother than on my standard 60Hz monitor. The problem with such a high refresh rate is that you often won't notice a large difference unless the game you're playing is actually capable of running at an equal or high FPS (Frames Per Seconds) than the refresh rate.
Even with an Intel Core i5-4590 CPU, Overclocked Gigabyte GTX 1070 GPU, and 16GB RAM, my PC struggles to hit 165 FPS in anything other than a select few games. As mentioned above, you will still see an improvement in smoothness, even if you don't hit 165 FPS in a game.
The Viewsonic XG2703-GS also has plenty of connection options, supporting DisplayPort, HDMI, and DVI. I connected it up with a DisplayPort as I have limited HDMI and DVI ports on my PC. My GPU only has 1 HDMI and 1 DVI, both of which are in use, but it also has three DisplayPorts. This means DisplayPort is my go-to connection type.
I had no major issues with connecting the monitor to one of the DisplayPorts. However, the ports were a little hard to reach as instead of being on the back, they're underneath a ridge at the bottom.
It also has built-in dual speakers. I really liked this feature, and wish it was more common, as my desk space can get a bit messy, and being able to have speakers without needing to hide them away behind my monitors somewhere is fantastic.
Finally, there are preset settings for the monitor, labelled 'Gamer 1', 'Gamer 2', 'FPS 1', 'FPS 2', 'RTS', 'MOBA', and then an 'Off' setting, which presumably just sets everything to a default. This allows you to quickly set up and customise the display settings for different genres of games, or just for general gaming.
In conclusion, the Viewsonic XG2703-GS is a decent gaming monitor with a very high refresh rate that would work great with a high-end PC for the ultimate gaming package.