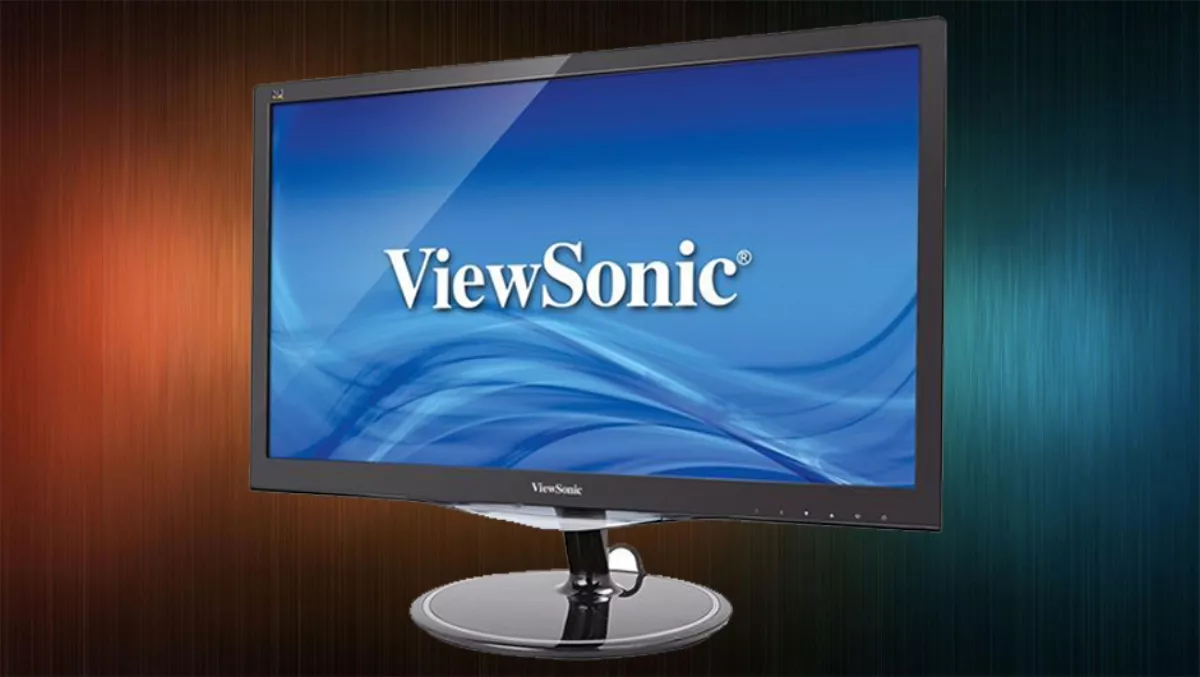 Hands-on review: ViewSonic VX2757-mhd performance monitor
Mon, 9th May 2016
FYI, this story is more than a year old
By James Fraser, Ex editor/contributor
The ViewSonic VX2757-mhd monitor is a full HD entry-level monitor built for gaming and entertainment.
The monitor has a response time of just 1ms, which is definitely a plus for any purpose, particularly for fast-paced games. The monitor appears to live up to its 1ms response time, as I didn't notice any input lag. It has AMD FreeSyncTM technology, which virtually eliminates screen tearing and stuttering. There is also a Game Mode hot key that optimises gameplay for FPS, RTS and MOBA games, which is a nice addition to a monitor designed for gaming.
Another good thing about the ViewSonic VX2757-mhd is its size. At 27", it has plenty of screen space and so is great for entertainment or a desktop environment where you have multiple windows open.
The monitor has a nice bright display, brighter than my normal monitors, although the colour appeared to have a slightly faded effect to it regardless of which mode it was set to. This was rather noticeable in the gaming modes, in particular, so I just set the mode to 'off', as that seemed to have the best balance of colour and brightness. It does have a wide range of modes, though, with customisable settings for each, which is also a good thing, as you can adjust it to suit you, and there are three separate "Gamer" modes, which you can customise for individual games.
The monitor has dual integrated speakers, which means you can get quality stereo sound for an immersive multimedia experience.
One thing I noticed with the monitor, is that when I turned the it off, it acted like it had been disconnected from my computer entirely, and when I turned it back on, all the windows I had open on it had been moved to my other monitor. This wasn't ideal because I often use two screens and turn both screens off when I leave to go do something else.
The monitor has three connection options of DisplayPort, HDMI and VGA, which gives you the flexibility to connect a gaming console as well, which is a nice feature if you're just looking for a low budget monitor with a nice screen size to attach to your console.
Finally, the monitor has black stabilisation, which provides heightened visibility and detail by brightening dark scenes.
In conclusion, the ViewSonic VX2757-mhd is a fantastic gaming monitor for the price, performing very well.
If you would like to know more about the ViewSonic VX2757-mhd, click here.