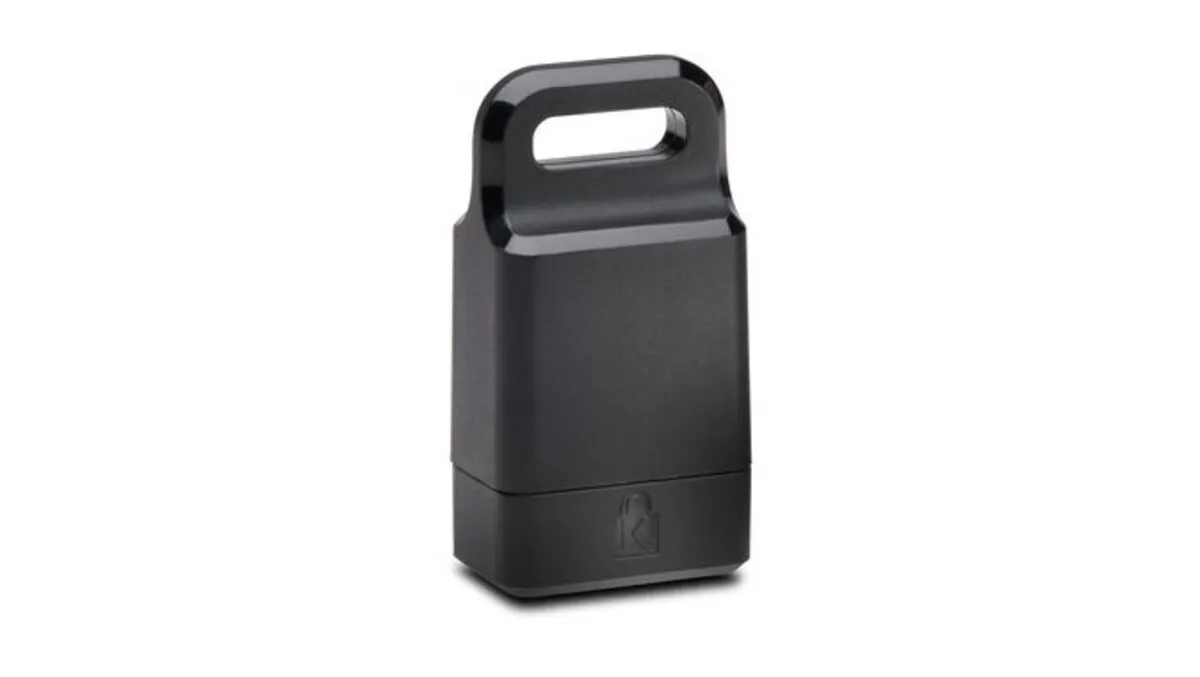 Hands-on review: Kensington VeriMark Fingerprint Keys
Thu, 28th Sep 2023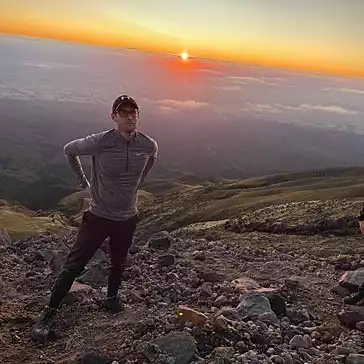 By Tom Richmond, Reviewer
Kensington is one of the market leaders when it comes to consumer and business biometric security products, and I've spent the last couple of weeks testing three of the company's Verimark Fingerprint Keys.
Let's face it - the internet can often be a minefield of mischief, dishonesty and greed, and online security is more important than ever in 2023 as cyber-attacks become more sophisticated and impactful.
Within the literature Kensington supplied, it referenced Risk Based Security's data, which found 36 billion records were exposed in 2020, and after doing a bit of my own research, I was happy to find that this number dropped to approximately 22 billion the following year. Perhaps due to the increase of services using multifactor authentication (MFA)…Either way, that number is huge.
Password security is paramount, and many of us, myself included, are at the mercy of a password manager to ensure we're able to keep on top off all my passwords for various online services. Kensington's Verimark Fingerprint Keys are 'passwordless' - just a tap of your fingerprint, and you're logged in and ready to go.
Kensington currently offers five Fingerprint Keys for different uses. The products reviewed here are the VeriMark Fingerprint Key, VeriMark Fingerprint Key IT and the VeriMark Guard USB-A Fingerprint Key.
First impressions and setup
All three devices come alone in their box with just some paperwork, including a QR code directing you to Kensington's website to help you set up your device. As you might expect, each of the Fingerprint Keys is tiny - barely the size of your thumbnail. The VeriMark and VeriMark Guard USB-A both come equipped with the ability to attach the device to your keychain.
Kensington is proud of the simplicity of its setup process. It's intuitive and straightforward - you just follow a few steps and finish the process by scanning your fingerprint(s) by simply taking your finger off and putting it back on the reader several times to ensure a detailed scan. Connecting to Windows Hello is just as simple and can be done by searching 'Setup fingerprint sign-in' in Settings and following the steps.
The three devices all use USB-A, although the VeriMark Guard is also available in USB-C.
Features and uses
Each of the devices uses Fast IDentity Online (FIDO) authentication and is FIDO U2F Certified. The FingerPrint Key IT is also FIDO 2 WebAuthn compatible.
In terms of compatibility, all three devices work with Windows 7/8.1/10, but only the VeriMark Guard works with MacOS and ChromeOS, but it must first be configured on a Windows machine for biometric authentication. Otherwise, Tap-and-Go technology is utilised - this combines a username and password with a simple Tap on the sensor area to authenticate on Universal 2nd Factor (U2F) services.
The False Acceptance Rate and False Rejection Rate are incredibly low at just 0.002% and 3%, respectively, on the VeriMark, and 0.001% and 2%, respectively, on the VeriMark IT and VeriMark Guard. During testing, I didn't experience any issues at all. Each device has 360-degree readability.
The VeriMark IT has support for both Windows Hello and Windows Hello for Business and, allows you to easily manage employee access, and helps to streamline login processes to log in securely to Microsoft cloud services.
Services compatible with the VeriMark devices range from Facebook and Dropbox to Salesforce, Shopify and Amazon Web Services. The Verimark and VeriMark IT can also be used with popular password managers like LastPass and Keeper.
I spent the most time using the VeriMark Guard, which worked seamlessly across all the major web browsers on my MacBook Air.
Verdict
The aforementioned literature that Kensington supplied also quotes a Microsoft study from 2019: "Multifactor Authentication (MFA) blocks a staggering 99.9% of enterprise account hacks".
The VeriMark Fingerprint Keys implement MFA in a simple-to-use way. It's an added layer of security which is vital to keeping yourself safe online. Prices start at just over $100 NZD for the - a small price to pay to minimise your data being stolen and to take the stress out of remembering dozens of passwords.