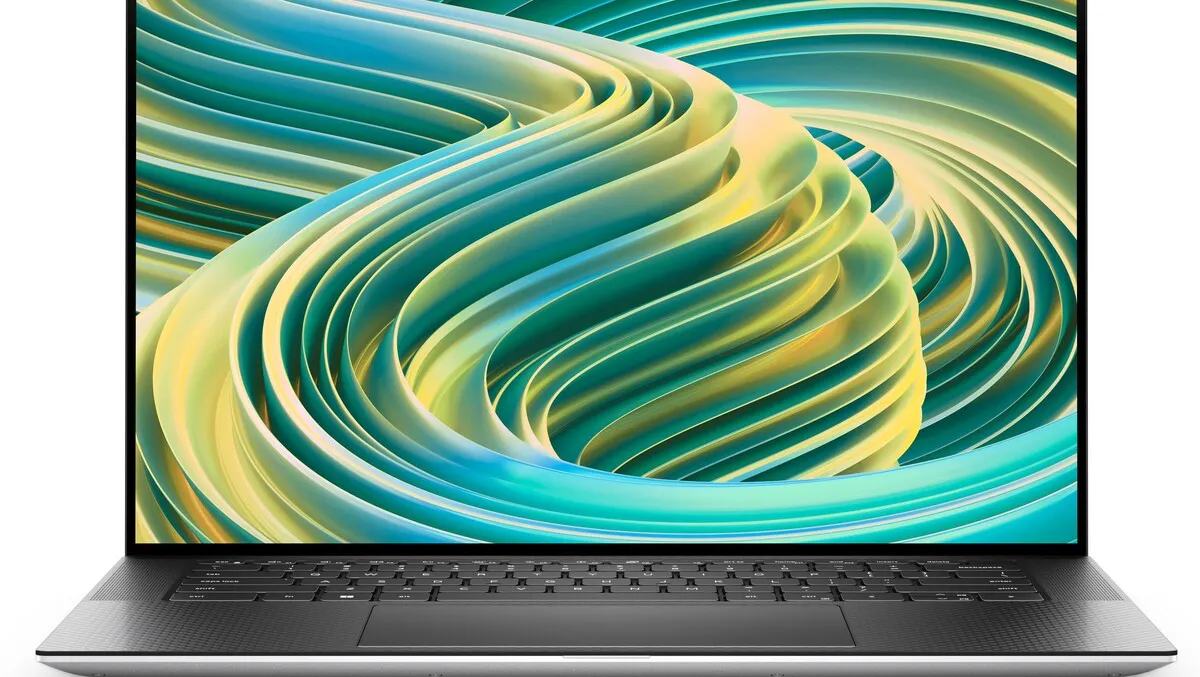 Hands-on review: Dell Intel Evo XPS 15
Thu, 14th Sep 2023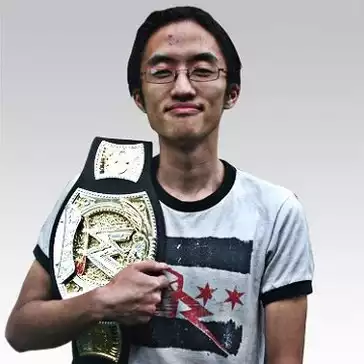 By Damian Seeto, Gaming Contributor
It has been a while since I've had the chance to review a laptop for FutureFive NZ. The last time I reviewed a computer for this publication was for an Alienware gaming laptop. Now it's 2023, and I have the privilege to review the new Dell Intel Evo XPS 15 laptop.
I'm usually a console gamer because using fancy laptops is usually outside of my current price range. Due to this, I was already impressed with the Intel Evo XPS 15's huge display. The screen size is an impressive 15.6-inch screen and is in full HD.
If you are willing to spend even more money, there is an OLED version with touchscreen-enabled controls. Sadly, we were only given the full HD non-touch model to review. Not that this is a bad thing, but it would have been nice to test out the more expensive model.
In terms of cost, the model we tested is the 'basic' version, but it still comes at a price of $2,597.85. This price includes both GST and delivery, and the official Dell website can send it directly to your door in a matter of days.
Much like other modern laptops, the Intel Evo XPS 15 comes shipped with Windows 11 Home so that it can run the usual type of applications like Word, Excel, and PowerPoint. It also comes preinstalled with the Microsoft Edge browser, although you are free to download Google Chrome if that's more of your cup of tea.
The screen is really impressive because the colours are bright and it can output video games and movies at a high resolution. However, the thing that impressed me the most about the Intel Evo XPS 15 is its booming 3D audio sound.
I usually like to wear headphones if I'm playing games or watching movies on my other devices. With this laptop, its own speakers were loud and clear enough not for me to use my gaming headphones. The laptop has movie-quality audio, and watching films like Star Wars: The Force Awakens and Avatar: The Way of Water was a treat to test out.
The laptop also comes with a special dongle where you can attach your usual USB or HDMI devices. My brother wanted to watch Indiana Jones and the Dial of Destiny on our TV, and running it through the HDMI cable was a breeze.
The other thing I tested with this laptop is how it could handle some modern video games. Even though the Intel Evo XPS 15 isn't advertised as a gaming laptop, it's still able to handle some modern PC games such as Fortnite and Warframe.
The laptop has 16GB of RAM and a graphics card called the Intel Arc A370M Graphics with 4GB GDDR6. With these kinds of specs in mind, the laptop should be able to handle most AAA PC games with ease. You can always choose to upgrade the graphics card or RAM if you need
better performance for PC gaming.
The only downside to the model we tested was that it only featured 512 GB of storage space. 512 GB is tiny in modern gaming when some AAA video games take up to over 100 GB for you to download and install! However, you can also choose to upgrade the hard drive space if you
need to install lots of games and/or applications.
If you are more into retro games, the Intel laptop was easily able to run the most modern PS2 and PSP emulators I installed. Not to mention, the laptop was also able to be compatible with a PS4 controller, so playing the games was a breeze without resorting to the keyboard controls.
I don't think the model we tested was powerful enough to run more modern emulators, though. It struggled to run an Xbox emulator, and I don't think it could run anything above the PS3 generation or above.
While this Intel laptop isn't advertised as a gaming laptop, it was powerful enough to run Photoshop and other applications my brother installed. He is an amateur graphics designer and was able to produce artwork on a laptop with relative ease.
The only minor gripe I had with this Intel laptop is that the temperature can get a little too hot when you are running it for several hours. However, you can run the laptop at a 'Cool Mode' if you want to limit the temperature and fan noise.
Overall, I had a lot of fun testing the Intel Evo XPS 15. The 3D audio is hugely impressive, and it has a nice full HD screen for movie playback and gaming. While you may need to upgrade it for modern AAA gaming, the base model is still powerful enough to run lots of games.