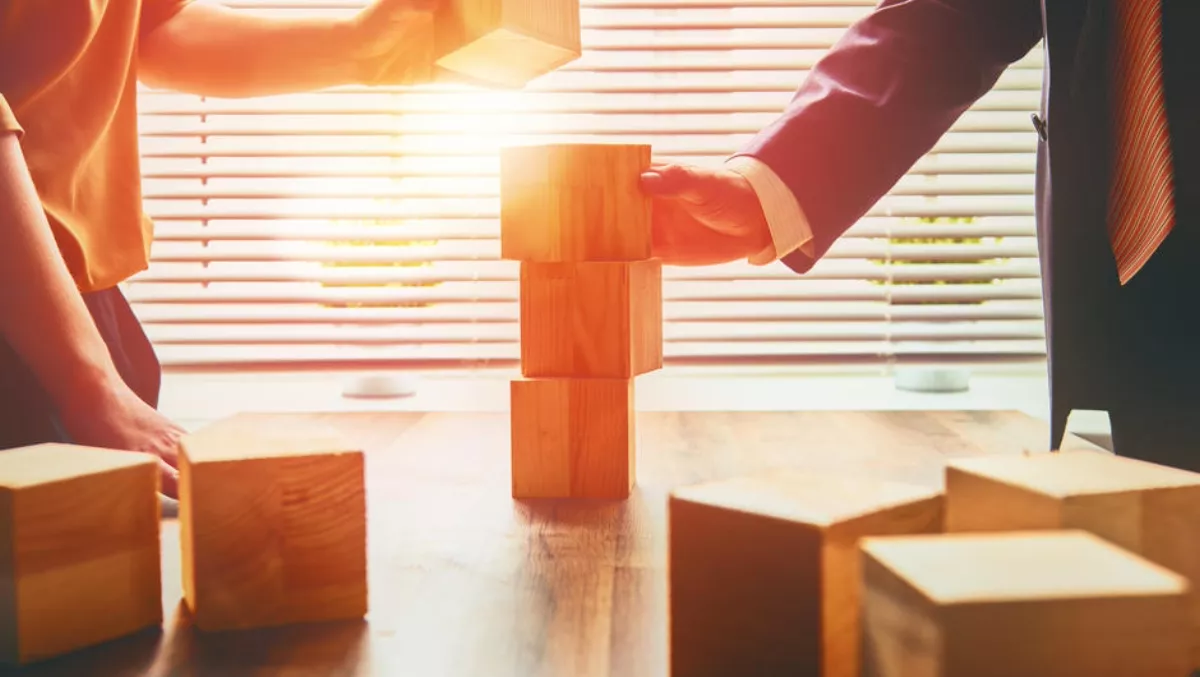 Hal Group acquires Melbourne based BusinessWork for $1.3m
FYI, this story is more than a year old
The Melbourne based IT services company BusinessWorks will be integrated into Hal Group following its acquisition by Hal Group's parent company, Consolidated Operations Group.
The company fits into Hal Group's purview as an IT services business offering managed services, professional services and hardware and software sales throughout Australia.
BusinessWorks has been in operations for over 20 years, providing IT support services and solutions for small-to-medium sized enterprises in Melbourne's eastern suburbs.
The company notably provides a wide array of cloud services for small businesses, particularly around Microsoft software and with more than 90 clients it is stable and has consistent growth in sales
Consolidated Operations Group purchased BusinessWorks for $1.3 million cash, with the settlement going through by the end of this week.
Hal Group has been operating since 1993 when it was formed as Hal Data Services.
Since then the company has grown to encompass a range of IT solutions, including Hal Assist which grew from their 2015 acquisition of Computer Care Australia.
It has also established partnerships with major vendors including Amazon Web Services, Microsoft Azure, HP and Lenovo.
"This is a good purchase in terms of gaining critical mass and a presence in Victoria," says Consolidated Operations Group managing director Cameron McCullagh.
"We do not plan to purchase any other IT services companies as we are focused on what is currently a significant pipeline of asset finance broker purchases.
Hal Group's expansion into the area through this acquisition will provide small businesses in the Melbourne area easier access to their variety of IT solutions, from voice to security to cloud.