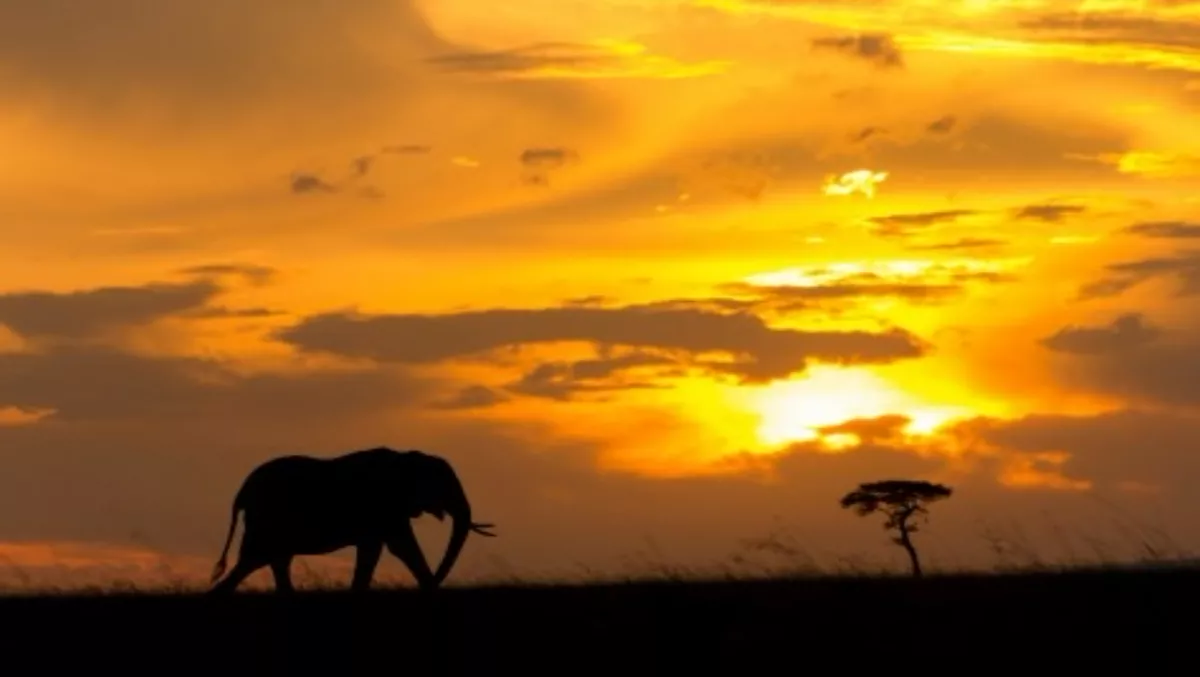 Hadoop hits Azure with MapR; new opportunities for partners
By Heather Wright,
Wed 17 Jun 2015
FYI, this story is more than a year old
Hadoop on demand has come to Microsoft Azure, courtesy of MapR Technologies, and the enterprise software company says that means new growth and business opportunities for its channel partners.
At the recent Hadoop Summit, MapR announced that it is working closely with Microsoft to bring the combined package to life.
The integration between MapR and Microsoft technologies enables customers to use enterprise-grade Hadoop on-demand, in the cloud.
With the MapR Distribution, Azure customers will be able to deploy MapR directly from the Azure marketplace, transfer data between MapR and Microsoft SQL Server services within Azure and deploy MapR-DB, the MapR in-Hadoop NoSQL database, to support a variety of real-time use cases and deployment scenarios.
Justin Bock, MapR ANZ regional sales director, says MapR's partners in Australia and New Zealand will be able to provide MapR solutions through the Azure cloud platform.
"Australian and New Zealand companies are increasingly asking for cloud solutions, which demonstrates a real demand for cloud from the ANZ market," Bock says.
"Our strategic partners are already well positioned with cloud offerings and are selling MapR through such platforms.
"Adding Microsoft Azure to our cloud portfolio means new growth and business opportunities for our present and future channel partners."
Steve Wooledge, MapR Technologies vice president of product marketing, says Azure simplifies the on-ramp to the cloud and is the 'perfect match' with MapR's production-ready Hadoop Distribution.
"Organisations use MapR to impact business 'as-it-happens' through automated processes that shorten data-to-action cycles – and we are now extending that value to Azure's customers," Wooledge says.