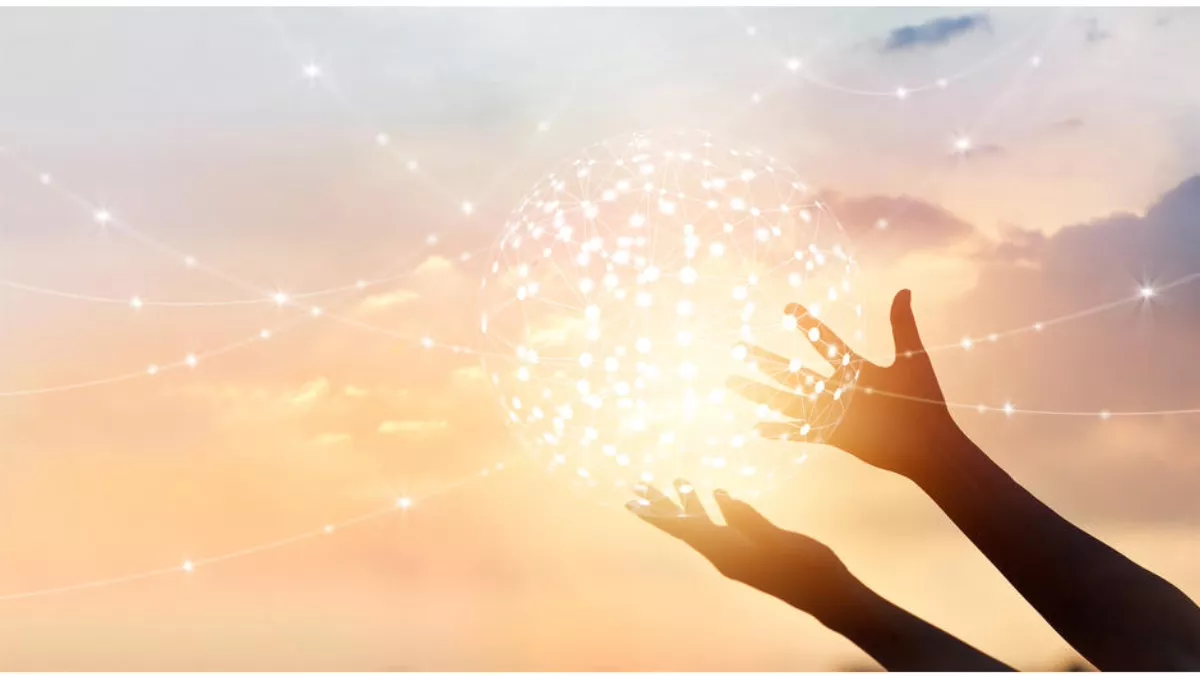 GTC18 - NVIDIA 'ray tracing' solution more than fun and games
Wed, 28th Mar 2018
FYI, this story is more than a year old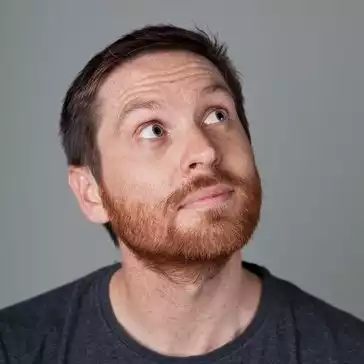 By Ben Moore, News Editor - Channel
NVIDIA has announced the Quadro GV100 GPU with RTX technology, which can deliver real-time ray tracing to artists and designers.
The GPU giant is calling this "the biggest advance in computer graphics since the introduction of programmable shaders nearly two decades ago.
'Ray tracing' is a capability that allows for much greater realism by accurately plotting the way that light interacts with objects in a rendered environment.
It has existed for some time, however, the process requires a lot of computing power and so can be a very time-consuming way to create photorealism in a virtual environment.
This advancement in GPU tech means that media and entertainment professionals can see and interact with their creations with correct light and shadows, and do complex renders up to 10x faster than with a CPU alone.
While NVIDIA announced this technology at the Game Developers Conference last week, they are making it clear that it has wider value than just games and movies - product designers and architects can create interactive, photoreal visualisations of 3D models in real time.
In fact, NVIDIA says, it is supported by more than two dozen professional design and creative applications and has a combined user-base of over 25 million customers.
"NVIDIA has reinvented the workstation by taking ray-tracing technology optimised for our Volta architecture, and marrying it with the highest-performance hardware ever put in a workstation," says NVIDIA professional visualisation vice president Bob Pette.
"Artists and designers can simulate and interact with their creations in ways never before possible, which will fundamentally change workflows across many industries."
Digging deeper into the numbers, the Quadro GV100 has 32GB of memory, scalable to 64GB with multiple Quadro GPUs using NVLink interconnect technology.
Based on NVIDIA's Volta GPU architecture, the GV100 packs 7.4 teraflops of double-precision, 14.8 teraflops of single-precision and 118.5 teraflops of deep learning performance.
The Optix Al-denoiser built into RTX delivers almost 100x the performance of CPUs for real-time, noise-free rendering.
Other features:
Implementation through a variety of APIs - Developers can access NVIDIA RTX technology through the Optix application programming interface, Microsoft's new DirectX Raytracing API and, in the future, Vulkan, an open, cross-platform graphics standard.
All three APIs have a common shader programming model that allows developers to support multiple platforms.
Improved rendering performance with AI - Optix Al-accelerated denoising performance for ray tracing provides fluid visual interactivity throughout the design process.
Highly scalable performance - The ability to scale memory up to 64GB using NVLink to render large complex models with ease.
VR integration - Designers can use physics-based, immersive VR platforms to conduct design reviews and explore photoreal scenes and products at scale.