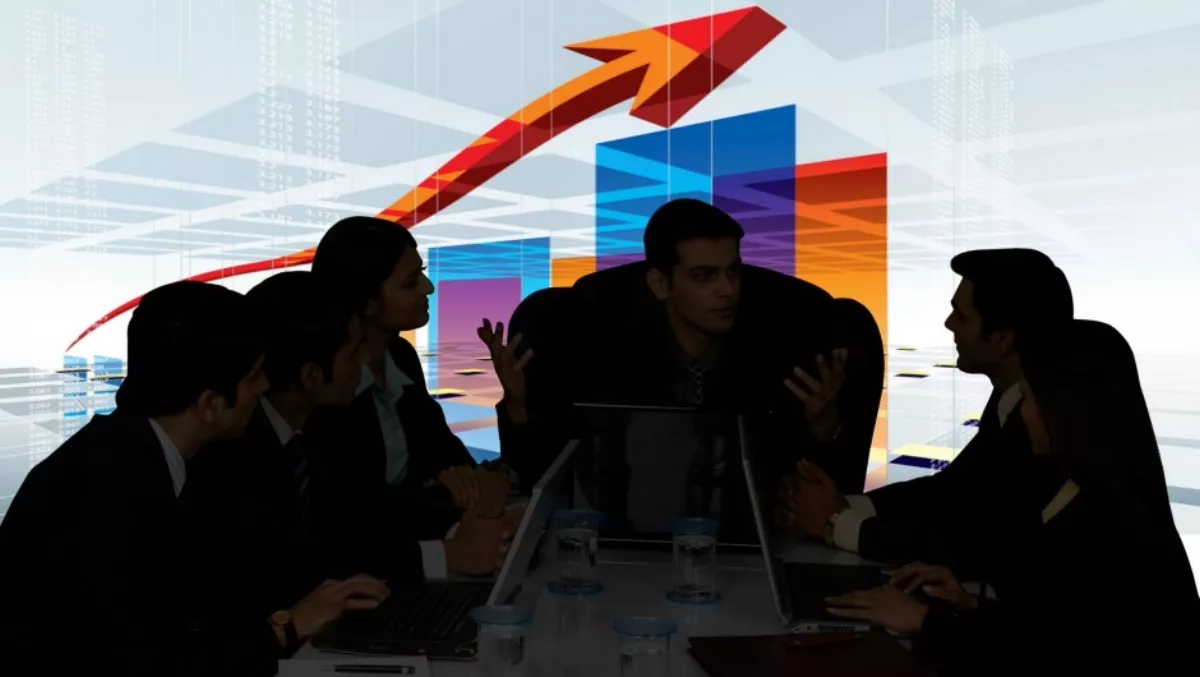 GS1 welcomes DSI into Australian Alliance Partner Program
By Catherine Knowles,
Thu 31 Mar 2016
FYI, this story is more than a year old
Data Systems International has joined the GS1 Alliance Partner Program with the aim of optimising the digital supply chain.
DSI is a digital supply chain platform company that creates mobile-first supply chain solutions for the digital economy. The company creates and delivers technology solutions that enable DSI customers to run their business more efficiently, drive sustainable growth and increase supply chain visibility.
"Our entry into the GS1 Alliance Partner Program will enable our customers to leverage GS1 standards in their supply chain. Becoming an Associate Alliance Partner confirms our commitment to delivering optimal digital supply chain solutions to enhance efficiency, reduce costs and drive growth," says Pieter Vandevelde, DSI regional vice president APAC.
DSI creates solutions to help companies achieve real-time visibility, end-to-end traceability and accuracy to address supply chain challenges. Its digital supply chain platform and solutions span cloud-based inventory management, automated data collection and out-of-the-box mobile apps for field service and route sales.
"Our data collection solutions allow our customers to leverage GS1 standards as DSI solutions capture any GS1-compliant data carriers including Global Trade Item Numbers (GTINs) and RFID technology. The results are significant efficiency gains and cost reductions on top of a strategic competitive edge," says Vandevelde.
Joseli C Munive, GS1 Australia national manager - alliances and ICT Industry, says, "Data Systems International (DSI) is a successful US digital supply chain platform corporation. GS1 Australia is pleased to welcome the entry of DSI into the GS1 Australia Alliance Partner Program.
"They enhance the Alliance Partner community as they are focused in AIDC and digital mobile platform solutions for supply chain businesses further embedding GS1 standards in the Australian marketplace."
GS1 Australia's Alliance Partner Program provides small and large businesses with benefits including supply chain optimisation-enabling tools, priority notification of new technologies and innovation initiatives to improve supply chain efficiency, best practice case studies and professional advice to aid GS1 implementation.