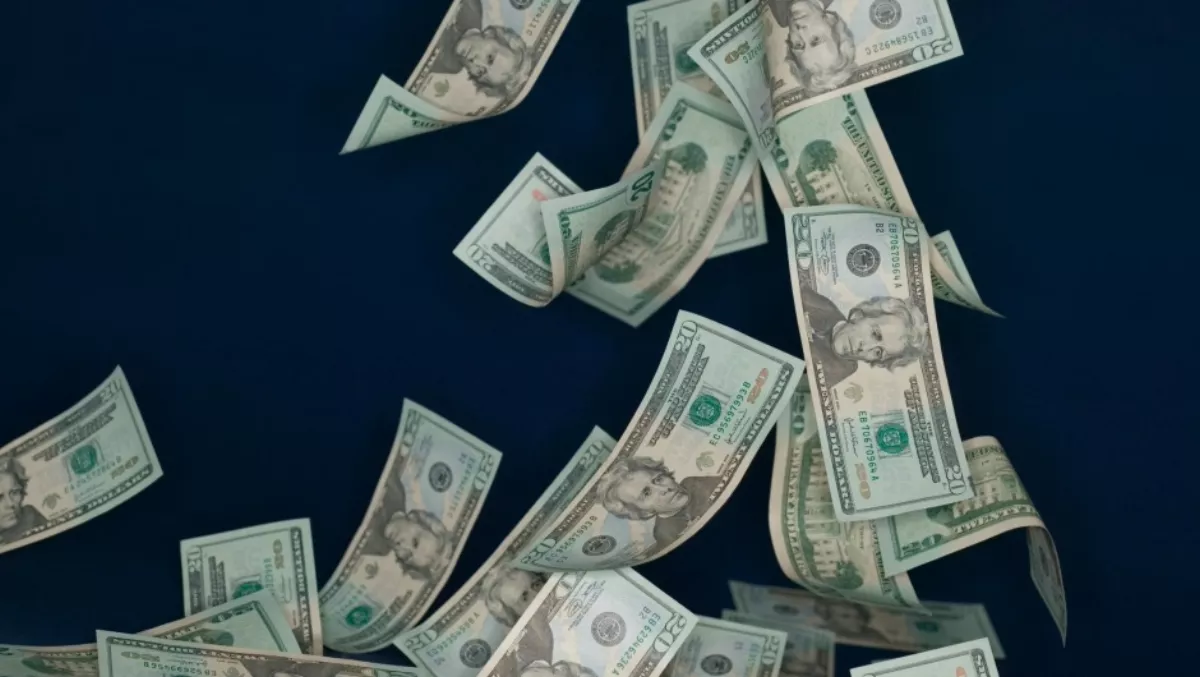 Growth promised as private equity firm takes US$187m stake in StorageCraft
Thu, 14th Jan 2016
FYI, this story is more than a year old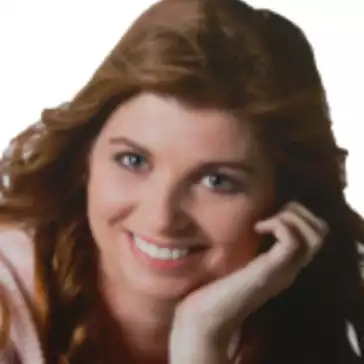 By Heather Wright, Contributor
StorageCraft has received a US$187 million shot in the arm, with growth private equity firm TA Associates taking a majority stake in the backup and recovery software company.
The investment deal, expected to close later this month, will see Matt Medeiros, previously Dell's general manager of security software, join StorageCraft as chairman and chief executive.
The companies say the investment will enable StorageCraft to 'significantly' accelerate its plans for growth, not only in new products and services, but in the addition of new channel partners, OEMs and alliances to help the company expand its reach and influence going forward.
Medeiros says the company will be investing in technology, people and programs for its partners' success, with no plans to decrease headcount or restructure.
On the product front, the company is promising to no immediate changes to StorageCraft's current portfolio, with the investment enabling new products and features to be added over time.
Curt James, StorageCraft co-founder, says 'everything we have done until now has been to position our partners and ourselves to rise higher and travel further'.
"We are going to continue to push for feedback so we can continue to make our partners more successful," James says.
Jonathan Meeks, a managing director at TA Associates, will also join the StorageCraft board of directors, while StorageCraft co-founders Jeff Shreeve and Russ Shreeve will transition out of the business.
The deal will see TA take a majority stake in the vendor, with StorageCraft management maintaining 'a significant stake' in the company.
No local StorageCraft staff were authorised to talk about the deal.
TA Associates has been an active investor in technology companies, with its portfolio including the likes of Nintex, Intralinks and AVG Technologies.
The company says StorageCraft's 'continuous growth' and leading role in the SMB segment, made the company 'a very attractive investment'.
"Computer downtime, whether due to human error, malware, disaster or other failure, remains a huge challenge for businesses," says Jason Werlin, a TA Associates managing director who will also be joining the StorageCraft board of directors.
"Growth in data and in virtualised environments, legal and regulatory requirements, and increased demand for information management, are among the drivers of expansion of the business continuity and disaster recovery markets," he adds. "Given these industry dynamics and StorageCraft's established market position, we expect a continuation of the company's impressive growth."