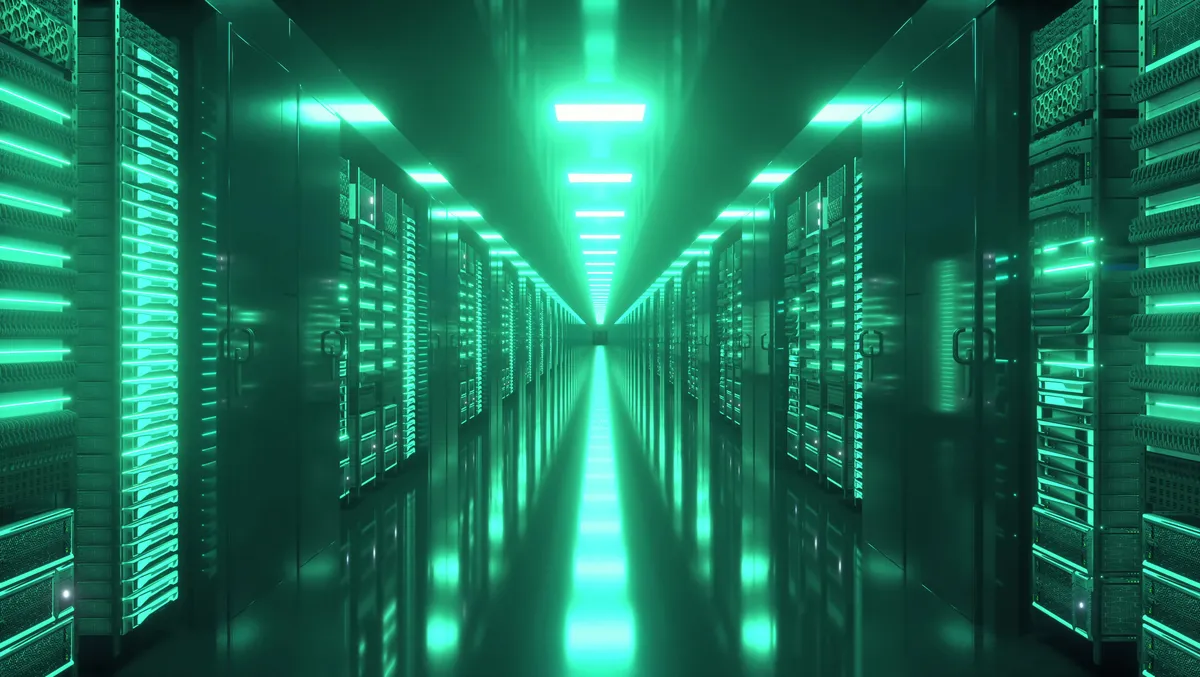 GreenSquareDC and Schneider Electric to build green data centres
Fri, 22nd Sep 2023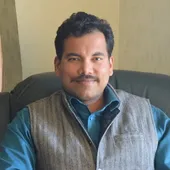 By Gaurav Sharma, Journalist
GreenSquareDC and Schneider Electric, a provider for digital transformation of energy management and automation, have announced a strategic partnership to deliver GreenSquareDC's highly sustainable 96MW data centre in Perth that is aimed at leading the industry in sustainability, resilience, and cost efficiency.
With data centres accounting for approximately 4% of Australia's energy usage each year, GreenSquareDC sought to partner with a leader in sustainable transformation to set a new bar for data centre design.
Speaking on the new partnership, Joe Craparotta, vice president of data centres at Schneider Electric, notes, "As we continue to shift to a more digital and sustainable world, the demand for data centres is rapidly increasing, so data centre operators need to create sustainability roadmaps that will reduce the environmental impact of these critical assets. We are excited and humbled to be selected by GreenSquareDC after their assessment of the market. This exciting new flagship project will allow us to collectively pave the way to a greener, more efficient data centre model."
The new data centre, WAi1, will utilise Schneider Electric solutions to minimise its carbon footprint while maximising operational efficiency. Being recognised as transformational in design, the infrastructure will meet the main criteria below.
At a minimum, WAi1 will have the same resiliency, reliability, and uptime as a traditional-sized data centre. Through GreenSquareDC's partnership with Schneider Electric, it will meet and aim to exceed these high levels of resiliency.
WAi1 has been specifically designed to set a new sustainability standard for the industry. The new design will deliver a considerably lower overall environmental footprint than comparable data centres, with significantly lower embodied carbon and vastly reduced power and water consumption.
Looking through the lens of GreenSquareDC owning and operating the data centre and its customers, the newly designed data centre will have the same, if not lower, TCO as regular data centres. This will be taken over the entire lifecycle of the data centre.
WAi1 will be a hub for innovation, specifically designed to accommodate the growing demand for high-density AI and GPU-based computational needs.
Through its partnership with Schneider Electric, GreenSquareDC is positioned to offer scalable and affordable AI GPU-ready Data Centre solutions. This will empower enterprises, partners, and customers at the forefront of technological innovation to meet and exceed their industry-specific requirements.
"Schneider Electric is a natural partner for GreenSquareDC, and we look forward to working with their expert team to help our sustainability vision for the future come to life. This collaboration marks a significant step in the data centre industry, bringing the highest levels of sustainability and reliability and at a time when it's needed the most," adds Walt Coulston, founder and chief executive officer of GreenSquareDC.
Construction on WAi1 is slated to commence in early 2024, with the expected completion of the first stage in 2025, with further highly sustainable, AI-enabled data centres planned across Australia and the APAC region.