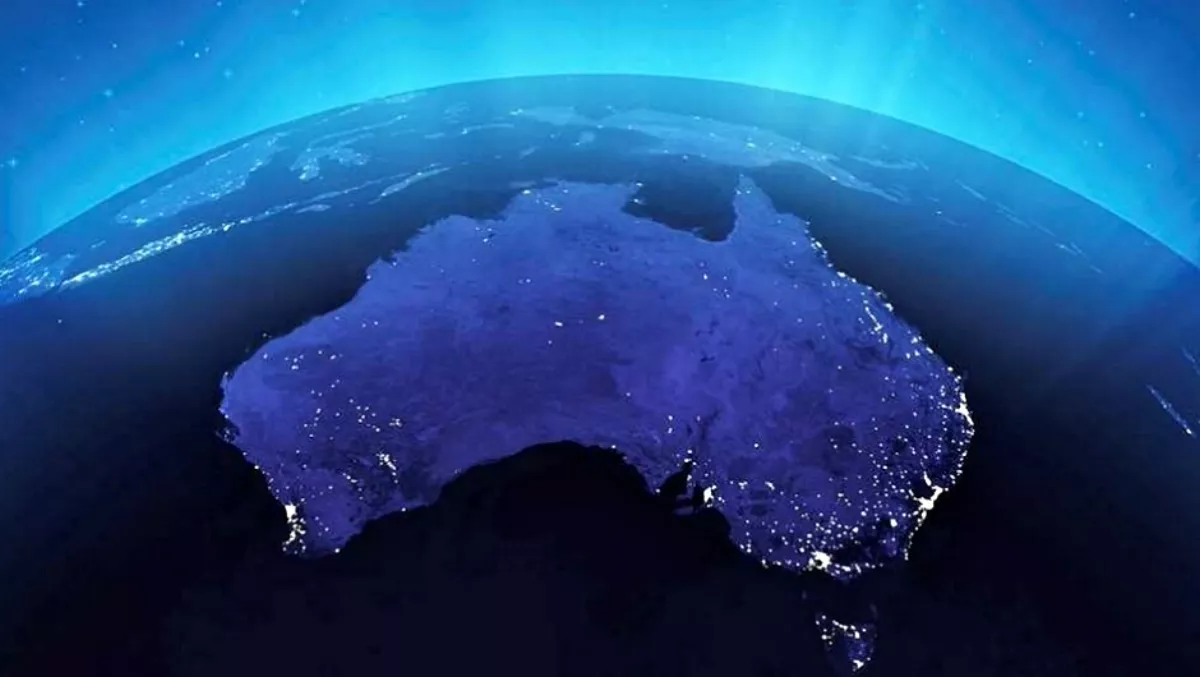 Gravity Supply Chain opens new office down under
FYI, this story is more than a year old
Gravity Supply Chain, the developer of cloud-based apps that help to manage global supply chains, has opened an office in Melbourne in order to keep pace with customer demand. This is the third office the company has opened since it was founded one year ago.
"The most important requirement for today's global supply chain is having the flexibility to meet customers' constantly-changing and varied wants and needs, and that's what we provide," says Darren Palfrey, Gravity Supply Chain COO.
"Our Australian office will play a critical role in delivering our promise of providing easy-to-use, cloud-based supply chain management apps to companies around the region," he says.
Gravity says it works to help companies to end the reliance on spreadsheets, legacy silo systems and other outdated, inefficient processes for managing their global supply chains.
The company's apps connect the entire supply chain from end-to-end, enabling companies to manage sourcing, supply, transport and inventory activities anywhere in the world, regardless of their size or market. Users can optimise their finance and working capital, mitigate risks, and match supply with the demand of a global and fragmented consumer base, Gravity says.
All of the company's apps feature an intuitive user interface designed specifically for the needs and expectations of today's mobile, always-connected workforce, and deliver a user experience similar to popular consumer apps.
"The philosophy we promote as to why companies need a new, modern approach to managing their supply chains is resonating with the marketplace," added Palfrey. "We've secured investments, interest is high, and our new office in Melbourne will enable us to help supply chain professionals move from traditional spreadsheets to more viable options that they may not be aware even exist."
Gravity Supply Chain was founded in December 2014 in Hong Kong, and now also has offices in Australia and the U.K.
The company has grown its customer base without traditional seed or Series funding rounds. Instead, rounds were staggered against established KPI's, enabling investors to pay out portions only after the company achieved each milestone.
Related stories
Top stories