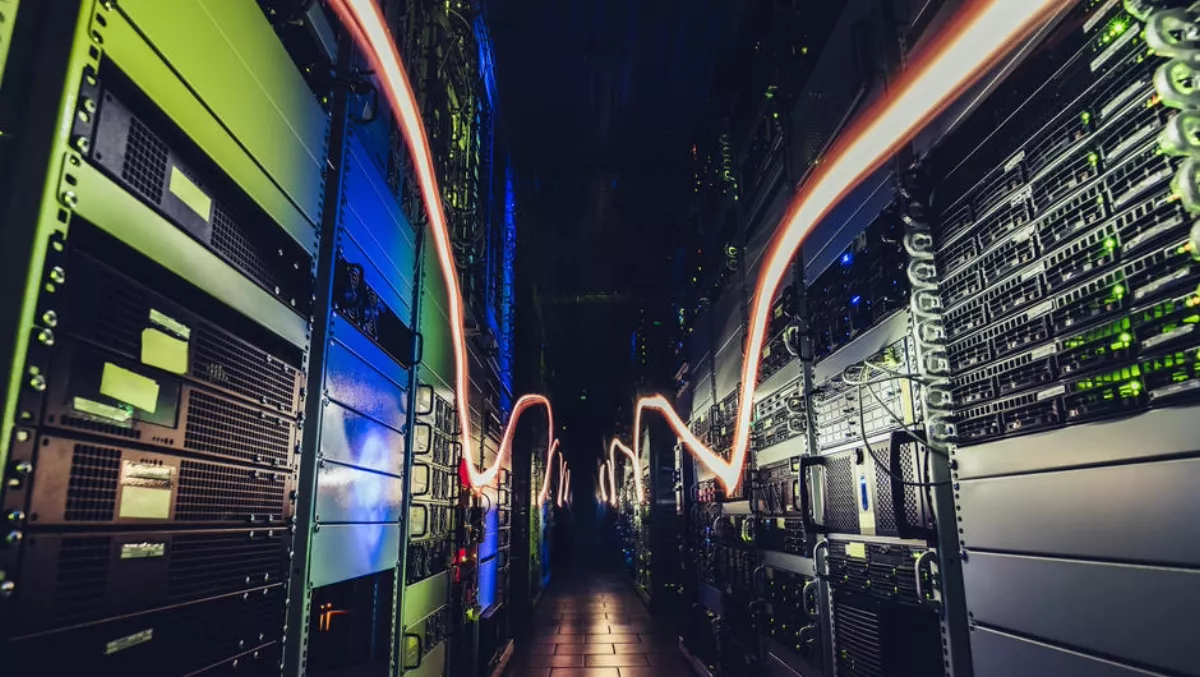 Google's Partner Interconnect service now generally available
FYI, this story is more than a year old
Google has announced that its Partner Interconnect service has now entered general availability, after the offering was introduced as a beta in April.
Partner interconnect allows customers who are building links between their data centers and the Google cloud platform to leverage partners to reach their nearest Google cloud platform (GCP) region.
Google says it allows private connections to GCP for organisations who don't require the full 10Gbps of dedicated circuit.
The tech giant says the service also allows organisations whose data centers are geographically distant from a Google Cloud region or Point of Presence (POP) to connect to GCP, using partners' connections.
In a blog post, Google Technical Program Manager Sankari Venkataraman says, "Partner Interconnect lets you connect your on-premises resources to Google Cloud Platform (GCP) from the partner location of your choice, at a data rate that meets your needs.
"(It) is ideal if you want physical connectivity to your GCP resources but cannot connect at one of Google's peering locations, or if you want to connect with an existing service provider.
With general availability, customers can now receive an SLA for Partner Interconnect connections if they use one of the company's recommended topologies.
Beta users with one of those topologies will also automatically be covered by the SLA.
Organisations who already have a service provider partner for network connectivity can check the list of supported service providers to see if they offer Partner Interconnect service.
In Oceania, four service providers are listed as currently supported (operating in Sydney), including Equinix, Macquarie Cloud Services, Megaport and NEXTDC.
In Asia, the list is broken into four regions being Hong Kong, Osaka, Singapore and Tokyo, with operators including Megaport, Equinix, Softbank, KDDI and NRI included (but not in all geographies).
Other service provider partners across the US and Europe include AT-T, Verizon, Century Link, Colt, Orange, DE-CIX and Tata.
If service providers are not supported, organisations can select a partner from the list based on their data center location.