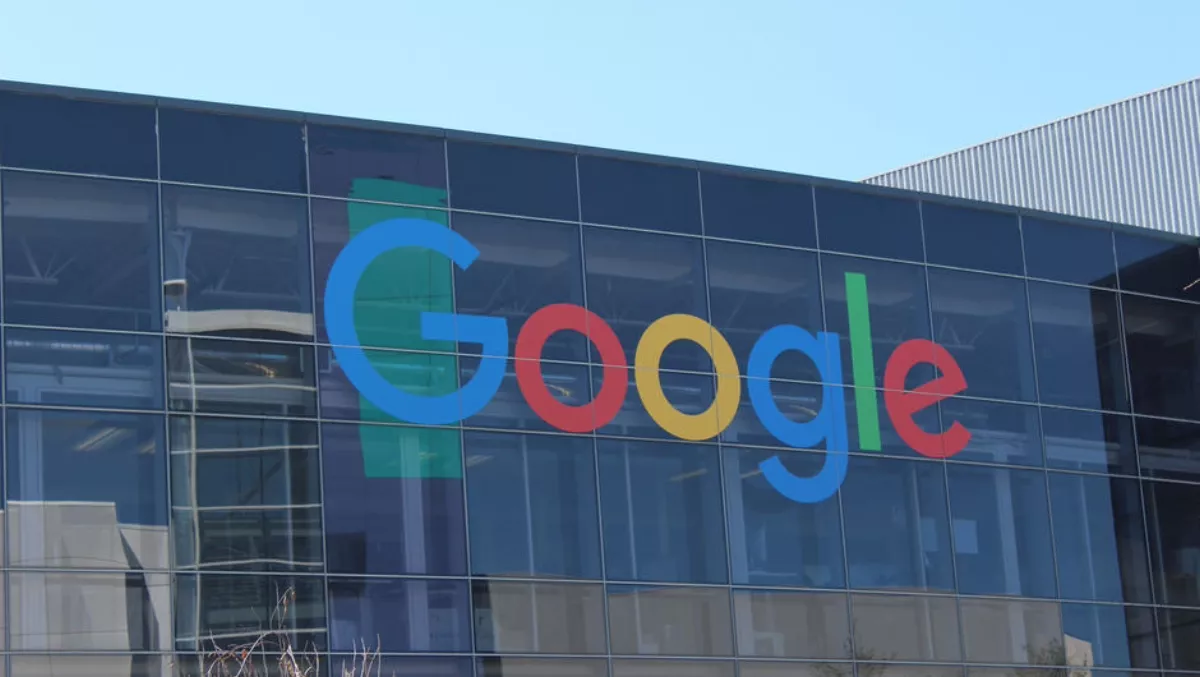 Google launches Cloud IoT core, snaps up ANZ-based customer
Fri, 23rd Feb 2018
FYI, this story is more than a year old
By Patrick Martlew, Community Editor
Google has announced the general availability of its Cloud IoT Core offering, a fully managed service allowing customers to connect, manage, and ingest data from millions of globally dispersed devices.
The service was originally announced in May last year and has been in public beta since September, but now that it has been fully released, the company has announced an ecosystem of delivery partners, while detailing some customer implementations.
One such customer who has signed on for the service is Kiwi-based Smart Parking, a company specialising in the design, development and management of parking technology.
Smart Parking used Cloud IoT Core to build out a smart city platform, designed to help direct traffic and improve parking and city services.
Smart Parking group CTO John Heard says, "Using Google Cloud IoT Core, we have been able to completely redefine how we manage the deployment, activation and administration of sensors and devices.
"Previously, we needed to individually set up each sensor/device. Now we allocate manufactured batches of devices into IoT Core for site deployments and then, using a simple activation smartphone app, the onsite installation technician can activate the sensor or device in moments."
Google says that when used in conjunction with the broader Cloud IoT solution, IoT Core allows customers to ingest all of their IoT data and connect to Google's analytics and machine learning services to gain actionable insights.
With the general availability of IoT Core, Google has also announced an expanded partner ecosystem which is split into two categories, Device and Application partners.
On the device side, Google says it has tapped a series of partners whose hardware works seamlessly with IoT Core, while Application partners, help customers build solutions using IoT Core and other Google Cloud services.
Some of Google's Cloud IoT Core device partners include Cisco, Intel, ARM, Sierra Wireless and Realtek, while Application partners include Bright Wolf, Fog Horn and Zang.
Google has also now introduced a new feature to accompany the general availability of the service, which allows customers to publish data streams from the IoT Core protocol bridge to multiple Cloud Pub/Sub topics.
Google Cloud product manager Indranil Chakraborty says the new feature will help to simplify deployments.
"Imagine you have a device that publishes multiple types of data, such as temperature, humidity and logging data. By directing these data streams to their own individual Pub/Sub topics, you can eliminate the need to separate the data into different categories after publishing," he says.
Google says it plans to build out IoT Cloud Core with further enhancements to the service going forward.