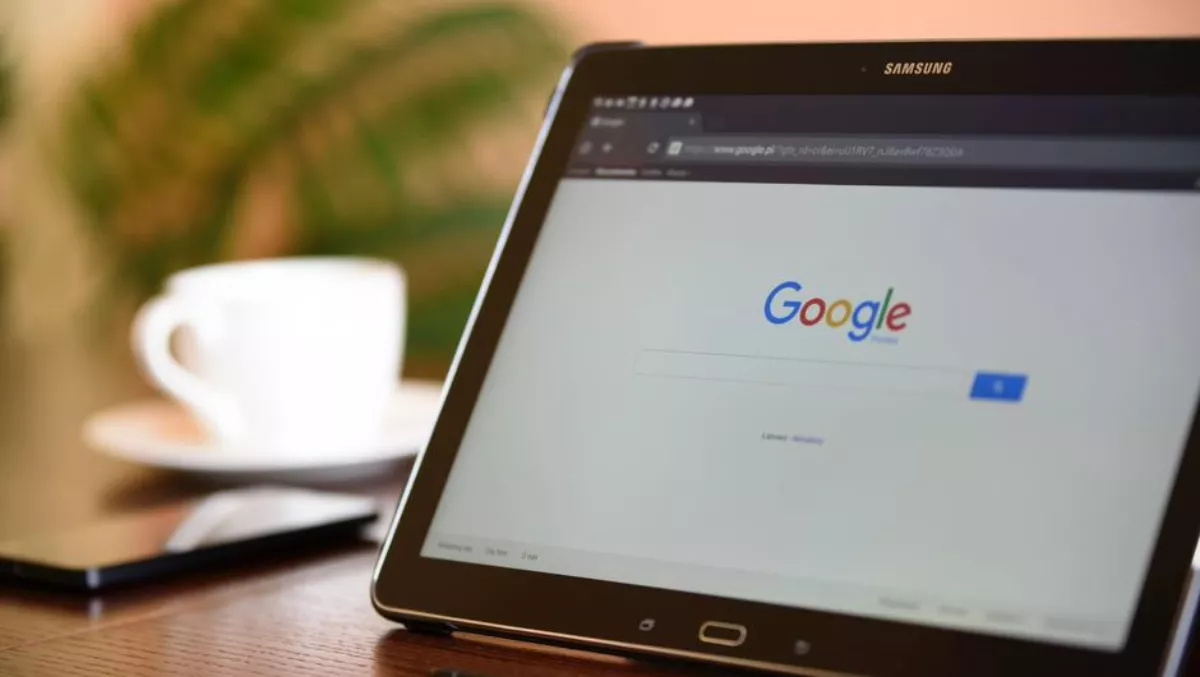 Google AU hits $1b in revenue… or is it $3b?
By Ben Moore,
Wed 2 May 2018
FYI, this story is more than a year old
Google Australia has reported $1.02 billion in revenue in the previous financial year, down from 2016's $1.14 billion, however, profit for the year was up 16%
According to its latest financial results, the IT titan paid $23.5 million in taxes, or 16% of pre-tax profit, leaving Google Australia equity holders with $125 million to take home.
Interestingly, the statement notes that while their reported revenue would have been $3.46 billion, due to some recent changes in accounting practices it drops significantly down to the $1.02 billion number.
The reasoning provided is that previously, Google Australia would have been considered the principal in many of its advertising and reseller agreements, while under the new approach they are the considered the agent.
As ChannelLife understands it - while they used to be the party in the agreement that the resellers bought advertising from, now they are just providing a platform that resellers can use to advertise.
There is no note of how the discrepancy is accounted for when it comes to taxation or where the $2.44 billion difference is being accounted for.
However, it does note that the shift to the new model of accounting makes no difference when it comes to before-tax profit.
Other points of interest in the report include that operating costs came in at $416 million, made up of sales and marketing, as well as general and administrative expenses, and the cost of sales and services took out $459 million.
The company's primary source of income was from advertising revenue, which netted them $600 million, followed by $266 million from research and development services and $136 million from hardware sales, with the last $16 million lumped into 'other'.
Advertising revenue is also where Google Australia saw its biggest dip in revenue, dropping from $882 million in 2016.
Google dished out just shy of $300 million in wages and salaries to Aussie workers, with an additional $116 million in stock-based payments and 'other short-term benefits'.
This time last year Google had the spotlight shone on it in for tax issues, coming under scrutiny from the Australian Taxation Office for unpaid tax bills.