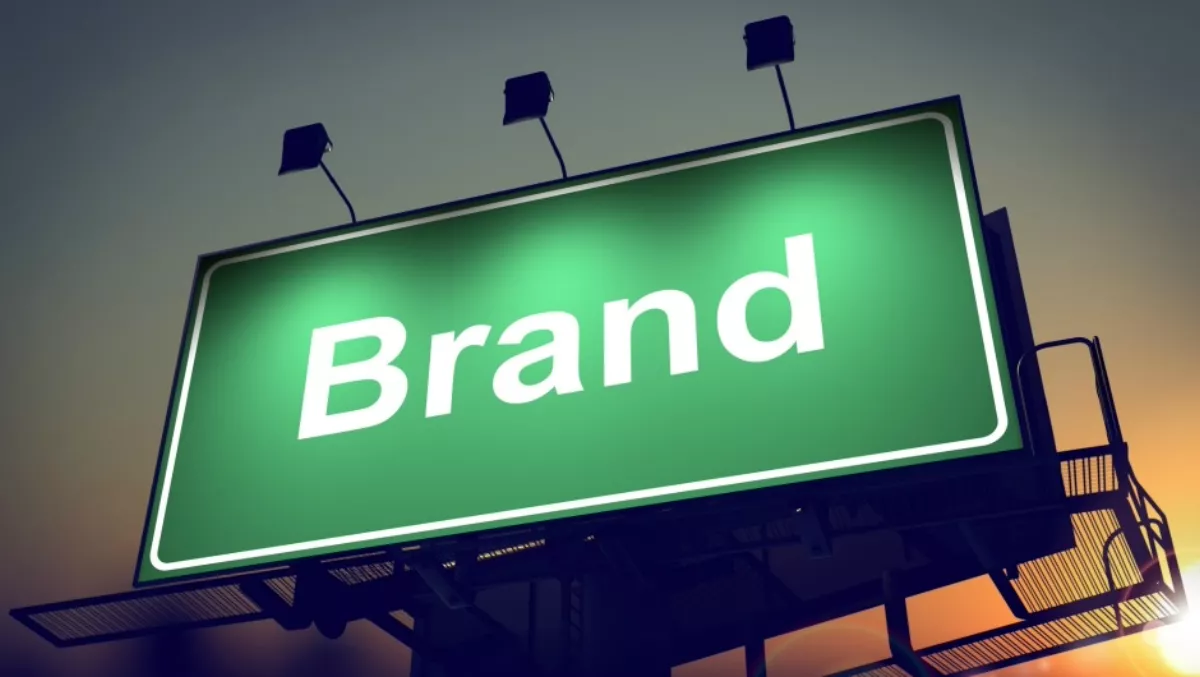 Goodbye Staples, hello Winc - and a more solution driven focus
Mon, 7th Aug 2017
FYI, this story is more than a year old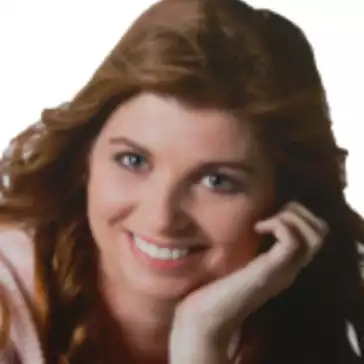 By Heather Wright, Contributor
Staples Australia and New Zealand will rebrand to Winc next month with the company also planning more solution-driven offerings and add offerings in 'adjacent' areas.
The business was acquired by Platinum Equity earlier this year.
Winc is a take on 'work incorporated' with the company claiming it is a 'deliberate breakaway from traditional competitors and represents the company's focus beyond office products and intention to mee the changing needs of both workers and learners'.
Darren Fullerton, Staples ANZ chief executive, says "It represents our shift from offering products to providing solutions and inspiring a better way for workers and learners to get things done.
"By its nature, it also gives us the ability to flex and add adjacent solutions and offerings to meet our customers' need both now and into the future.
Along with the rebrand, the company says it is investing in its supply chain, digital experience and a new offering to give customers' data driven insights into the overall performance of their company.
Fullerton says the new customer insight report, The Winc Review, will provide customers with new insight and data into their own supply chain, innovation, compliance, cost management and sustainability.
"This information will in turn allow them to improve the overall health of their business in these critical areas," Fullerton says.
"This will be the start of a complete change to the customer experience.
"It is more than defending disruption from the likes of Amazon, it's about developing our ability to see around corners and fully anticipate customer needs.
"We are also investing in a best in class digital experience, complete with artificial intelligence and full automation to remove friction in the cart process and provide smart insights to customers.
The company says it will also be strengthening its last mile delivery model.
"Our drivers know our customers' personally – in many cses they see them every day with a straight to desk and doorstep delivery experience," Fullerton says.
"You don't get this experience when you buy straight from an eCommerce site.
"This is something our customers in Australia and New Zealand have told us time again that they value and we are making investments to make this experience even better.
The new Winc branding officially kicks in on September 04.
Platinum Equity acquired Staples ANZ business in March. The private equity firm followed up that acquisition iwht the purchase of the OfficeMax business across Australia and New Zealand, which it acquired from Office Depot in April.