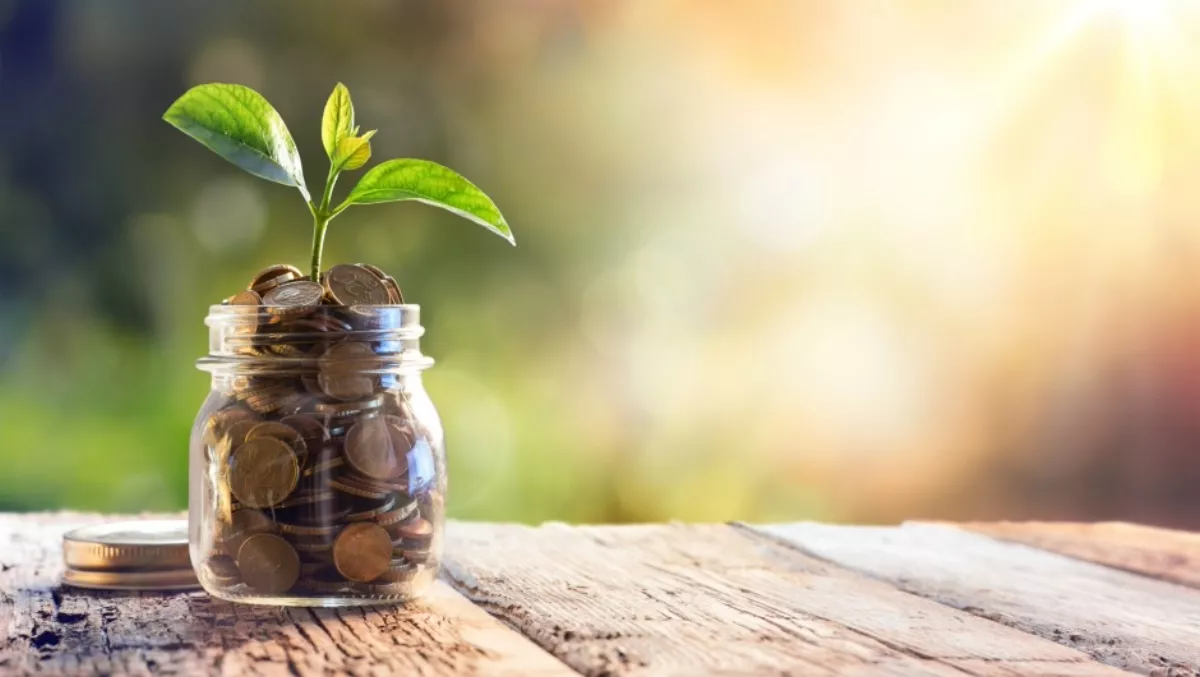 Golden times for channel as Indian enterprises increase ICT budgets
FYI, this story is more than a year old
There looks to be a bright forecast ahead for the tech channel in India as new research from GlobalData has found the majority of ICT budgets are to increase in 2017.
According to GlobalData, India's strong economy (which remains the fastest-growing major economy in the world) has enabled and prompted its enterprises to increase investments pertaining to ICT.
A whopping 85 percent of survey respondents reported being willing to increase their ICT budgets in 2017, compared to 75 percent in 2016.
GlobalData's latest report revealed Indian enterprises are putting their money into core technologies such as software, hardware and IT services in a bid to improve their efficiency and productivity.
In addition, the 'Digital India' campaign from the government is also helping Indian enterprises to rework their technology investment strategies.
With data prevalent in the information age, data centers have become an integral part of digital transformation and such enterprises in India are allocating a substantial proportion of their ICT budget to this domain.
Indian respondents are also aiming to benefit from IT sourcing, as service support and help desk stands as the most popular outsourcing function.
"Indian enterprises are aiming to gain advantage over their competitors, and are looking to survive intense competitive market conditions through IT investments," says Haseeb Ahmed Abdul, technology analyst for GlobalData.
"Moreover, organizations prefer vendors that can offer an array of disruptive solutions with specific industry expertise.
Despite cloud adoption being at a nascent stage in India, GlobalData affirms the information ministry's guidelines to embrace cloud solutions is providing ICT vendors with the required impetus to grab these opportunities.
The Internet of Things (IoT) is also a prominent area of investment among Indian enterprises, as they look to make use of the data generated for developing new business strategies.
"The long-term sustenance of macroeconomic stability, and structural and economic reforms implemented by the country can further widen the scope of ICT investments," Abdul says.
"The efforts to enhance productivity and the introduction of novel reforms could render India one of the most favorable destinations for ICT investments.