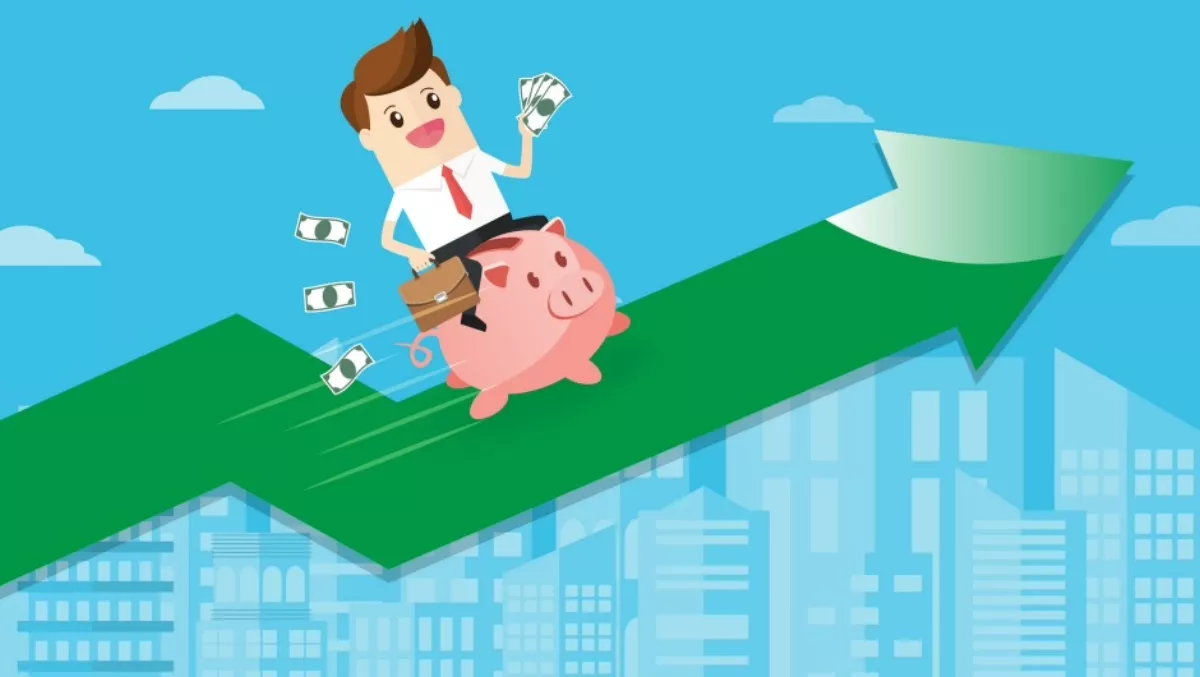 Global IT spending increases – opportunities for vendors to continue
FYI, this story is more than a year old
Global IT spending is forecast to reach nearly $2.4 trillion USD in 2017, representing an increase of 3.5 percent over 2016.
What's more, IDC Research reports this growth will continue for the foreseeable future, sprouting to nearly $2.65 trillion by 2020. This represents a compound annual growth rate (CAGR) of 3.3 percent for the 2015-2020 forecast period.
Asia Pacific is set to be one the fastest growing regions throughout the forecast period, with a CAGR of 4 percent.
So, what industries are driving this growth?
IDC affirms industry spending on IT products and services will continue to be led by financial services (including banking, insurance, securities and investment services) and manufacturing (discrete and process).
Combined, these industries will generate around 30 percent of all IT revenues throughout the forecast period, with both investing in new technologies to advance their digital transformation efforts.
The telecommunications and professional services industries and the federal/central government are also to be among the largest purchasers of IT products and services.
And the fastest industries to experience the fastest spending growth? Professional services, healthcare, and banking – which will overtake discrete manufacturing in 2018 to become the second largest industry in terms of overall spending.
While 20 percent of all technology revenues will come from consumer purchases, the CAGR for consumer spending will be almost flat throughout the forecast at just 0.3 percent.
Vice president of Customer Insights and Analysis at IDC, Stephen Minton says consumer spending on mobile devices and PCs continues to drag on the overall IT industry, but enterprise and public sector spending has shown encouraging signs.
"Strong pockets of growth have emerged, such as investments by financial services firms and utilities in data analytics software, or IT services spending by telcos and banks," Minton says.
"Government spending has stabilised, and shipments of notebooks including Chromebooks posted strong growth in the education market.
In terms of company size, more than 45% of all IT spending worldwide will come from very large businesses (more than 1,000 employees) while the small office category (businesses with 1-9 employees) will provide roughly one quarter of all IT spending throughout the forecast period.
Vice president of Customer Insights and Analysis at IDC, Christopher Chute says global SMB software spending will surpass that of hardware in 2018, upending traditional IT spending habits.
"More mature SMBs already recognize the value of linking software investments to business processes, and by the end of the forecast, we expect most midmarket firms will be on a path to embrace digital transformation," Chute says.
Minton says these industry-driven opportunities for IT vendors will continue to emerge, even as the global economy remains volatile.