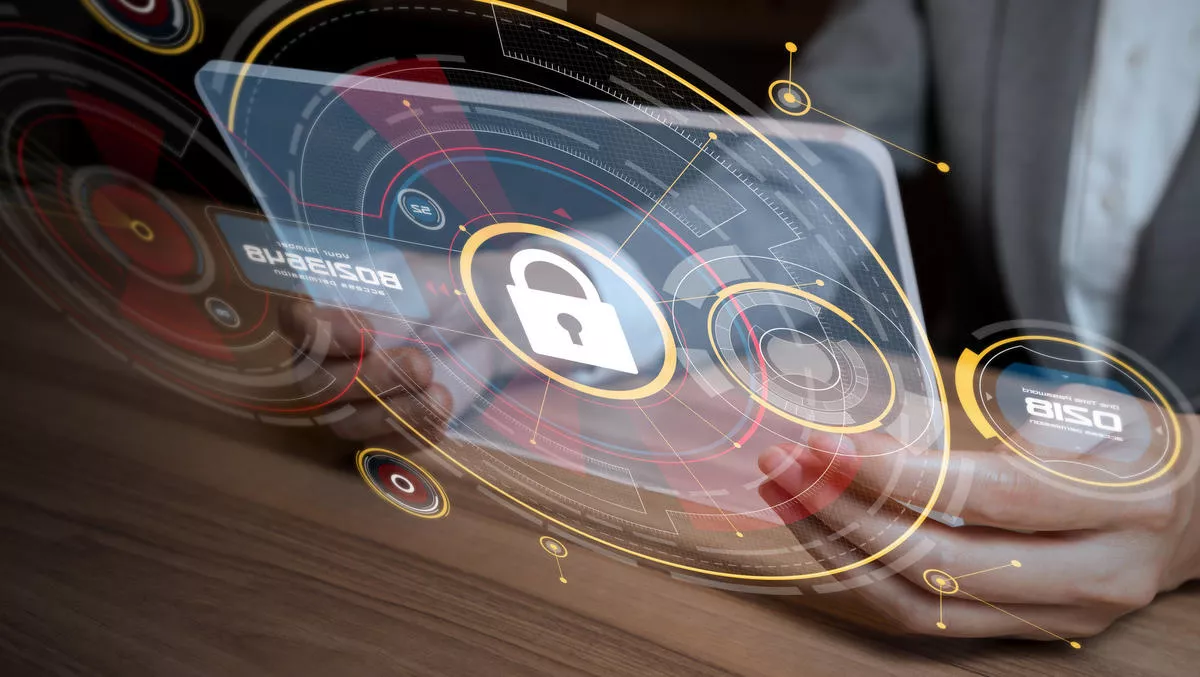 Global industrial cybersecurity company expands in ANZ
FYI, this story is more than a year old
Dragos has expanded its market presence in Australia and New Zealand to serve growth with industrial cybersecurity customers.
The global company specialises in industrial controls systems (ICS) and operational technology (OT) environments, and plans to further develop ICS/OT cybersecurity talent across the region.
Dragos states it is using part of the proceeds from its Series C funding round, announced by the company on 8 December 2020, to accelerate the next stage of the company's worldwide operations.
For one, Dragos has opened a regional headquarters in Melbourne and will add employees and facilities through 2021 to augment the capabilities of its existing Australia-based team.
Former Australian prime minister Malcolm Turnbull's investment company, Turnbull - Partners, made an investment in Dragos as part of its Series C funding.
Turnbull witnessed cybersecurity threats during his tenure as Prime Minister, and will be helping Dragos as it expands in the region, the company states.
He says, "The cyber threat to operational technology has never been greater than it is today. We face many challenges in defending Australia and New Zealand's large, complex industries from these threats.
"We chose to invest in Dragos because it is providing world-leading industrial cybersecurity expertise and technology at a time when vital industries are being challenged more than ever.
Dragos has notably been working with Jemena, the Australian energy infrastructure company, since 2020 to ensure that its operations are defended from cyber threats.
Jemena delivers electricity and gas to more than 1.7 million customers across New South Wales and Victoria, and owns and operates significant gas pipeline infrastructure, including the Eastern Gas Pipeline, the main gas arterial on Australia's east coast.
Jemena digital security and risk manager Dave Worthington says, "Cyber attacks pose an increasing risk to businesses like ours which are relied on to deliver energy to many homes and businesses across the country.
"By partnering with Dragos we have access to a team that goes beyond what traditional information technology cybersecurity vendors can offer. This gives us and our customers peace of mind that we are well defended from cyber threats.
Dragos chief executive officer and co-founder Robert M. Lee commented on the changing threat landscape and the company's expansion into the ANZ region
He says, "The convergence of an increasingly ICS-aware and capable threat landscape with the trend towards more network connectivity presents industrial organisations with a set of cybersecurity challenges that are truly global in nature.
"Our expansion into the Australia and New Zealand markets will enable us to not just better partner with companies in the region to ensure that they are successful in their industrial cybersecurity journey, but also to help foster the local ICS/OT cybersecurity practitioner community through ongoing education and engagement.