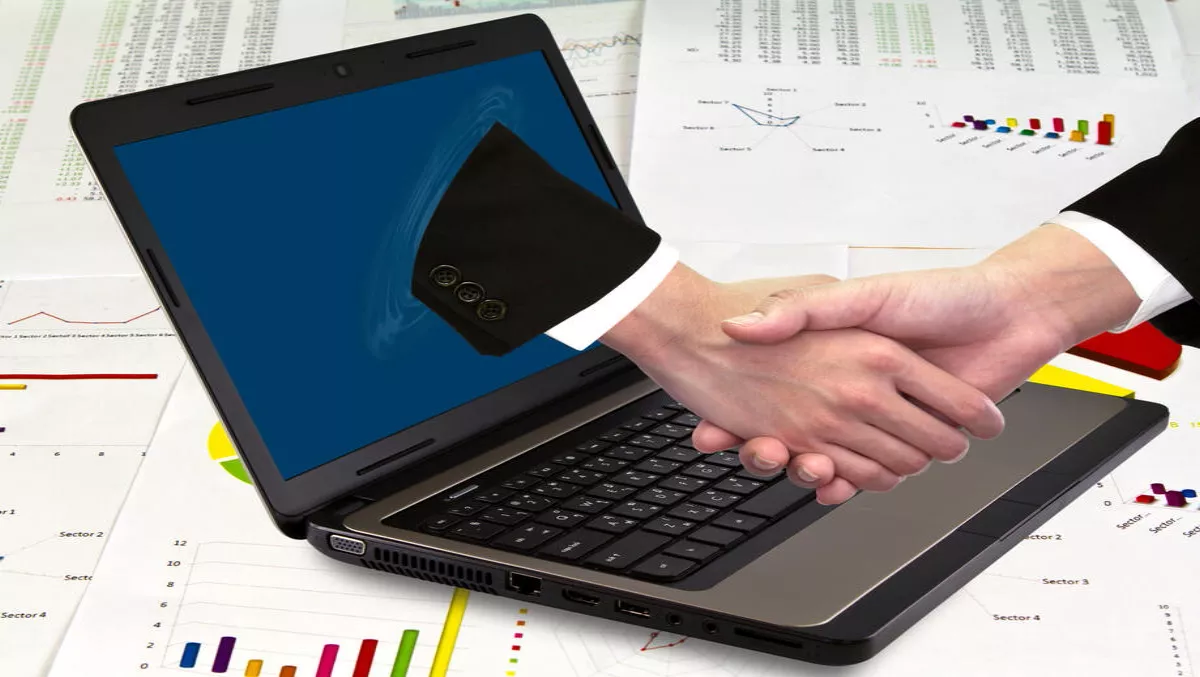 Global file security provider FinalCode joins IBM's Partnerworld
Fri, 12th Aug 2016
FYI, this story is more than a year old
FinalCode, a global file security platform provider, has joined IBM's PartnerWorld program. The addition provides opportunity for IBM partners and customers to choose file security greater than what most cloud-based enterprise content management security settings can govern.
The company has also gained IBM Business Partner designation, allowing the company to service IBM clients and collaborators through its digital rights management (DRM) and file security platform. The partnership works off an organisations's investment in IBM's enterprise content management (ECM) portfolio.
"We are enthused to be working with IBM partners and customers to help them eliminate data leakage risks that are introduced by the necessity of pervasive file collaboration. By adding FinalCode's file security functions to IBM's market leading ECM technologies, customers gain enhanced file sharing protection that preserves diverse business workflows," says John Grillos, senior vice president of sales at FinalCode.
File security has become a crucial element in organisations spanning vertical markets such as education, finance, government, healthcare, legal, manufacturing, professional services, retail, and more, the company says.
"As ECM platforms continue development to leverage mobile, cloud and social technologies, file collaboration has evolved to become a business necessity while posing serious security implications. As such, our customers want to reduce the risk of unauthorised access to their sensitive data. We found that FinalCode presents a compelling approach to ensuring file data protection and privacy compliance that complements our customers' investment in IBM," says Joe Rogers, CEO of RGB Projects, an IBM Business Partner.
IBM Partnerworld's global program is available in Australia and New Zealand. FinalCode services the global market, including Australia, New Zealand.