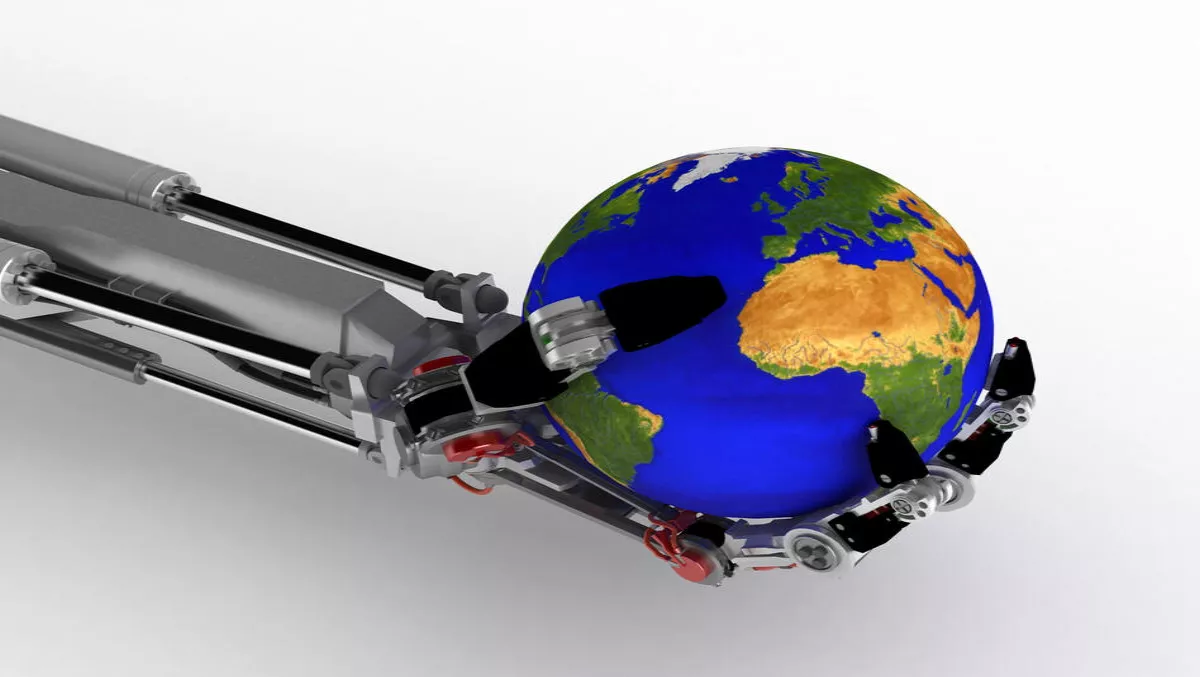 Global domination: AI and cognitive systems behind colossal revenue
FYI, this story is more than a year old
The widespread adoption of cognitive systems and artificial intelligence (AI) will drive worldwide revenues from nearly $8.0 billion in 2016 to more than $47 billion in 2020.
That's according to new research from IDC titled the Worldwide Semiannual Cognitive/Artificial Intelligence Systems Spending Guide.
David Schubmehl, research director of Cognitive Systems and Content Analytics at IDC, says software developers and end user organisations have already begun the process of embedding and deploying cognitive/artificial intelligence into almost every kind of enterprise application or process.
"Recent announcements by several large technology vendors and the booming venture capital market for AI startups illustrate the need for organisations to be planning and undertaking strategies that incorporate these wide-ranging technologies," he explains.
"Identifying, understanding, and acting on the use cases, technologies, and growth opportunities for cognitive/AI systems will be a differentiating factor for most enterprises and the digital disruption caused by these technologies will be significant."
Use cases attracting the most investment this year are automated customer service agents, quality management investigation and recommendation systems, diagnosis and treatment systems, and fraud analysis and investigation.
Over the next five years, the use cases that will see the fastest revenue growth are public safety and emergency response, pharmaceutical research and discovery, diagnosis and treatment systems, supply and logistics, quality management investigation and recommendation systems, and fleet management.
Jessica Goepfert, program director of Customer Insights and Analysis at IDC, says near-term opportunities for cognitive systems are in industries such as banking, securities and investments, and manufacturing.
"In these segments, we find a wealth of unstructured data, a desire to harness insights from this information, and an openness to innovative technologies. Furthermore, the value proposition of cognitive systems aligns well with industry executives' chief priorities," she explains.
"For instance, cognitive technologies are being used in the banking industry to detect and combat fraud – consistently a top industry pain point. Meanwhile, in manufacturing, executives cite improving product quality as a top initiative.
In this case, cognitive systems recognize and know how to respond to dynamic fluctuations in product specs by adapting the production to stay within quality targets."
So who's been investing the most this year?
Banking and retail lead the pack followed by healthcare and discrete manufacturing.
All up, IDC predicts that these four industries will generate more than half of all worldwide cognitive/AI revenues in 2016, with banking and retail each delivering nearly $1.5 billion.
Geographically, North America is by far the largest region for spending, with Asia Pacific and Japan coming in closely behind Europe, the Middle East and Africa.