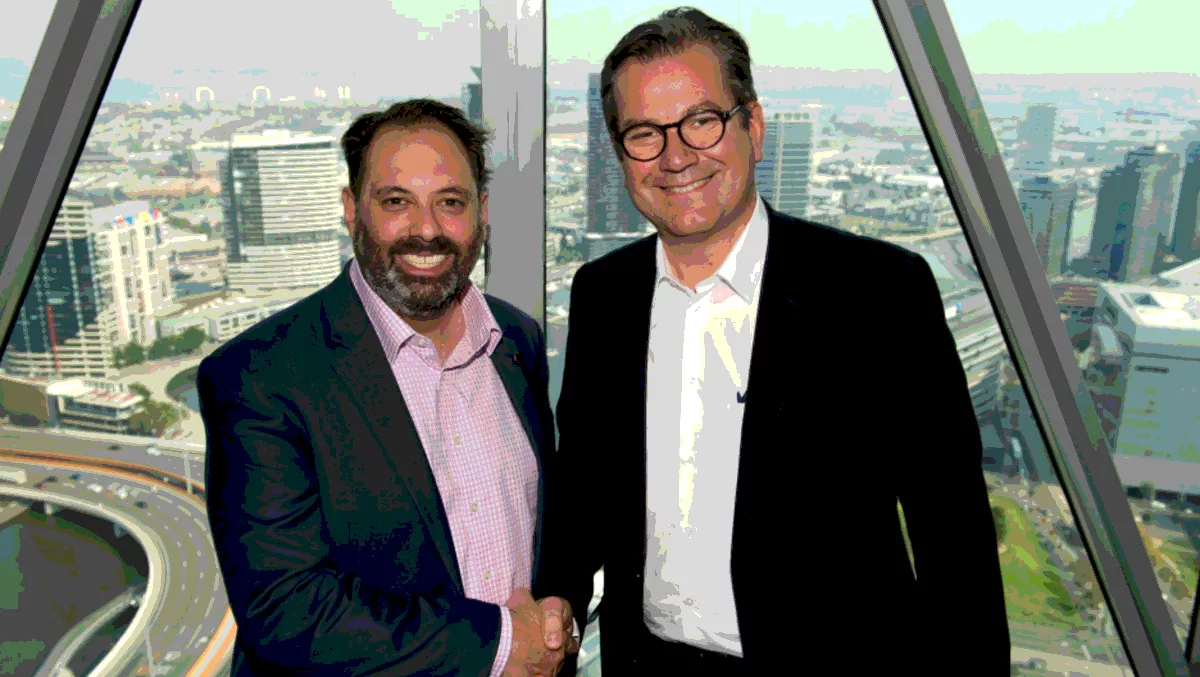 Global cloud provider OVH chooses Melbourne to launch APAC headquarters
FYI, this story is more than a year old
Following the recent opening of data centers in Australia and Singapore, OVH has launched its APAC regional headquarters in Melbourne.
According to the cloud infrastructure-as-a-service (IaaS) provider, the installation of this regional office will be pivotal in delivering growth.
So why did OVH choose Melbourne? The company asserts it was an easy choice because of Melbourne's high calibre talent pool, liveability and vibrancy of the start-up ecosystem.
All these factors, in addition to its competitive operating costs work collaboratively in fostering innovation and growth while delivering local support services to OVH customers and business partners across the region.
Laurent Allard, Vice Chairman of the Board of Directors of OVH, celebrated the Melbourne Regional HQ on Friday, 12 May in presence of the Hon. Philip Dalidakis, MP, Victorian Minister for Innovation.
"The ability to recruit top talents in the Victorian market was a key driver in selecting Melbourne for our headquarters, which we believe will support our growth trajectory," says Allard.
"I am very pleased to be back in Melbourne. I always enjoy the dynamism, work ethic and culture of Melbournians.
OVH plans to employ 80 full-time staff within three years, including a complete range of highly skilled employees covering technical pre-sales, technical sales, customer support and marketing.
"OVH is yet another example of a leading global technology company choosing Victoria as a base as it pushes into the Australian and Asian markets," says Dalidakis.
"The importance of cloud infrastructure is growing rapidly, so it's wonderful to have an industry leader such as OVH here in Melbourne and we welcome them with open arms."
The company also plans on making a significant investment to provide in-house technical training, offering unique career opportunities to Victorians.
The establishment of the APAC Regional Headquarter in Melbourne, supported by the Victorian Government is a significant step towards OVH's globalisation strategy. At the same time OVH launched its services in APAC, the company announced six Datacenters in development in Europe and the USA.