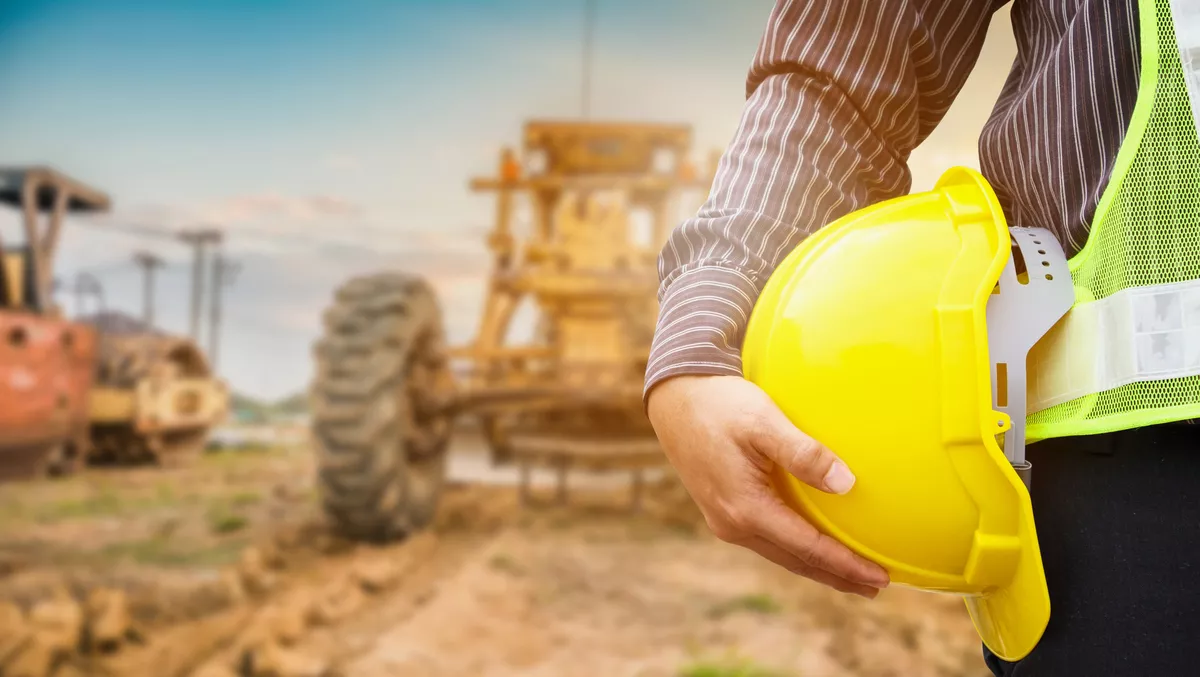 Getac and Optalert expand partnership to promote industrial safety
FYI, this story is more than a year old
Optalert has extended its partnership with Getac to provide solutions for the mining and transport industry. Getac's ZX70 Android tablets will be used to support Optalert's Eagle Industrial early-warning drowsiness detection system for use in mining and transportation.
Optalert's algorithm to quantify deterioration in cognitive brain function due to drowsiness is a significant innovation in the industry, and Getac says their rugged device technology will heighten security to protect data integrity, while operating in remote areas that experience large temperature and humidity volatility and high levels of dust and dirt.
Getac says the ZX70 has a powerful core processor and reliability in temperatures ranging from -21 to 60C. It is also certified to a MIL-STD 810H six-foot drop rating and is engineered to withstand vibration, dust, liquid, rain, and shocks.
The Eagle system enables supervisors and managers on sites to monitor the real-time drowsiness levels of drivers and equipment operators through cloud-based monitoring and reporting services. This will help protect people and equipment and significantly enhance on-site safety.
When choosing a suitable device, Optalert looked to its previous partnership with Getac, where there was a focus on hardware solutions that could be deployed in heavy industrial equipment.
The ZX70 device with a customised operating system enables the Eagle Industrial product to be created from an existing hardware device, which reduces manufacturing lead times and simplifies the manufacturing process for Optalert.
Optalert CEO Scott Coles says a proven track record of rugged, high-quality devices was behind the decision to expand the partnership. He says a wide range of functions will help create more accessible safety solutions in difficult and high-pressure environments.
"Optalert has seen the impact of Getac rugged devices in the field, proving their longevity and reliability even in challenging environments," he says.
"Additionally, the ZX70's GPS and cellular and Wi-Fi communication capabilities means Optalert can provide vital field-generated information to our customers via the Optalert cloud-based data analysis, monitoring, and reporting system.
Getac business development manager Frank Baldrighi says he is pleased to continue strengthening the successful partnership and looks forward to providing better solutions for a wide variety of industries.
"Getac has a long-standing partnership with Optalert, developing a tailor-made solution that meets the Eagle Industrial's solution requirements.
Getac serves customers in over 100 countries, in sectors spanning across public and private industries including national defence and disaster response. They provide rugged mobile technology, including laptops, tablets, software and video solutions.