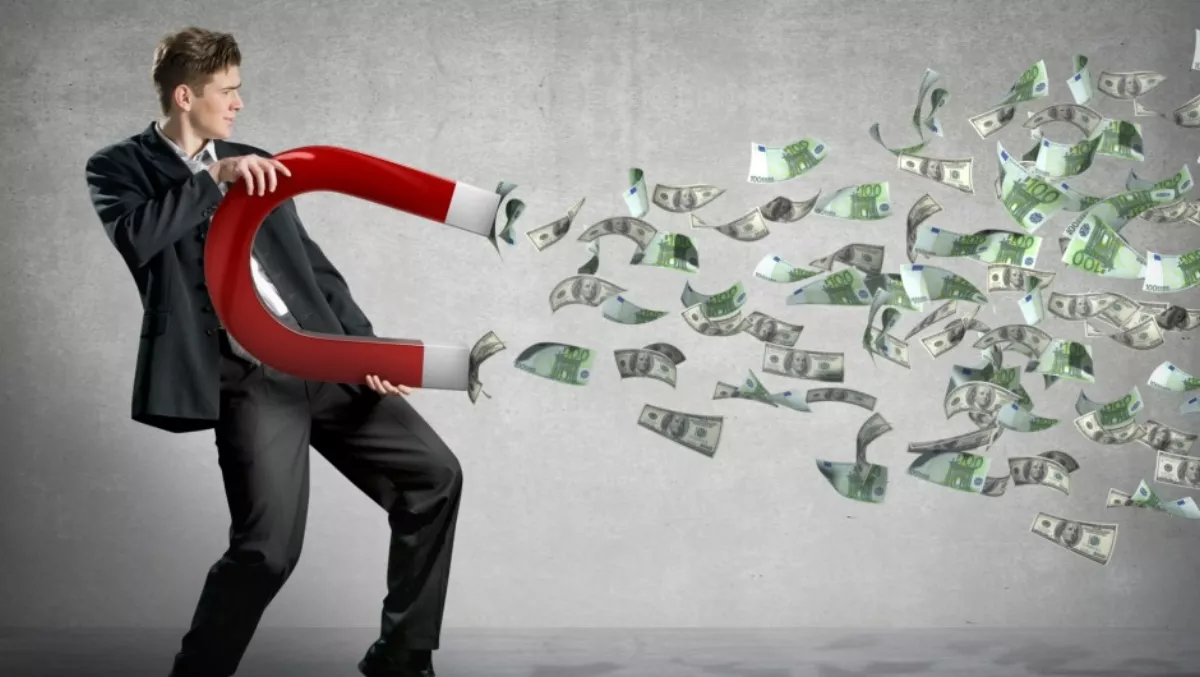 Genesys omnichannel solution delivers big ROI, study shows
FYI, this story is more than a year old
Genesys has released new research that indicates its omnichannel engagement solution delivers big financial returns to customers, and is therefore a solid investment.
The Total Economic ImpactTM study conducted by Forrester Consulting examined the return on investment of deploying the Genesys Customer Experience Platform by large companies.
The findings show that Genesys customers realised a 158% return on investment (ROI) over five years from the date of purchase, along with business improvements including eCommerce sales conversions, customer engagement and agent productivity. Furthermore, companies saw an ROI in less than 13 months.
"The Genesys Customer Experience Platform powers this next generation customer engagement solution, acting as the system of engagement across the journeys in the customer lifecycle to deliver personalised, omnichannel experiences," says Reed Henry, Genesys chief marketing officer.
"The study demonstrates the value of a modernised customer engagement strategy using an omnichannel engagement centre to improve revenue, lower operational costs and increase employee satisfaction," he says.
Furthermore, according to the research, when companies enhance interactions for their customers through the Genesys Omnichannel Engagement Centre Solution they experienced improved eCommerce conversions, reduced cost in contact centre maintenance, and faster resolution times by agents.
Key findings include:
50% reduction in customer abandonment at key points in the customer journey
More than one million in increased revenue through increased eCommerce and voice conversions
50% cost reduction to integrate new contact centre agents
12.5% improvement in agent handle time
12.8 month payback period need for an Omnichannel Engagement Centre
According to Genesys, customers are increasingly digitally savvy, social media-minded and mobile-first, and demand an intuitive and seamless customer experience.
Forrester says there is a greater need to engage customers across all technology touchpoints as a necessity in the "Age of the Customer." Technology-empowered customers now know more about products and services, pricing, and reputation than ever before. The only way to win, serve and retain customers is to become customer-obsessed, the analysts say.
As the number of channels and customer touchpoints have skyrocketed and customer expectations for simplicity and personalised service have expanded, companies need to engage with customers in a unified and consistent way, according to Genesys.
The Genesys Omnichannel Engagement Centre Solutions enables organisations to orchestrate engagement across all touchpoints, channels and journeys, according to the company.
"Using the Genesys solution, enterprises are able to improve customer experience, agent productivity, and efficiency of customer service across all digital and voice touchpoints, channels and journeys. They accomplish this while significantly reducing technology and personnel costs," according to Liz Witherspoon, Forrester Consulting senior consultant, Total Economic ImpactTM, and lead author of the study.