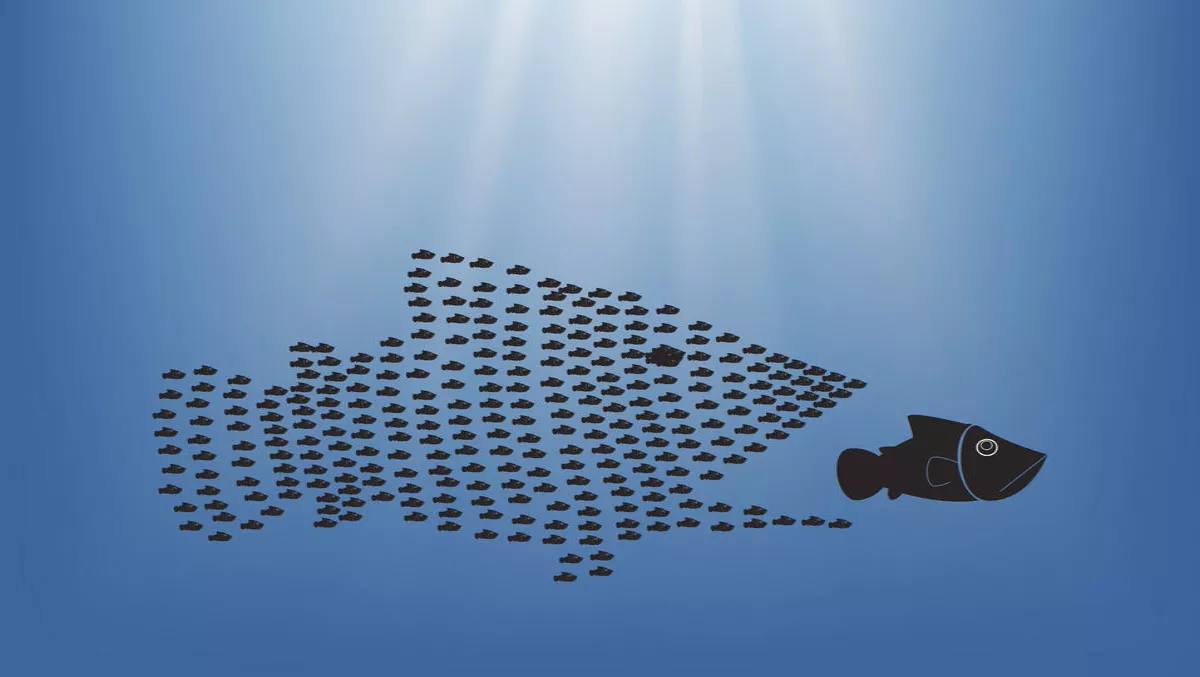 Genesys expands business, swallows up Interactive Intelligence
FYI, this story is more than a year old
Genesys has completed the acquisition of Interactive Intelligence, a call centre technology solutions company.
The two organisations have developed best-in-class customer experience capabilities as recognised by all leading industry analysts, with highly complementary solution portfolios.
Genesys now has over 10,000 customers in more than 100 countries supporting over 25 billion customer interactions per year.
"With this announcement, Genesys ushers in a new era in customer experience," says Paul Segre, chief executive officer of Genesys.
"The combination of Genesys and Interactive Intelligence creates the largest innovation leader purely focused on delivering exceptional customer experiences. We're pleased to welcome the Interactive Intelligence team.
Tom Eggemeier, president of Genesys, adds that they too are excited about the merge.
"This combination propels Genesys into the next era as a top-50 employer with an industry-leading net promoter score, which is a key measure of customer satisfaction.
"We'll continue to offer, support and invest in best-in-class solutions, including PureCloud, Communications as a Service (CaaS) and Customer Interaction Center (CIC), in addition to our core Genesys products.
Paul Segre will continue on as CEO, supporting the needs of customers, partners and employees. Genesys will maintain its headquarters in Daly City, as well as key offices in Indianapolis, Indiana and Durham, North Carolina.
Interactive Intelligence shareholders have received $60.50 per share in cash for each share of Interactive Intelligence common stock they held at closing, for a total transaction value of approximately $1.4 billion.
And, as a result of the completion of the transaction, Interactive Intelligence is no longer a publicly traded company and its common stock will no longer be listed on Nasdaq.