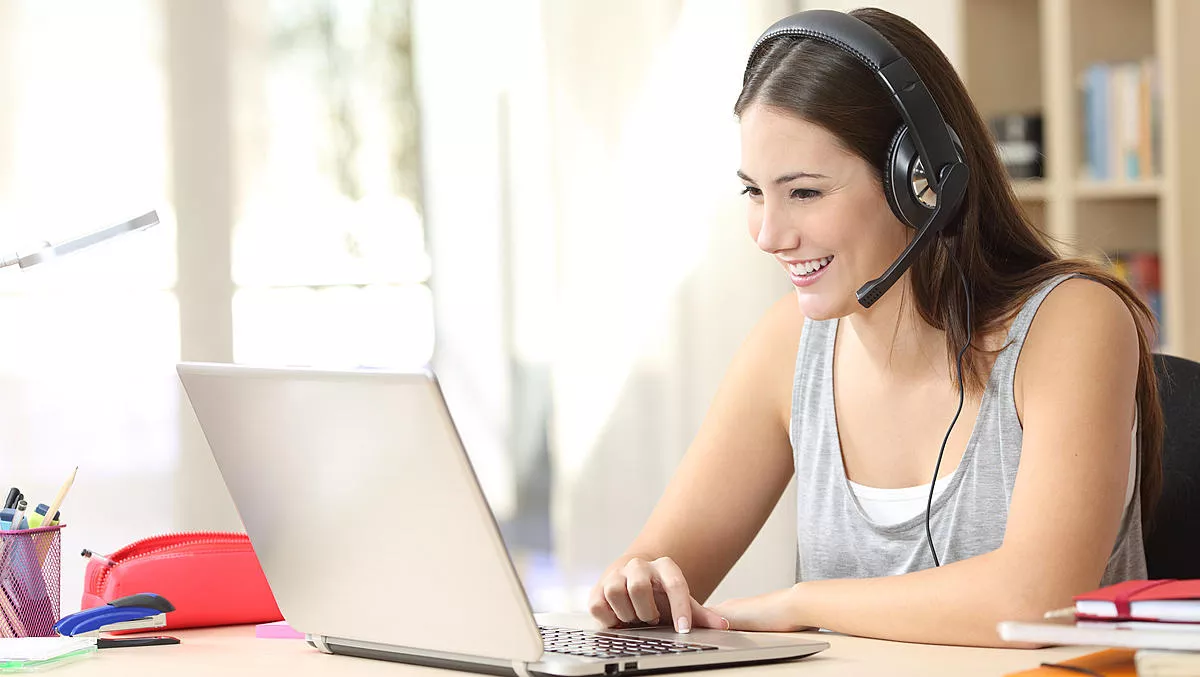 Genesys awards QPC APAC Partner of the Year 2019
FYI, this story is more than a year old
Contact centre solution provider QPC Australia received Genesys' APAC Partner of the Year award for 2019.
The announcement, which was made via video in an effort to protect its partners and employees from the potential spread of COVID-19, "brought cheers from the whole QPC team as they watched the announcement live from their homes," the company announced today.
This honour recognises QPC as the top Australian partner by Genesys based on 45% year-on-year revenue growth and the introduction of 10 new customer logos over the past 12 months.
Genesys channels and alliances vice president George Aprance also commended QPC "for their commitment to and passion for Genesys."
He also stated that "QPC was awarded the APAC Partner of the Year for their expertise in deploying Cloud-based customer experience solutions and the ways in which they continue to drive business growth and momentum while remaining differentiated in the market. We encourage others to follow their lead in delivering innovative outcomes to customers while constantly evolving their own business."
"It takes all of us working together to support our customers, to manage and do great installations, to be the font of all knowledge in customer experience to prospects, our customers and our vendor partners alike ... to be their trusted partner," said QPC commercial director Peter Levine in an internal email.
This distinction places QPC among the top APAC Genesys partners, winning this accolade over other regional partners with larger sales teams and with offices beyond Australia.
"We truly value the commitment and effort from the whole QPC team over the years. They have supported us through the transition from on-premises to cloud and built strong relationships with our teams across Australia," says Genesys Australia and New Zealand vice president Mark Buckley.
"QPC continues to advocate and deliver our cloud-based customer experience solutions to existing and new customers. They are truly a value-added reseller in every way and deserve to win this award for such an outstanding achievement."
QPC managing director Scott Chambers adds, "2019 has been an exceptional year for QPC with significant business growth. The wider QPC team and I are thrilled to receive this award. It is particularly meaningful for us as it reinforces our competency in leveraging Genesys technologies in delivering outstanding solutions to our customers. In addition, the award is a boost for our team to know that their work is regarded as some of the best in the industry."
Related stories
Top stories