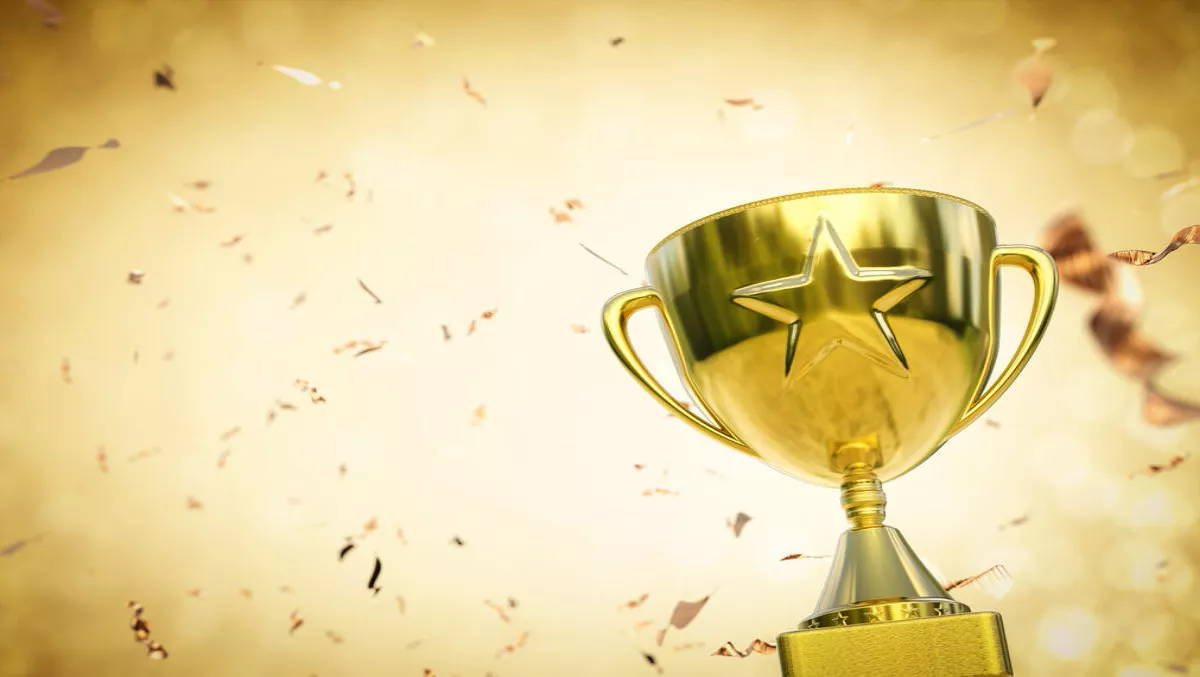 Genesys APAC Partner Conference – Dimension Data on top
FYI, this story is more than a year old
​Genesys recently recognised its top performing partners at its annual Asia Pacific (APAC) Partner conference held 20-22 February at the Gold Coast, Australia.
There were also a number of important announcements, including Genesys' increased commitment to APAC with new partners and an increased presence across the region.
The expansion of the network means Genesys and its partners can offer complete solutions for customer engagement to a wider spectrum of companies across APAC.
Genesys senior vice president of APAC, Keith Budge says with the expansion of its partner network, Genesys has also incorporated enhancements to make it easier to do business with the company.
"We are continuously encouraged by Genesys growth across the APAC region, which is also driving the expansion of our partner ecosystem," says Budge.
"To better support this expansion, we've created distinct technology, services and business partner categories within our program. This gives partners easier access to support, along with other benefits.
This year's Best Performing Partner award recipients were:
Australia and New Zealand: Veridian Solutions and Datacom Services
Greater China: eSoon China Ltd.
India: CS Infocomm Pvt. Ltd.
Japan: NEC Corp. and Itochu Techno Solutions Corp.
South Korea: Netcom Solution Co., Ltd.
Southeast Asia: Hewlett Packard Enterprise
Asia Pacific: Dimension Data
Upon accepting the award for Best Performing Partner of the Year 2016, general manager for the CX and collaboration business unit at Dimension Data Australia, Michael Slip said they've enjoyed a global relationship with Genesys for more than 20 years.
"During that time, we have worked together on many large-scale projects, delivering stellar results for our clients in the Asia Pacific region," Slip says.
"Genesys is a valued partner of our business and we are committed to growing in every market together. We look forward working together long into the future.