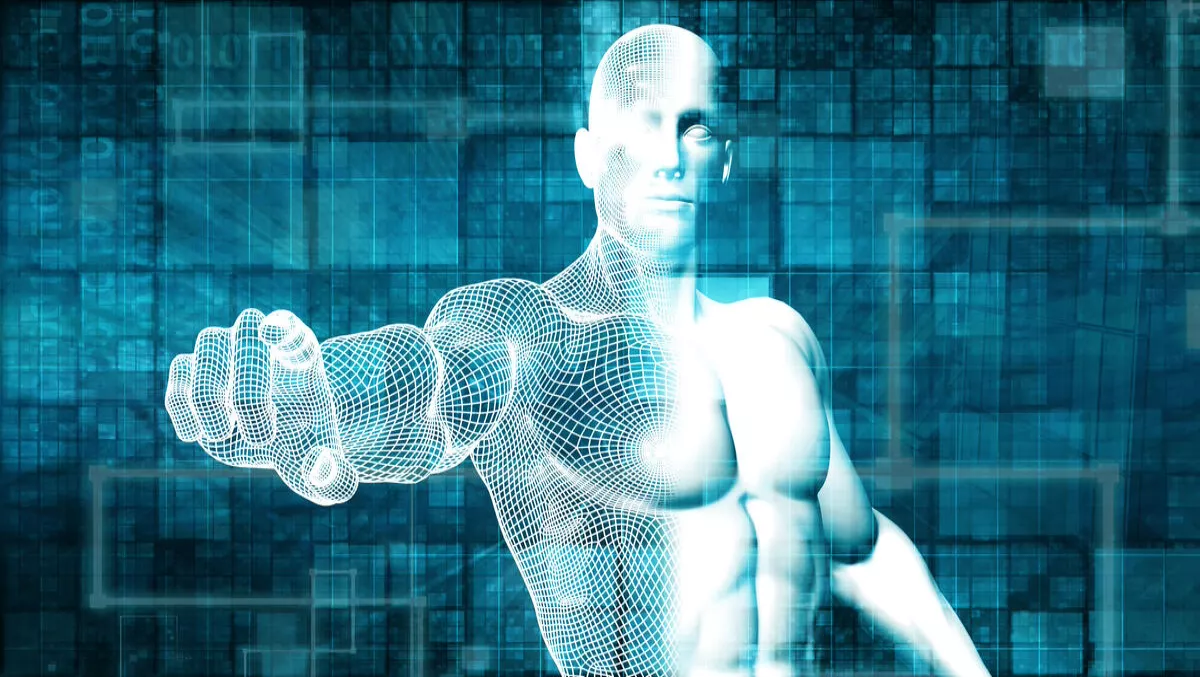 Gartner reveals four major forces powering the security software market
Thu, 1st Jun 2017
FYI, this story is more than a year old
The security market is getting a rapid shakeup this year as advanced analytics, SaaS and managed services and other major trends explode to unprecedented levels, according to a new Gartner report.
The Market Opportunity Map: Security and Risk Management Software, Worldwide report says there are four major developments in the security space, particularly as punitive regulations cause enterprises to rethink their approaches to investments and risk strategies.
"The overall security market is undergoing a period of disruption due to the rapid transition to cloud-based digital business and technology models that are changing how risk and security functions deliver value in an organisation," comments Deborah Kish, principal research analyst at Gartner.
"At the same time, the threat landscape and rise in the number of high-impact security incidents are also creating demand for security technologies and innovations that deliver greater effectiveness," Kish adds.
Those four major developments include advanced analytics; managed service and SaaS adoption; expanded ecosystems and the prospect of punitive regulations.
1. By 2020, advanced security analytics will be embedded in at least 75 percent of security products
Enterprises are increasingly seeking products that incorporate "smarter" predictive and prescriptive analytic technologies, which help warn users of potential security incidents and provide guidance on optimal responses.
These more-advanced analytical capabilities are driven by a variety of underlying technologies, such as heuristics, artificial intelligence/machine learning and other techniques. Successful vendors will work with customers and prospects to understand use cases where analytics will deliver significant value and augment limited security staff and resources.
2. Acquiring and integrating products and technologies will be a critical strategy to increase market share and enter new markets
Given the preponderance of startups and smaller vendors pursuing innovative approaches to security problems, acquisition, integration and consolidation are highly effective strategies to increase market share and enter completely new markets. In many cases, mature vendors in search of continued growth are acquiring faster-growing companies from emerging adjacent markets.
In other cases, vendors are optimising profits by consolidating similar products under a single brand, therefore leveraging economies of scale by combining core functions, such as development, support, sales and marketing.
3. End users' quest for flexibility will increase adoption of SaaS
Security buyers are making security product investment decisions that support digital business, fit their current challenges and deliver performance value. Gartner's recent end-user security spending survey indicates that, in order to do this, they have a preference for products in an as-a-service format.
SaaS for security and risk management is becoming critical as customers transition to digital business practices. However, providers must consider the financial implications of maintaining support for legacy security products while investing in an as-a-service product or managed service.
4. Regulatory environments will create opportunities for security software providers
Punitive regulations will create board-level fears, driving security software budget decisions based on the potential financial impact of fines and noncompliance.
Consequently, enterprises will look to providers with products that provide the needed visibility and control of their data. Providers should identify the key regulatory requirements and constraints in target geographies by working with legal counsel to deliver product and service choices that will alleviate board-level fears.