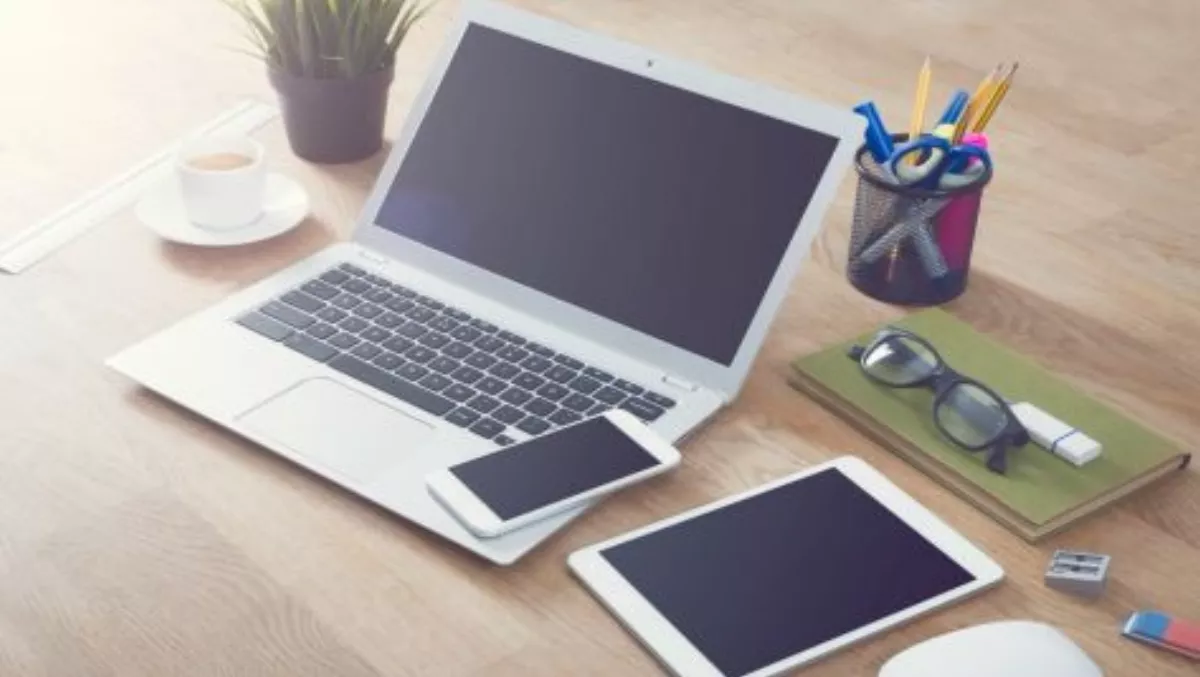 Gartner: Indecision dragging device shipments down
Fri, 25th Sep 2015
FYI, this story is more than a year old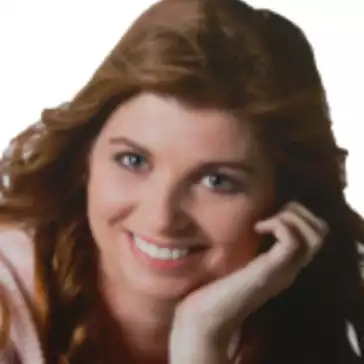 By Heather Wright, Contributor
Customer indecision has seen replacement activity across all types of devices decrease, according to Gartner.
The analyst firm says shipments of PCs, tablets, ultramobiles and mobile phones are expected to decline 1% year on year this year. That's a considerable change from Gartner's previous forecast of 1.5% growth.
Only mobile phone shipments are expected to increase – by 1.4% - with smartphones expected to see a 14% increase. All other categories are expected to contract.
Ranjit Atwal, Gartner research director, says users are extending the lifetime of devices, or deciding not to replace their devices at all.
With the exception of the mobile phone segment, Gartner's latest forecast makes for somewhat grim reading, with the global PC shipment market expected to decline 7.3% year on year in 2015, with flat growth expected in 2016; and ultramobiles expected to decline 12% this year. Tablet shipments are forecast to decline 13%.
Unsurprisingly, Gartner says the currency devaluation and subsequent price increases are behind the lack of spending on replacement premium ultramobiles and notebooks by businesses in particular.
"In 2016, we expect currency impacts will negate and while Windows 10 products on the Intel Skylake platform will increase in volumes throughout the year, Windows 10 adoption among businesses will ramp sharply in 2017, where we expect the PC market to return to a 4% growth.
Annette Zimmermann, Gartner research director, says the tablet market too, is under increasing pressure.
"Users of tablets with a screen size between seven and eight inches are increasingly not replacing their devices," Zimmermann says.
A Gartner user survey conducted in June in the United States, United Kingdom, France, China, Brazil and India, revealed that 44% of current tablet users are planning to abandon their tablets for a different device, be it a smartphone (4%), phablet (6%), convertible laptop with detachable screen (7%), convertible laptop without a detachable screen (6%), standard laptop (6%), or perhaps surprisingly a desktop (2%).
Gartner says that figure is potentially even higher for laptop users, as 54% of them are intending to opt for an alternative device – although 19% say they haven't decided yet what type of device they'll actually opt for.