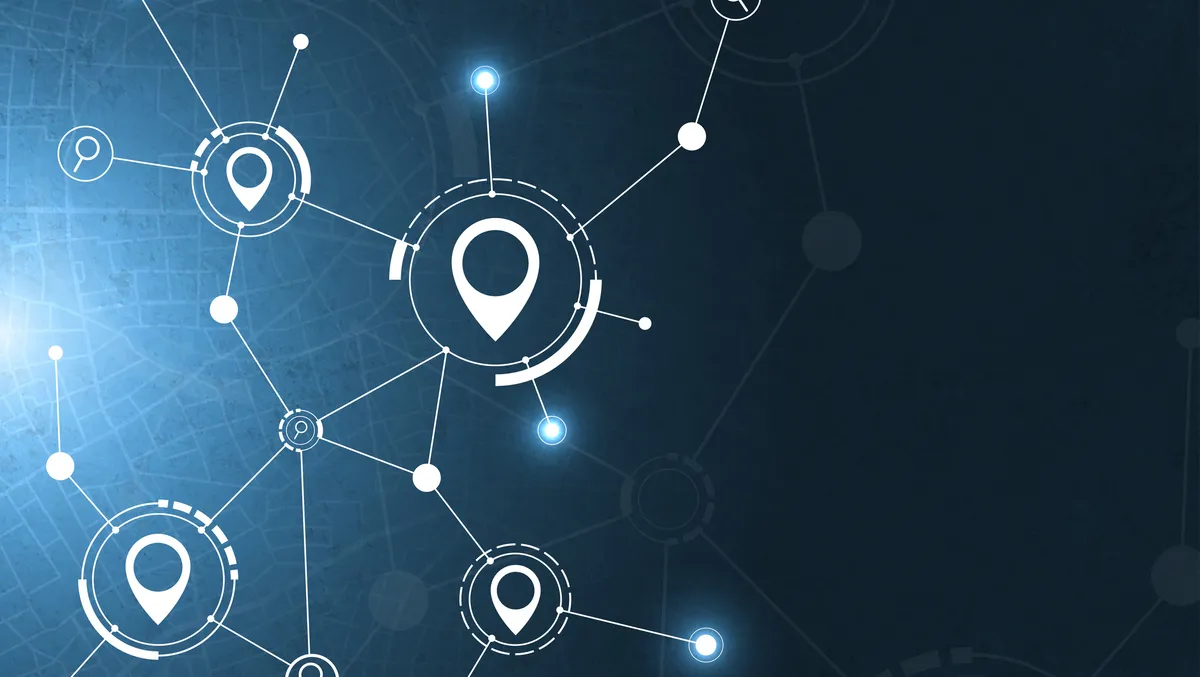 GapMaps Connect adds essential store intel into GapMaps Live
GapMaps Connect, a new feature added to GapMaps Live, enables brands for the first time to collect a range of important field data in and around a store location via a mobile device.
Available as a mobile app to GapMaps Live customers, GapMaps Connect allows on-site data such as photographs, notes or files to be updated in GapMaps Live in real-time, helping support a brand's network strategy and location decision-making process.
Some everyday use cases with GapMaps Connect may include managing store assets and maintenance. Brands can get an accurate view of the assets used across all locations and record important details such as age, make/model and serial numbers to identify when upgrades or maintenance visits are required easily.
The brands can also use intelligence collected from the field to help decide when internal and external enhancements are needed to improve store performance. This also ensures a better understanding of each store's existing attributes. For example, quick-service restaurant brands can validate whether external signage is easily visible to the public, whether enough car parking is available, or if more drive-through lanes may be needed.
In addition, brands can capture field notes and other observations in and around their existing or proposed physical locations.
Founded in 2013, GapMaps is an Australian-built- and owned company that makes it easy for businesses to make better location decisions by integrating the latest socio-demographic, economic, customer and competitor intel on one simple-to-use platform, GapMaps Live. GapMaps Live can be found in over 23 countries, with more than 500 clients across fast food, cafe, health and fitness.
"One of the biggest issues we consistently hear from our clients managing a large store network is they struggle to get accurate intelligence on what assets are being used, the condition of those assets and when they may require maintenance," says Anthony Villanti, founder and managing director of GapMaps.
"They also need to understand which stores don't have the required attributes needed to optimise store performance. For example, fast food brands want to know how many self-service registers each store has, where the signage is positioned, if there is a drive-through, what the seating layout is and how many car parks are available."
A key point of difference for GapMaps is in the calibre of information in the GapMaps Live platform. So a new feature like GapMaps Connect that helps customers ingest important information in and around a location to make better, and faster decisions further enriches the platform.
"As network planning teams visit existing physical locations or new potential developments, GapMaps Connect gives them the opportunity to capture insights about that location which can then be used later in their decision-making process," adds Villanti.
"With 500 brands across a range of industry sectors where physical locations are necessary, the introduction of a mobile app that allows them to capture other important data we believe continues to differentiate and improve GapMaps Live."
GapMaps' clients include brands like Domino's, KFC, Starbucks, Burger King, Subway, McDonalds, Anytime Fitness and Goodyear.