Gallery: A tour of the floor at the Red Hat Forum Sydney
FYI, this story is more than a year old
Red Hat celebrates its 25th anniversary this year and the level of support and integration that their open source approach to the IT industry has generated is more obvious than ever.
Today, they are holding their partner forum with hundreds of attendees packed into the Hyatt Regency Sydney ballroom to learn about the latest innovations and integrations from vendors across the world.
Red Hat itself has taken the centre of the floor with demonstrations and free advice for partners on how they can leverage the companies expertise in open source Automation, Application Development, Hybrid Cloud, as well as learning about Red Hats Training and Certification, Consultancy, and Agile Integration support.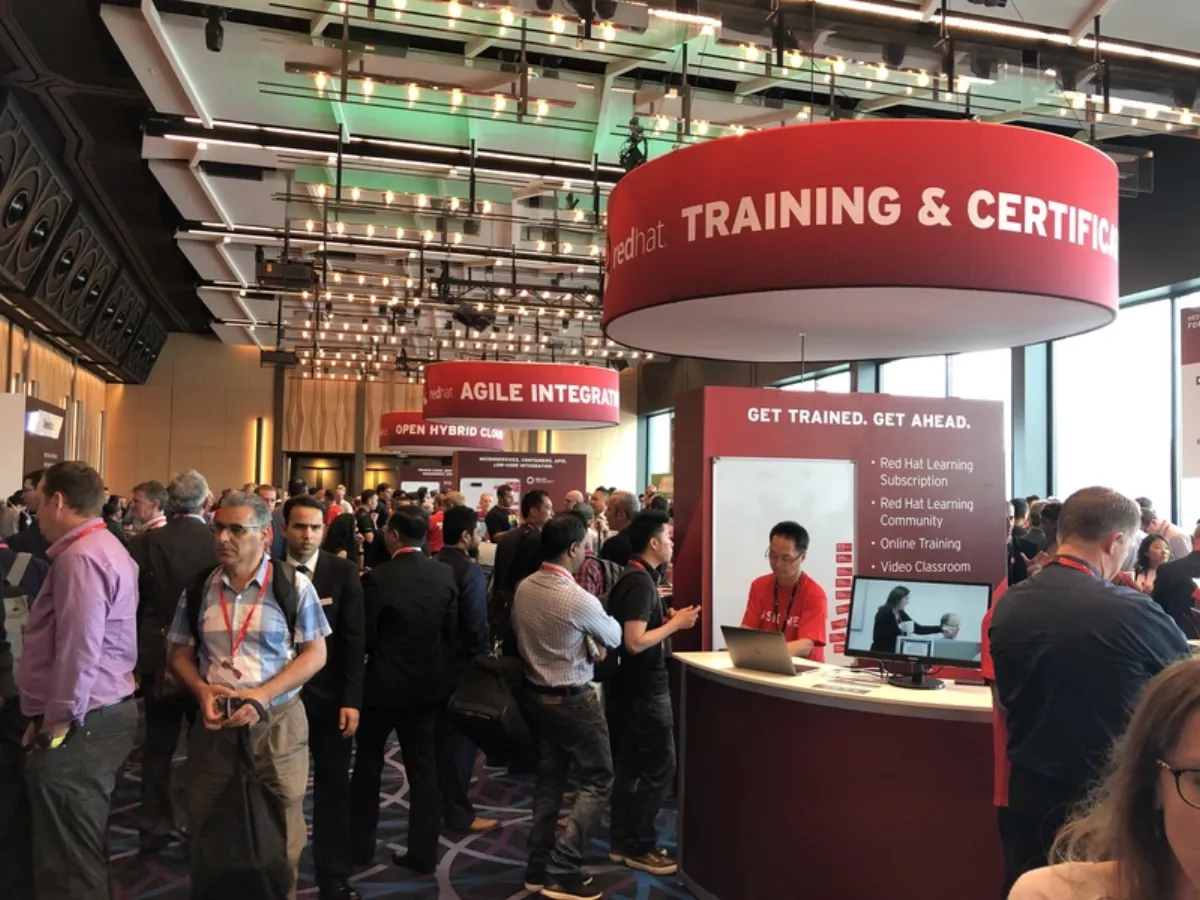 Vendor partners lined the majority of the wall space of the ballroom, each with experts ready to explain how they are working with Red Hat to redefine the enterprise open source experience.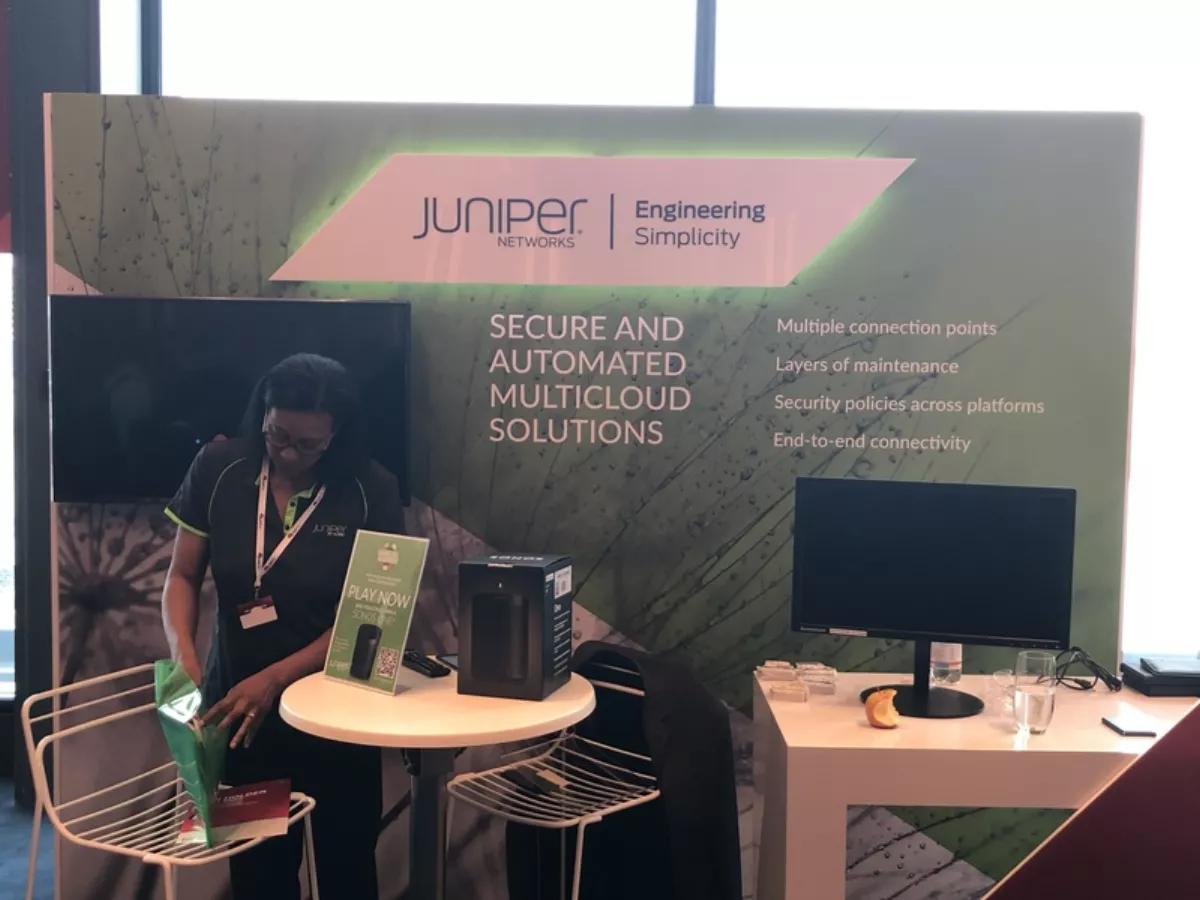 Juniper - "We deliver multi-cloud solutions for security and support of Red Hat's environment, providing comprehensive connectivity for the cloud."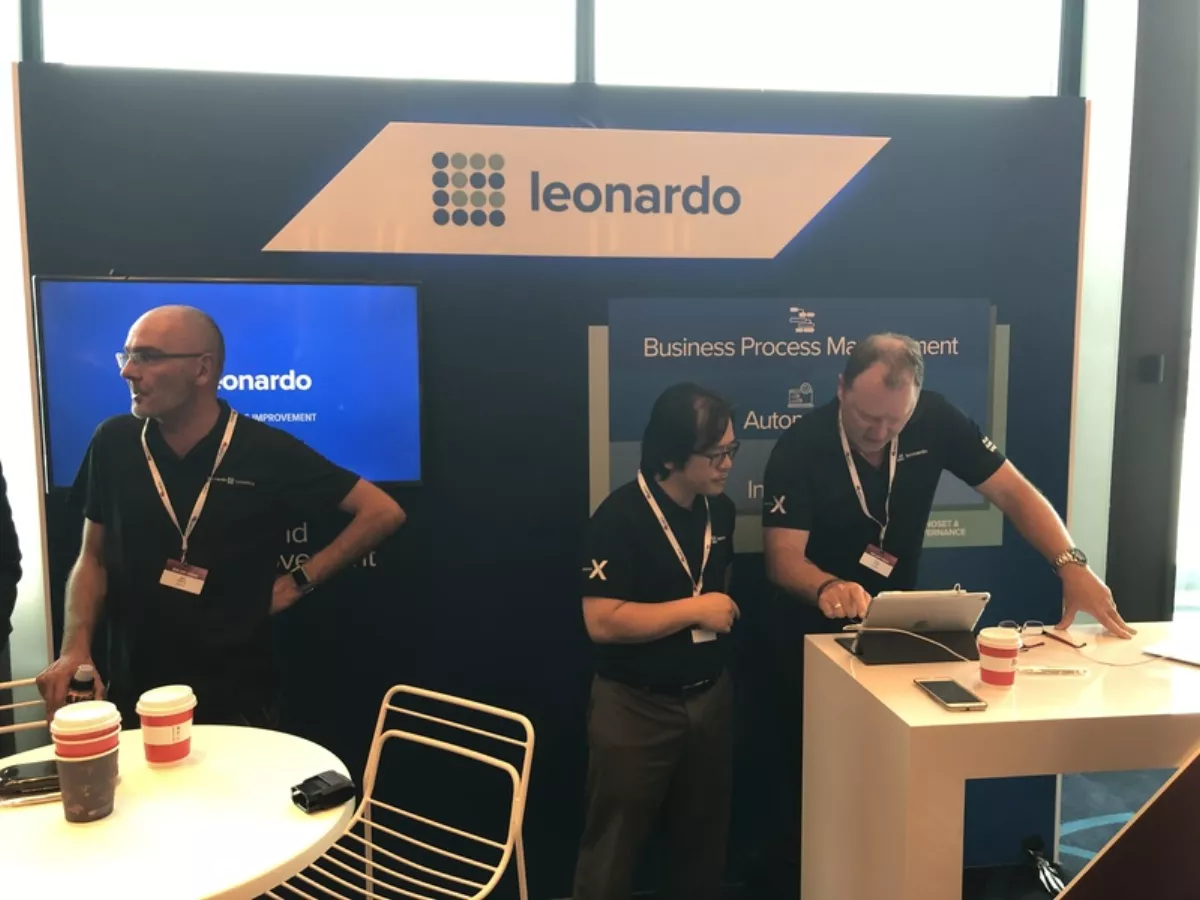 Leonardo - "We are a strong partner focusing on the full stack of process architecture, including workflow, integration and platform across the whole Red Hat stack. Also, we look for process improvements inside organisations - it's the Red Hat technology stack enables us to achieve those outcomes."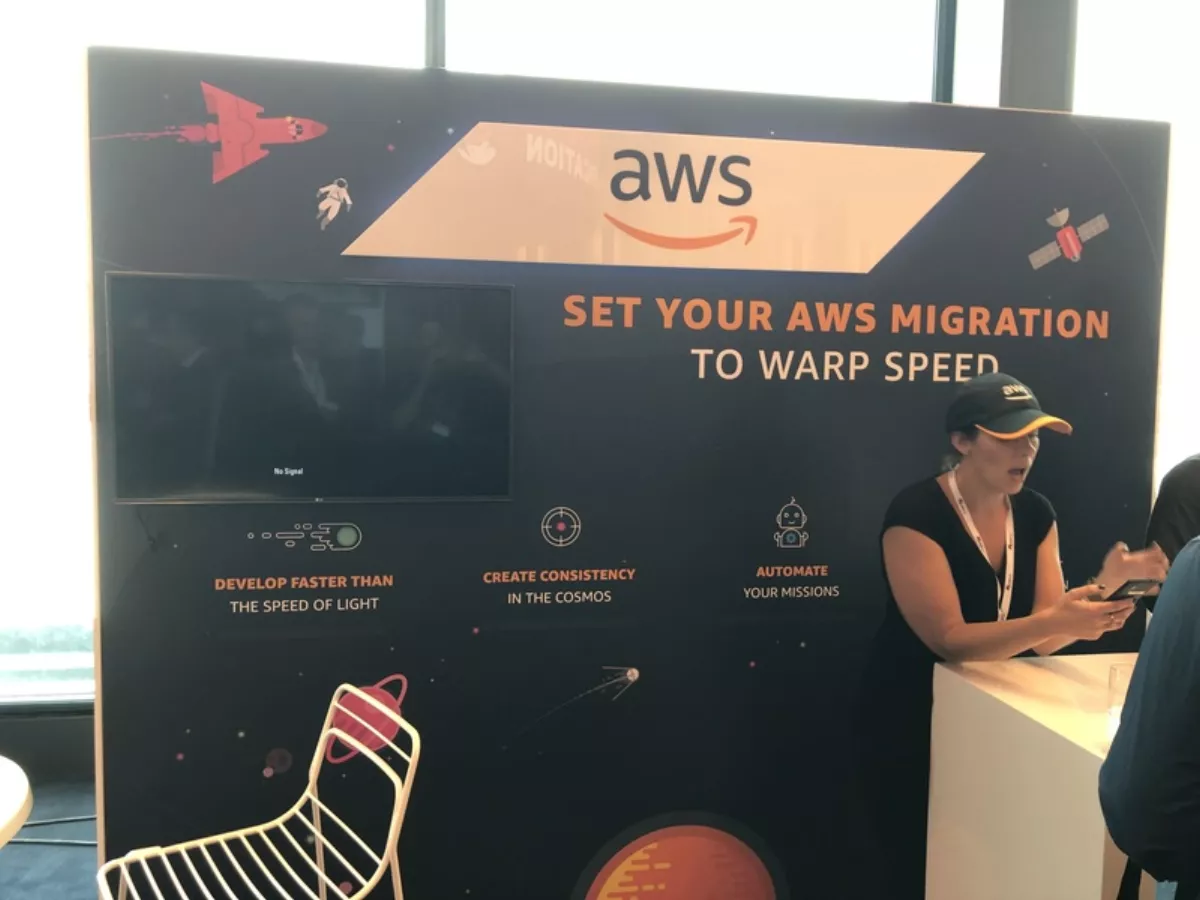 AWS - "We provide a number of interaction points and host OpenShift in the AWS ecosystem with quick-start templates and single-click deployment of the entire OpenShift stack. Users can also burst into AWS cloud through connector for on-premise or cloud for native services."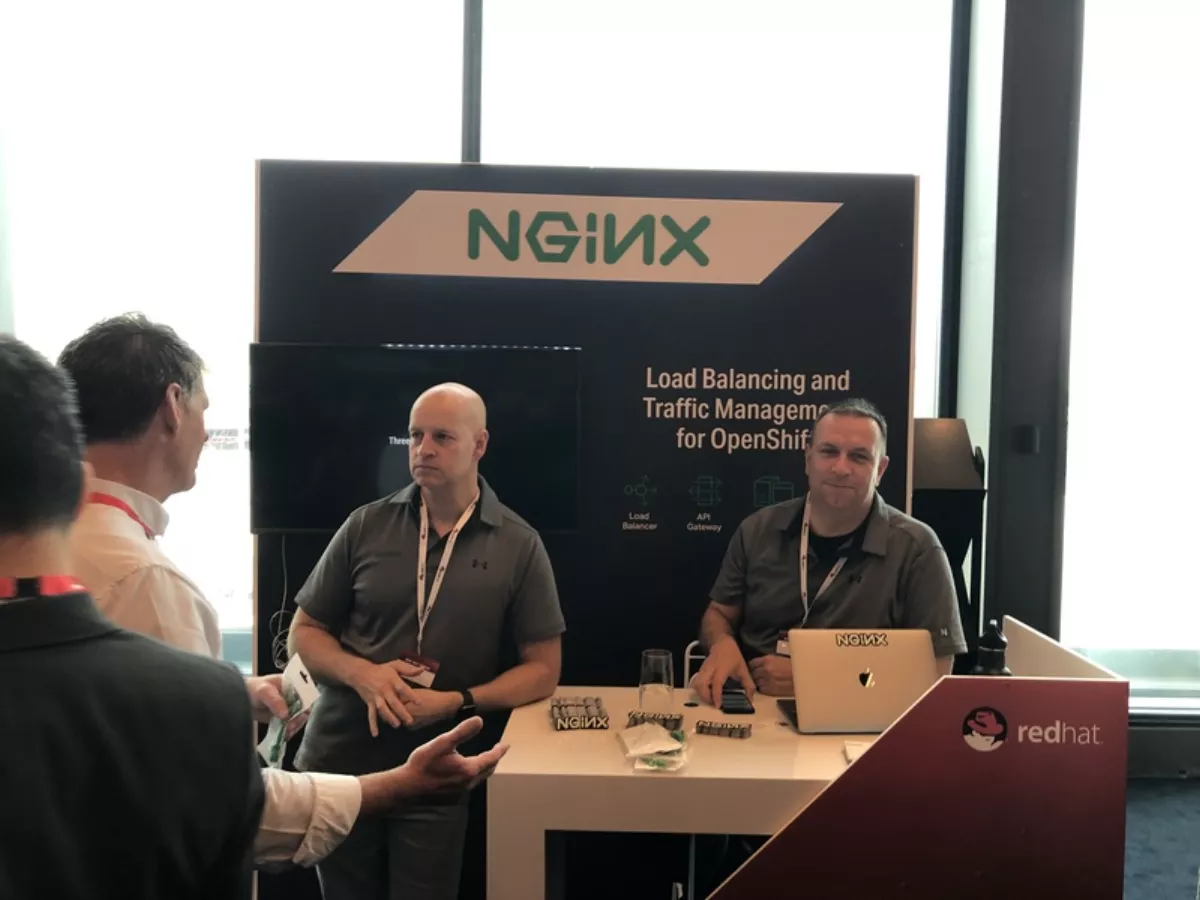 Nginx - "We provide an ingress router for Red Hat for OpenShift to replace the default router with an open source or commercial solution that has extra functionality. For example, we support JWT (JSON web token) authentication, as well as other microservices."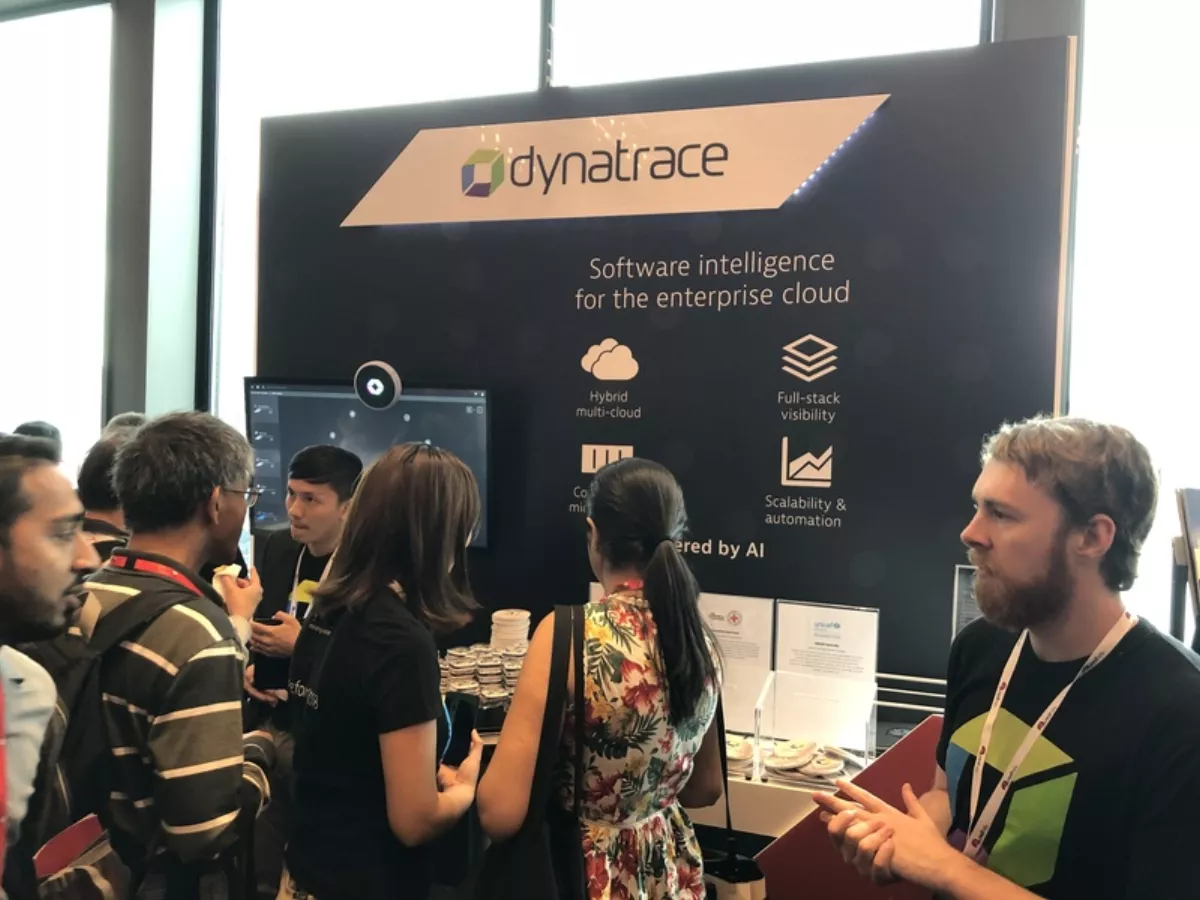 Dynatrace - "We are a platinum sponsor partner and the only company at the moment who can monitor entire the entire OpenShift environment, everything from backend to end user. It can be fully automated and provide visibility into the full stack, then take you right to the root cause of performance issues."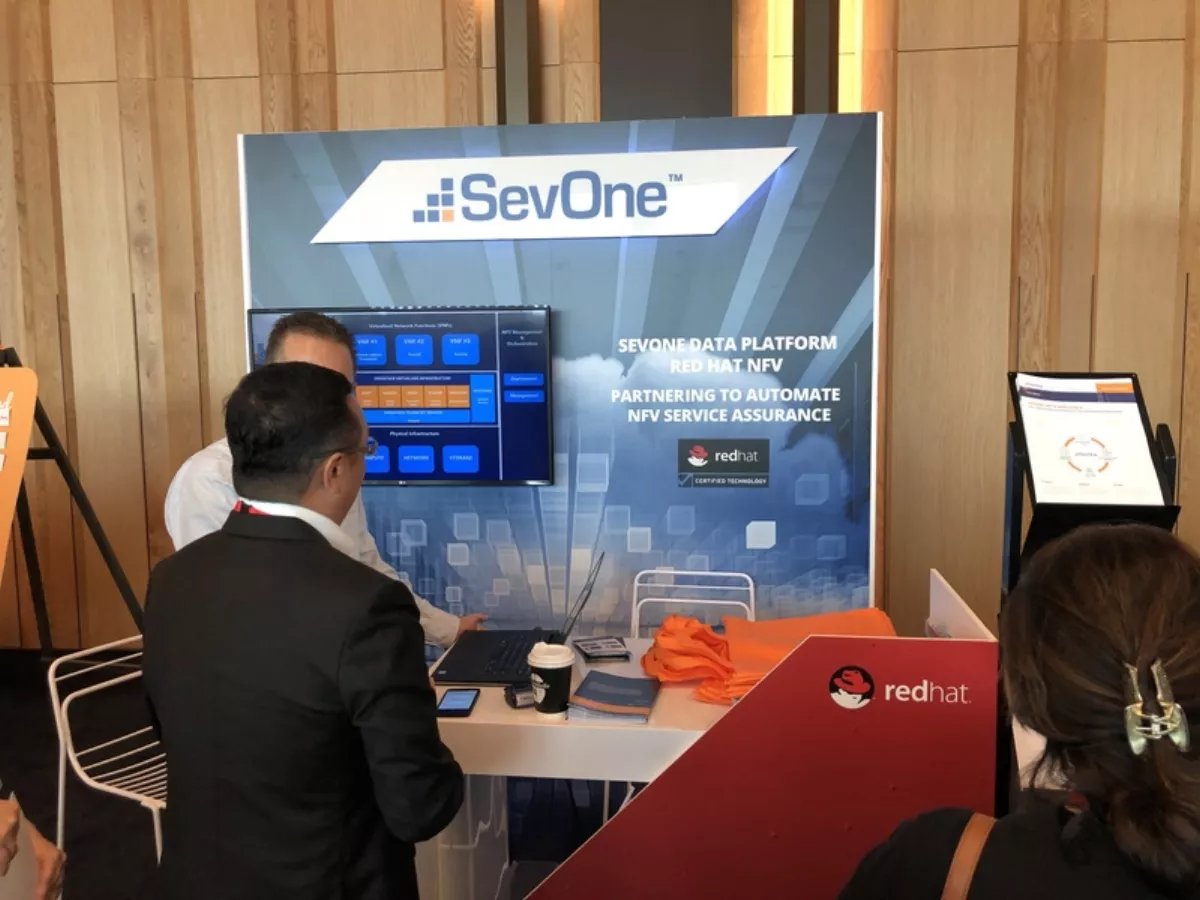 SevOne - "SevOne paves the way forward for CSPs with its NFV Service Assurance Solution. Optimised for Red Hat technologies, this solution offers digital infrastructure monitoring capabilities." (Note - quote taken from the literature.)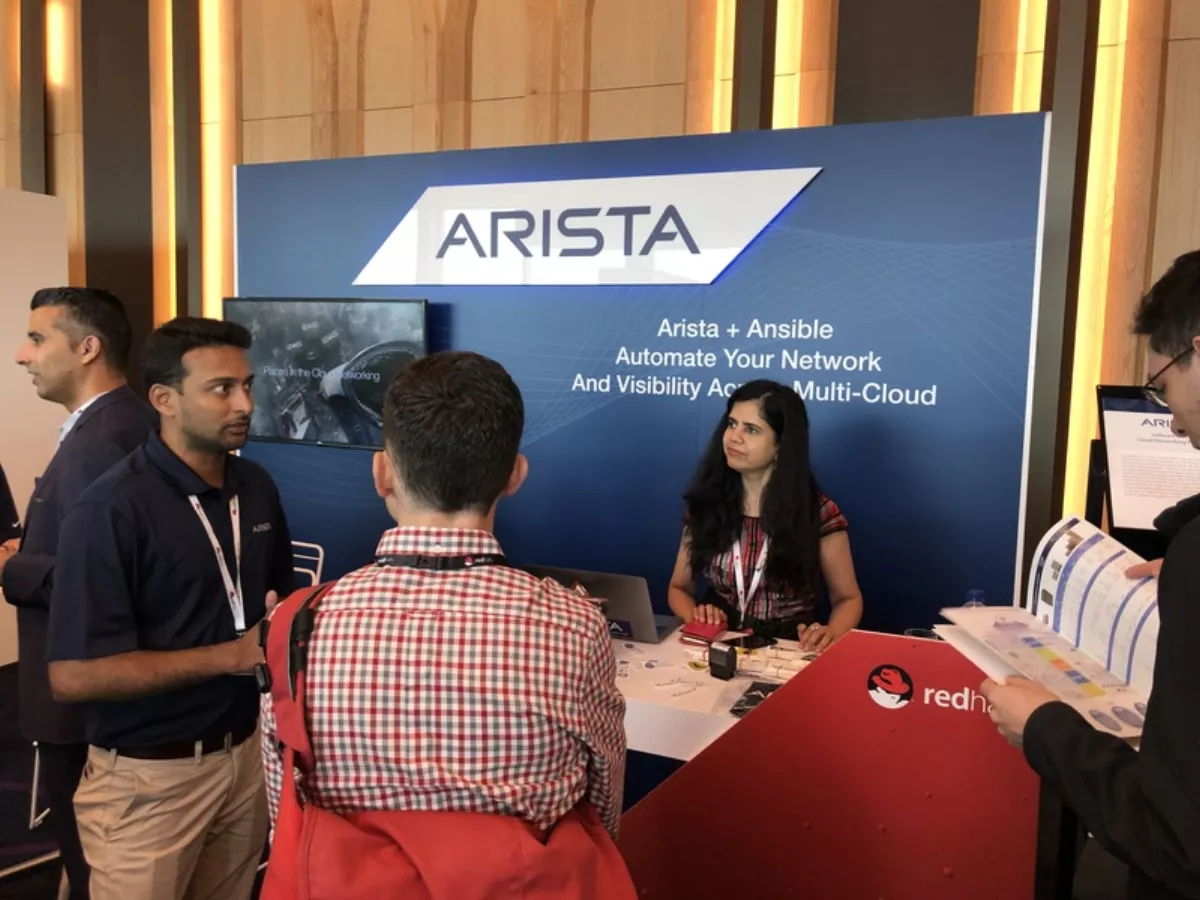 Artista - "We provide network provisioning and automation through our CloudVision platform. This platform has an open API meaning end-users can use their own automation tools or integrate with Red Hat's Ansible.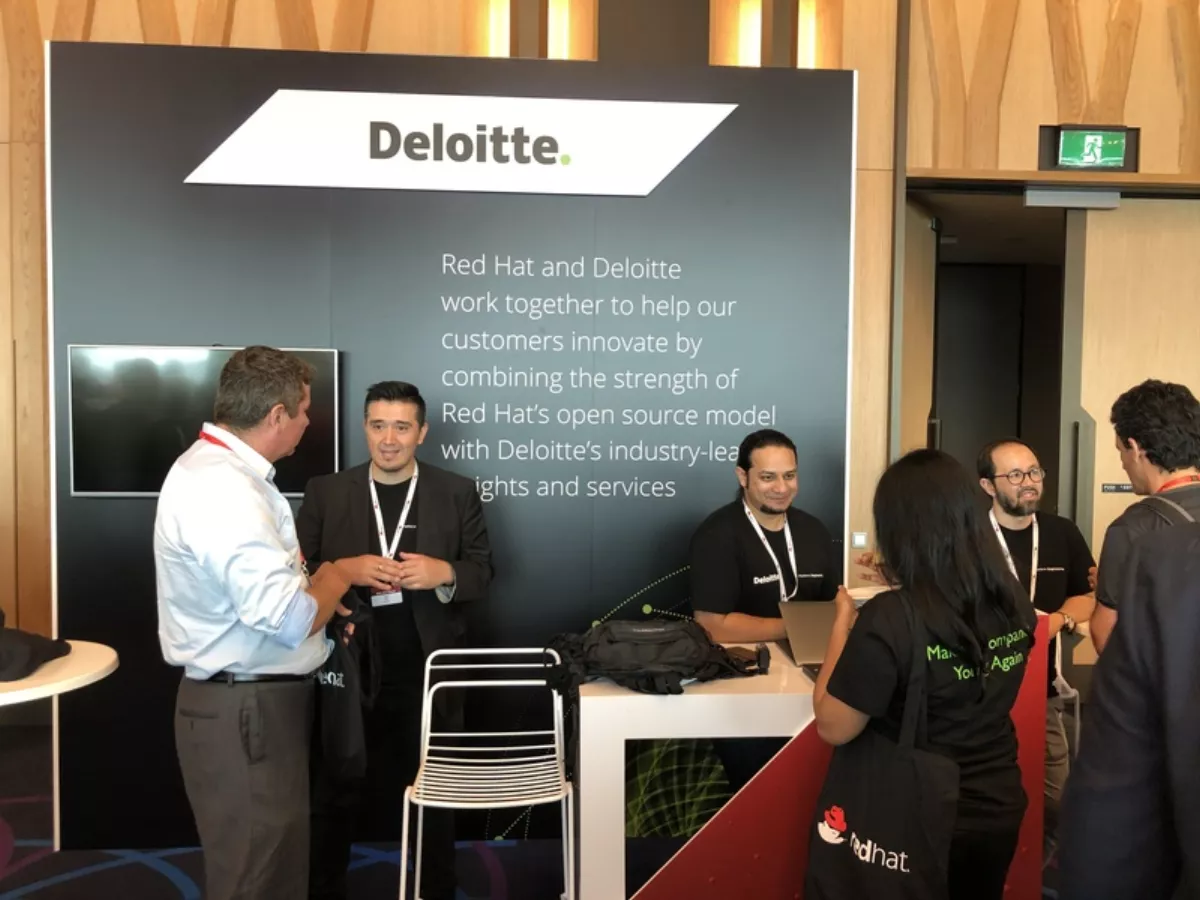 Deloitte gave a very interesting presentation during the keynote demonstrating how its engineers integrated a series of open source technologies to create the H2.0 automated water flow monitoring and maintenance solution.
Red Hat distributors were also on hand to sign up partners looking to work with Red Hat's systems.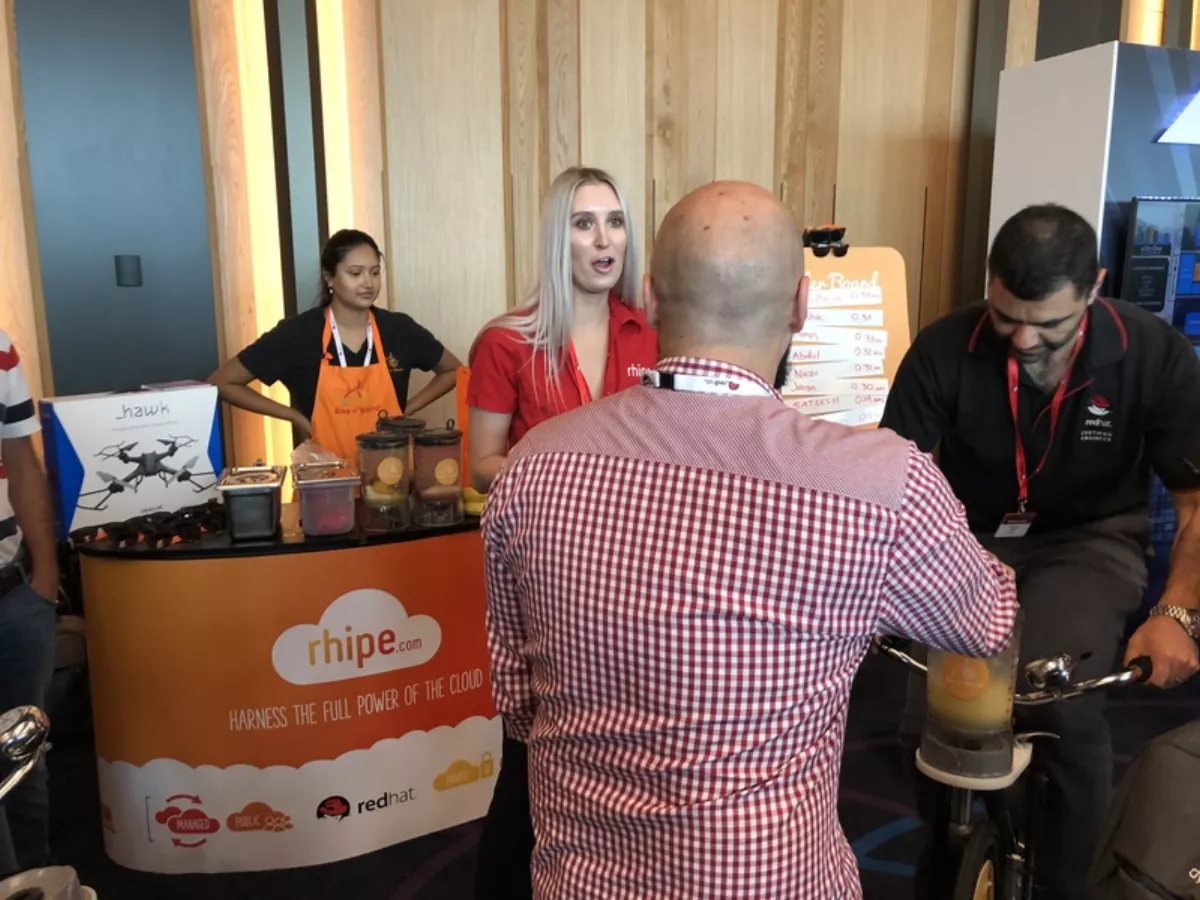 Rhipe had its now familiar Juice Bike on hand to keep the punters hydrated.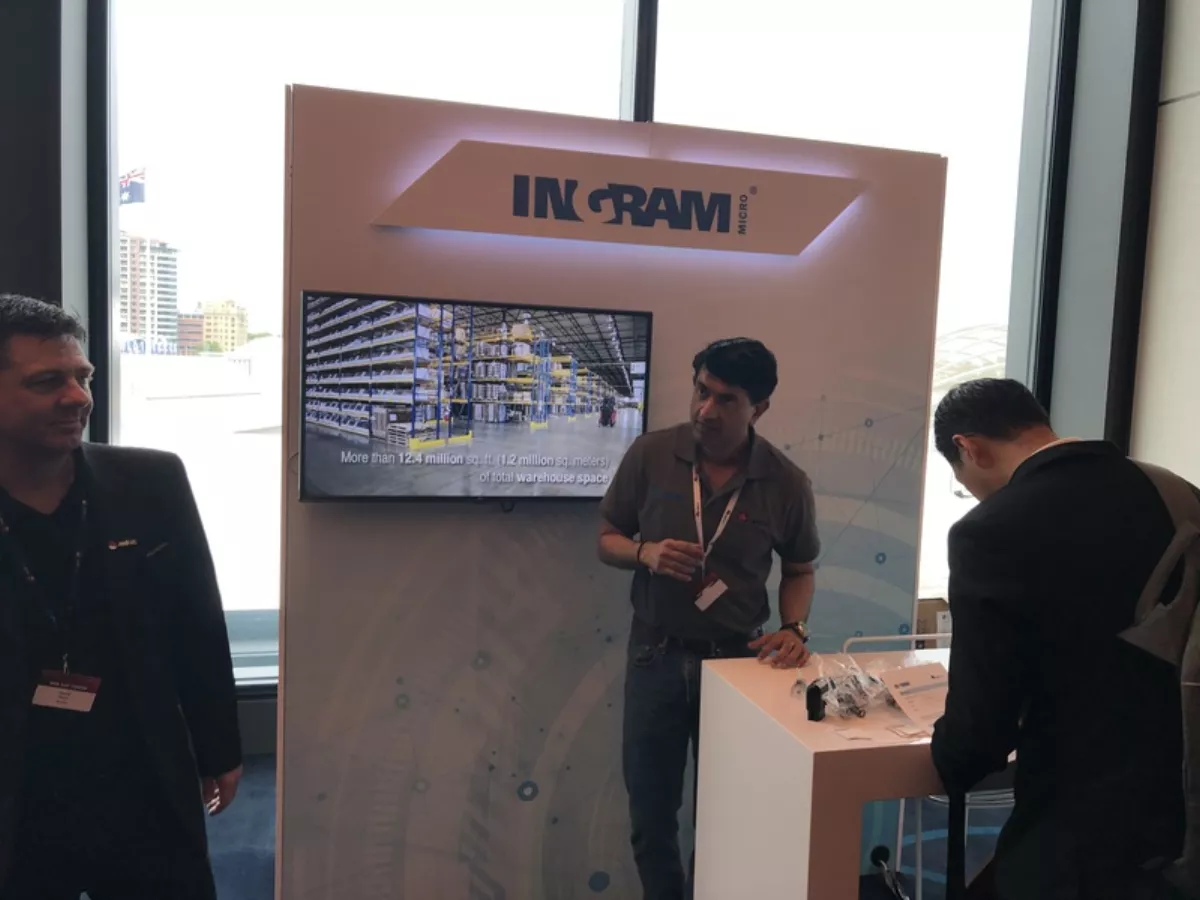 Ingram Micro was taking a more classic approach with an on-the-day giveaway and its usual incentives on display.
The range of brands on display is a testament to the importance of open source to the IT industry today, and how Red Hat's community is spearheading the growth and innovation in this space.