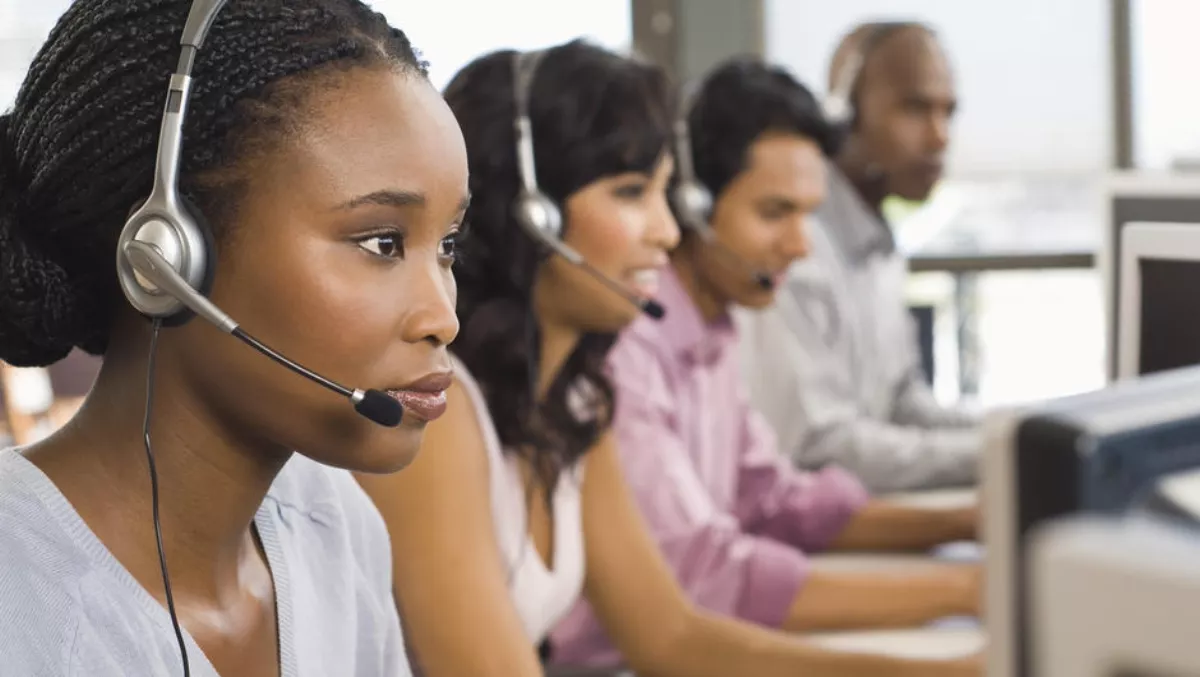 The future of contact centres - 4 key trends identified
FYI, this story is more than a year old
In 2018, businesses will look for ways to improve their contact centres to meet changing customer expectations, helping to drive growth, according to NICE.
Customer experience is one of the most important drivers for businesses regardless of industry, driving new clients toward or away from a product or service.
NICE ANZ managing director Gerry Tucker says, "Many contact centres are held back by ageing or inadequate infrastructure.
"Simple upgrades or bolt-on tools won't deliver the functionality these businesses need to step up to customer expectations. Especially in large contact centres, there will be a renewed urgency to move to a more modern platform including cloud solutions.
NICE has identified four key trends to watch in 2018:
1. Lack of true omnichannel experience will hinder businesses
Most businesses don't offer a true omnichannel experience; at best they offer a multichannel experience.
True omnichannel success requires that channels support each other in a larger ecosystem that customers can move around in without friction.
NICE research shows that 27% of businesses plan to add new services to let channels of communication work together seamlessly.
Modern, integrated, cloud customer experience platforms let companies improve the customer experience at every touch point.
2. Analytics come to the fore
The practical ability to turn data and insight into action will continue to grow in importance.
Using analytics to automate and augment contact centre agent evaluations will gain mainstream adoption but the real success will come in giving employees better insight into the customer journey so they can make individualised recommendations in real-time.
3. Businesses will take agent experience seriously
Businesses will look to simplify the agent experience to better serve customers, giving them the tools they need.
As well as more intuitive tools, automation will be another way organisations can help to improve the agent experience.
Historically, agents have had to jump from one tool to the next; in 2018, businesses will actively seek to overcome this and 36% plan to upgrade their contact centre technology.
4. Contact centres will build on past success
Previous customer experience improvement programmes will form the foundation for further improvements and businesses will expand the role of the contact centre as a competitive differentiator.
Increased investments in technology modernisation will deliver exceptional customer experience.
Innovative, cloud-native solutions will facilitate better relationships between businesses and consumers, driving authentic engagements, increasing ROI and customer loyalty.