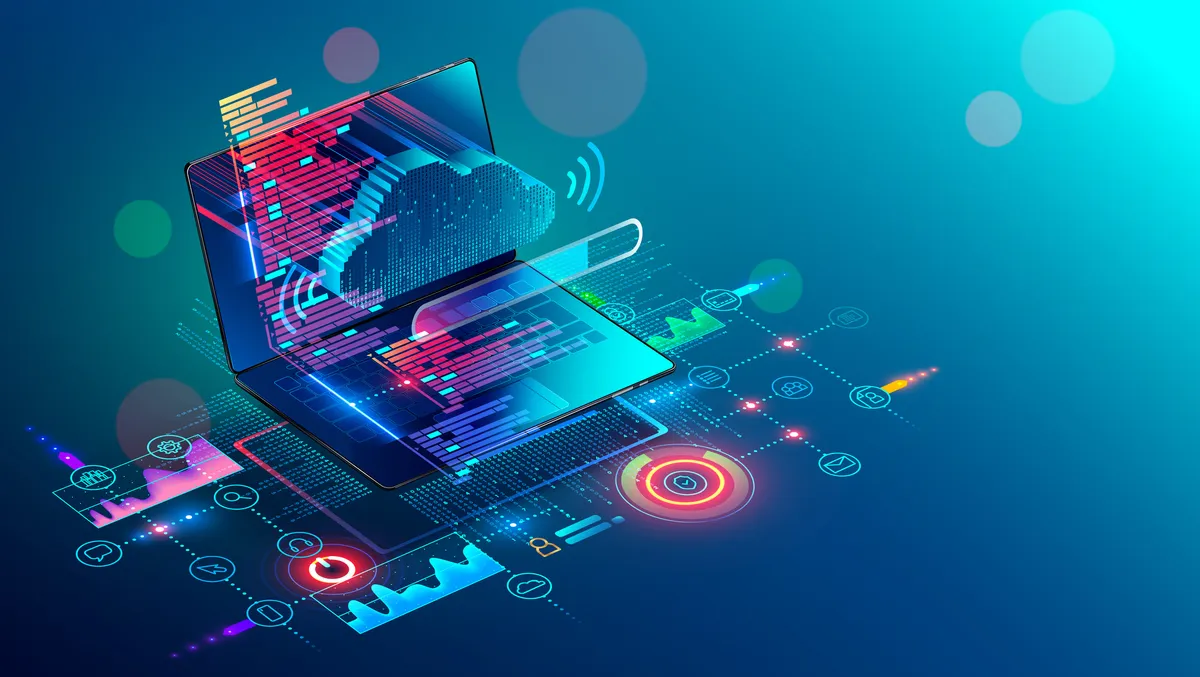 Fusion5 attains a new Microsoft Cloud Partner Certification
Tue, 11th Oct 2022
FYI, this story is more than a year old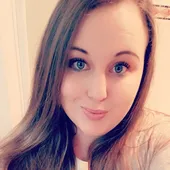 By Nadine Rogers, News Editor 
Fusion5 has announced that they are among the first to attain the new Microsoft Cloud Partner Program 'Solutions Partner' designation in all six solution areas on launch day. This earns Fusion5 the Microsoft Cloud Solutions Partner title along with two specialisations.
Microsoft transformed its partner program from "Microsoft Partner Network" to the "Microsoft Cloud Partner Program." The program consolidates over 20 gold partner competencies into six clear and distinct solution areas. It replaces the minimum numbers for qualified consultants and sales achievement with a holistic approach to competencies that sets a new standard and emphasises the achievement of customer outcomes with Microsoft technologies.
"It's great to have our efforts recognised so quickly, but what's best of all is that Microsoft's new program makes it easier for customers to truly understand if a partner is skilled in a certain area, and able to drive their business outcomes. Microsoft has completely reimagined the old program, and the new scorecard approach makes it more relevant to what customers need to know to choose a partner they can trust to deliver," says Kristy Brown, Country Manager Microsoft, Fusion5.
"it certainly requires all Microsoft partners to lift the bar in terms of the number of certified consultants you have in the business, measuring customer outcomes, driving solution improvements on an ongoing basis, and meeting a minimum number of customer deployments. It's never been more important to prove that you can translate your skills into an impactful solution for our customers," says Brown.
"What's exciting for us is that we landed with all six solution areas the day before the program launched on 3 October, along with two specialisations, the highest standard available. This achievement resulted from us proactively evaluating and lifting our own performance and standards, and our efforts being perfectly aligned with Microsoft's new expectations of its partners. We certainly wouldn't like to be doing this from a standing start."
The Solutions Partner designation demonstrates that Fusion5 has the technical capabilities, experience, and ability to deliver successful customer outcomes aligned to the Microsoft Cloud. Fusion5 attained Solutions Partner for all 6 solution areas: Microsoft Cloud, Infrastructure (Azure), Data & AI (Azure), Digital & App Innovation (Azure), Business Applications, Modern Work, and Security, along with Specialisations for Low Code Development (working with Power Platform) and for Windows and SQL Server Migration Services. Fusion5 is also accredited for training services for all of these categories.
"This puts our organisation in a unique position in the Microsoft partner community. We can offer our clients an end-to-end accredited full-service offering, which is very important for the surety of our clients," says Craig Westcott, Director, Fusion5.
"This is an outstanding achievement, not just for Fusion5, but for our customers, who will benefit from Fusion5's investment in building such depth of knowledge and skill in cloud technologies. Having local partners of this calibre will give more organisations the confidence to migrate to the cloud, with everything that brings in terms of enhanced productivity, innovation and resilience, realising better outcomes for their customers. Congratulations to the whole Fusion5 team on this fantastic milestone," says Vanessa Sorenson, Chief Partner Officer, Microsoft ANZ.