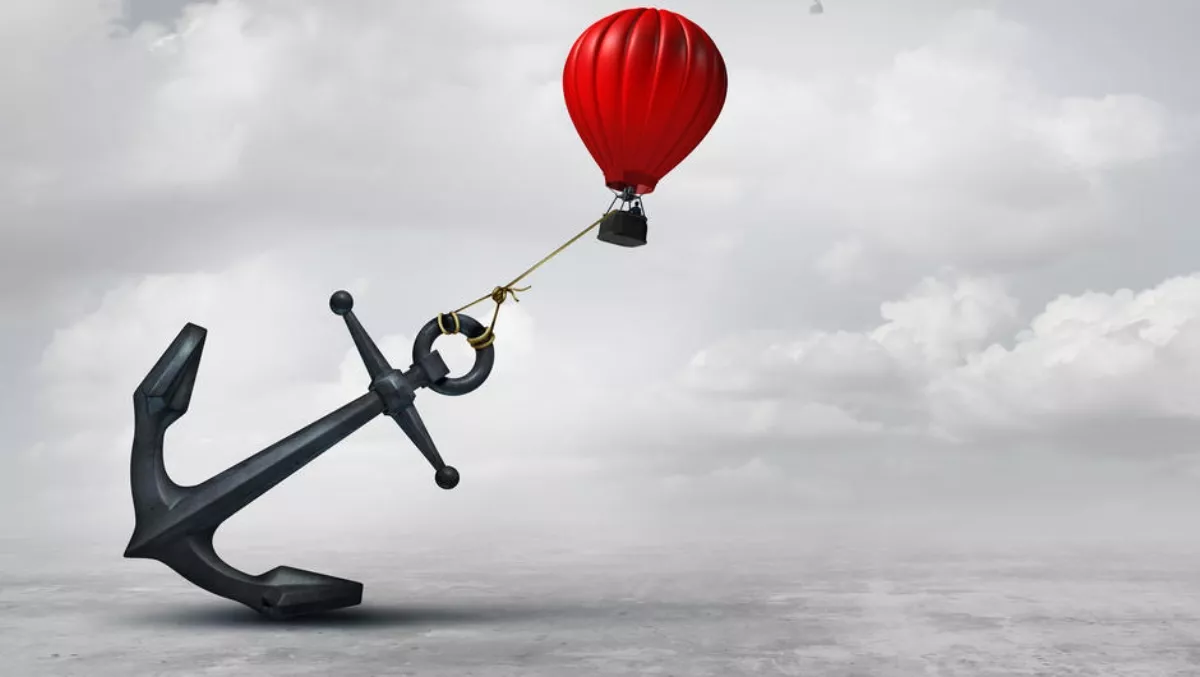 Full 5G rollout won't happen in 2018 - GlobalData
FYI, this story is more than a year old
The full transition to 5G will not happen in 2018, despite many telecom network technology vendors claims, according to data and analytics company GlobalData.
"There are differing perspectives over whether 5G is finally here. For vendors selling 5G gear, basically it is," says GlobalData senior telecom technology - software analyst Ed Gubbins.
"For consumers, depending on where in the world they live, it's coming soon. But for operators - in the sense that really matters to them, namely new revenue and profit - the wait will continue.
Network equipment vendors have been promoting mobile base station gear as 'pre-5G' and '5G-ready'.
In Q1 of 2018, when vendors announced 5G base stations would be available starting later this year, the news carried more weight - industry standards groups finalised the first 5G standards in December 2017, which allowed vendors to bring products to market based on those standards this year.
"Some mobile operators and vendors have been using the term '5G' to label residential broadband services delivered over fixed, point-to-point wireless networks to users' homes, typically handed off to wi-fi within the home," adds Gubbins.
GlobalData senior research manager Siow Meng describes how despite being marketed to consumers on the strength its speed, that is not the primary differentiator of the next-gen technology.
"Like with each new generation of mobile technology, 5G will deliver faster speeds (e.g. peak speed of 20Gbps)," Meng says.
"5G, however, it is not just about speed. 5G will provide better latency, reliability, connection density and network slicing – which are crucial for business applications and connection of 'things'. But these 5G solutions will come much later since the ecosystem (hardware, applications, etc) needs to become mature before we see commercially viable solutions. What we tend to see in the initial phase are use cases centred around faster connections.
"Telstra, for instance, is looking at using 5G to connect WiFi hotspots for special events like the Commonwealth Games. Telcos are also likely to deploy 5G for fixed wireless broadband services where they do not have fibre infrastructure – Verizon is on this path. This can happen in Australia, for example, TPG looking for an alternative access option to NBN.