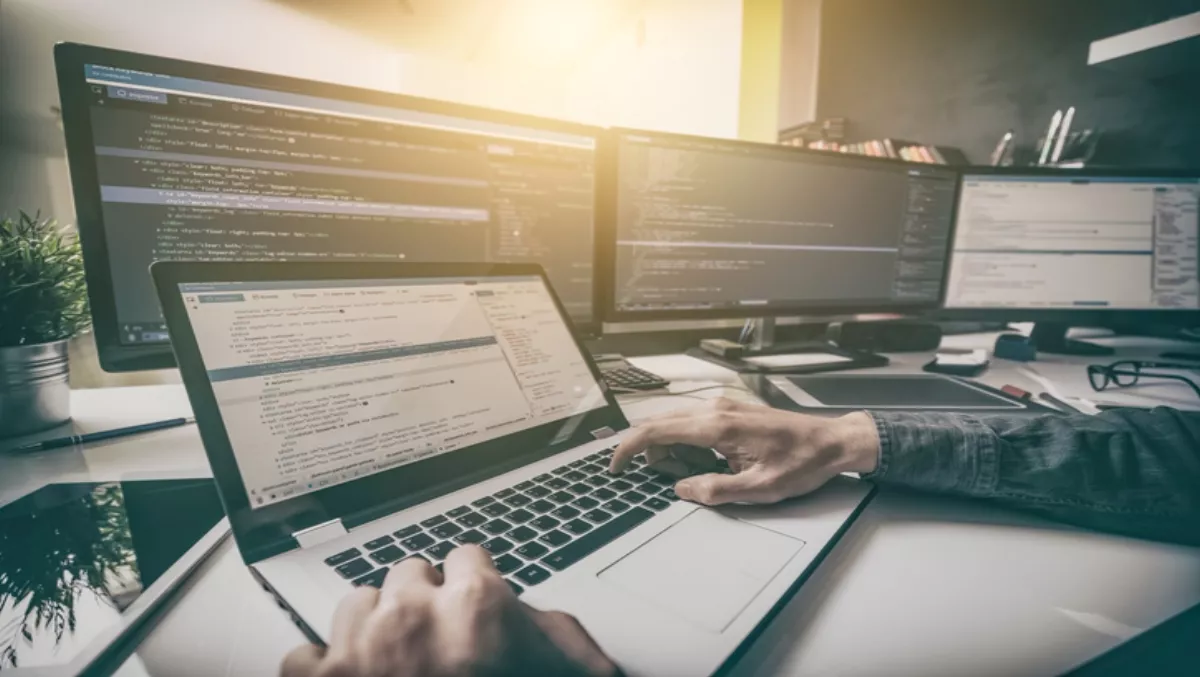 Fujitsu's first end-to-end service for network security
FYI, this story is more than a year old
Fujitsu announced the Japan launch of an assessment consulting service to help customers meet the requirements of NIST Special Publication 800-171, a publication from the National Institute of Standards and Technology (NIST) which sets out the US security standards for nonfederal information systems and organizations handling controlled unclassified information.
This consulting service, available from today in Japan, will provide insight into the status of customer systems' compliance with NIST SP800-171 security measures and will formulate policies needed to support the standard.
The assessment consulting service will provide customers with a rapid assessment of the state of their compliance with NIST SP800-171 security measures.
Moreover, based on the results of the assessment, it will also offer system integration, aiming to meet the individualized requirements of each customer.
This represents total support for NIST SP800-171 security measures for customer systems.
Fujitsu will also bring its Fujitsu Cloud Service K5 into compliance with the security standards of the NIST SP800 series during fiscal 2018, offering secure cloud services.
Fujitsu aims to accelerate support for a variety of international rules, and for Japan's supply chain.
They will implement security measures that offer safety and stability, thus aiming to contribute to the expansion of Japanese industry in international society.
In order to comply with NIST SP800-171, companies may have to shoulder a significant cost and operations burden in order to set up security measures that meet the standards.
For this reason, together with Fujitsu Research Institute and Deloitte Tohmatsu Consulting LLC, on October 19 Fujitsu launched the assessment consulting service in Japan to provide insight into the status of customer systems' security measures with regard to NIST SP800-171, and to formulate measures to improve them.
In addition, Fujitsu will offer total support for NIST SP800-171-compliant security measures for customer systems through its system integration handling development and its Global Managed Security Service providing operations and monitoring services, according to the needs of each individual customer.
This service aims to provide everything from insight into customer system's compliance with NIST SP800-171 to the formulation of policies to achieve compliance.
This is achieved through cooperation between Fujitsu Research Institute, and Deloitte Tohmatsu Consulting, which has experience with cutting-edge cybersecurity and can collect information on the latest developments at NIST as soon as it is available.
With this service, it should be possible for customers to quickly and optimally handle such tasks as the formulation of a strategy for managing resources and risks when supporting NIST SP800-171, which is difficult to handle on their own.
Thereafter, Fujitsu will provide total support suited to the customer's needs, including system building, operations, and recovery support.