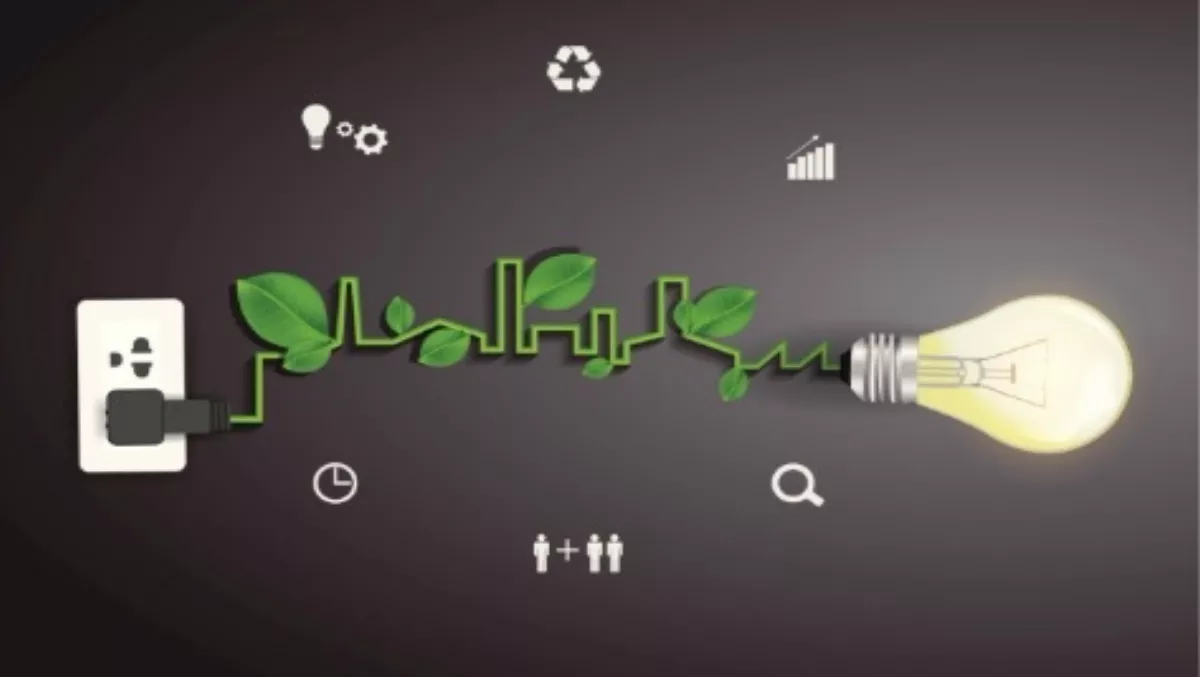 Fujitsu proves good NABERS
By Heather Wright,
Fri 13 Mar 2015
FYI, this story is more than a year old
Fujitsu has become the first data centre provider in NSW to achieve a NABERS energy for data centres rating for two of its Sydney data centres.
The vendor's Homebush Bay facility has been awarded a 3.5-star rating, with the Western Sydney data centre garnering a 4-star rating.
Mike Foster, Fujitsu Australia and New Zealand CEO, says the rating provides customers with an independent validation of the company's application of best practices in energy efficiency of data centres.
"Our data centre team is constantly working on ways to improve our facilities, processes and practices across our national data centre footprint."
Fujitsu's Noble Park, Victoria data centre claimed the accolade back in 2013, being the first data centre in Australia certified under the NABERS data centre scheme.
The national rating system measures energy efficiency, water usage, waste management and indoor water quality within the built environment, and has recently been extended to data centres.
Fujitsu says its Homebush Bay facility underwent an extensive refurbishment in 2008 and now includes a high density, hybrid cooling technology using recycled chilled water and spatial layout planning to minimise thermal currents.
The facility also features a closed look cooling system to reduce the amount of water required to maintain industry standards for temperature and humidity, and a state-of-the-art building control management system, allowing monitoring of power consumption in real-time and adjustment of settings to maximise efficiency.
The Fujitsu Western Sydney data centre, commissioned in November 2011, was purpose-built with energy efficiency as a prime consideration.
As well as the features of the Homebush facility, it includes diesel rotary uninterruptible power supply (DRUPS), indirect free cooling, a heat-reflective roof, storm-water harvesting and the extensive use of recycled materials