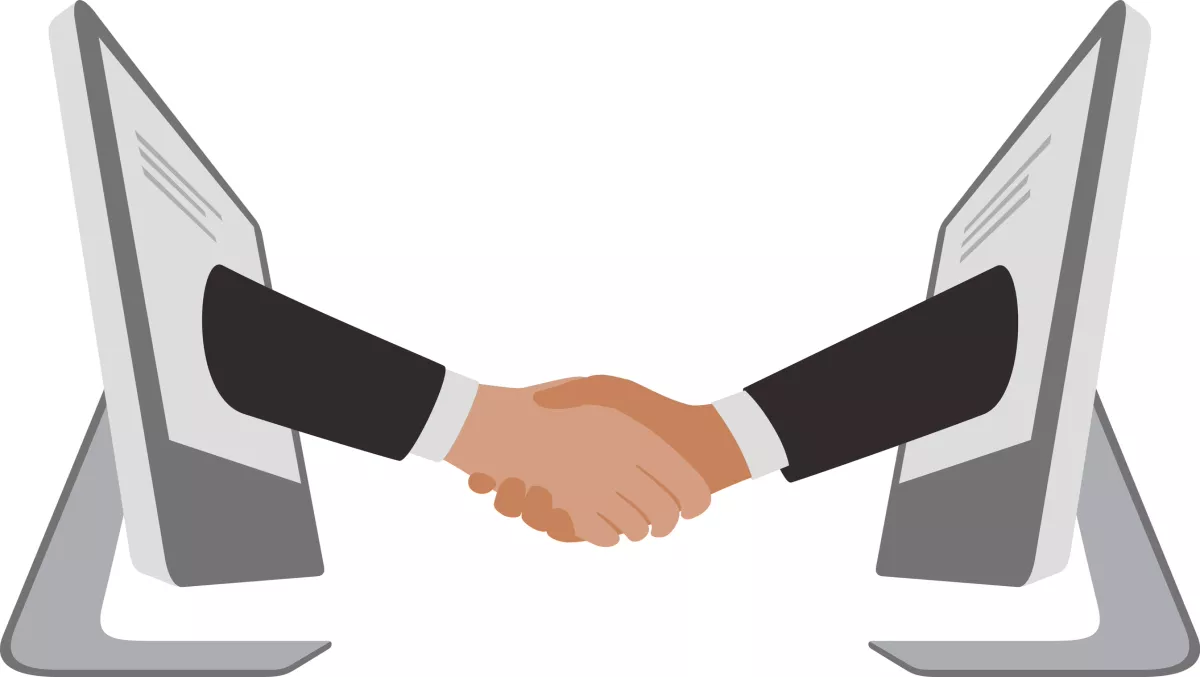 Fujitsu & Lenovo one step closer to PC business deal
An official statement has revealed that Fujitsu and Lenovo could be one step closer to a PC business deal.
It's been announced that they are in fact exploring a 'strategic cooperation', but further details are still under discussion.
Speculation has been rife for a while with recent research from IDC fueling the fire; Fujitsu only shipped 4 million units in the year ended March, and didn't make the cut for top five vendors.
The company also transferred its PC business to FCCL at the start of this year and has been considering various options since - which is where Lenovo comes in.
"Lenovo, already the world's largest PC supplier, is continuously seeking opportunities to further grow its core business in the global market," a company statement read.
"Through the cooperation, the two companies aim to create a successful model that leverages Fujitsu's global sales, customer support, R-D and manufacturing capabilities together with Lenovo's operational excellence to improve competitiveness in the dynamic global PC market
Fujitsu will continue to offer a high-quality, innovative and reliable Fujitsu branded PC portfolio and the related after-sales support to customers and channel partners worldwide.
The two companies will continue discussions until a mutually beneficial deal is decided upon. They're also both in talks with the Development Bank of Japan to provide financial and strategic support.
Fujitsu hopes to set it sights on other aspects of the business, but more details will be announced as they become available.