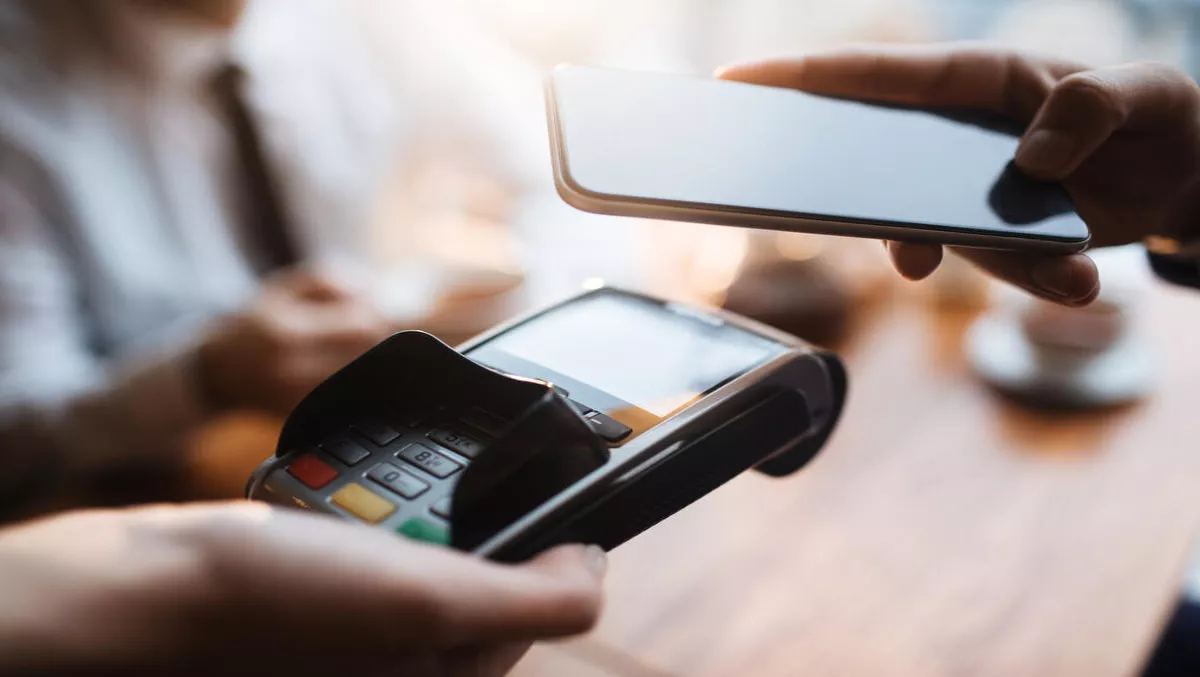 Fujitsu launches blockchain money transfer service with major Japanese banks
FYI, this story is more than a year old
Fujitsu announced that it has reached an agreement with Mizuho Financial Group, Sumitomo Mitsui Financial Group, and Mitsubishi UFJ Financial Group, to conduct a joint field trial of a person-to-person money transfer service using blockchain technology.
The trial will begin in January 2018 and last for about three months.
Fujitsu has already initiated development of the trial system.
For this field trial, Fujitsu will develop a cloud-based blockchain platform for money transfers between individuals that can be jointly used by these three major banks, as well as a smartphone application that allows users to easily handle the different steps for sending money and for making deposits and withdrawals.
Fujitsu and the three major banks will then verify that this system can seamlessly link a money transfer account with the user's actual bank account.
The field trial will additionally confirm whether the new platform can accurately and securely handle a series of processes, including transferring value between money transfer accounts for individuals, as well as clearing and settlement.
Through this field trial, Fujitsu will work to develop a service platform that is convenient for users in an increasingly monetarily diverse, cashless society.
There is a growing wave of digitalization with improvements in the performance of computers and innovations in such related technologies as AI and blockchain.
In the financial industry as well, Fintech is representative of many emerging new services using new technology.
Fujitsu will commence these field trials with three major Japanese banks that possess broad customer bases to evaluate the creation of new services in the field of person-to-person money transfers.
Trial overview:
Building the trial system, September to December 2017.
Field trial, January to March.
Verify the technology and functionality.
Trial system while undergoing ongoing development.
Create Smartphone app for users of the service.
Final implementation.
Throughout the trial Fujitsu will evaluate and adjust based on the results of each step in the process, keeping a close eye on:
The seamless linkage between the money transfer account and the actual bank account.
Practical functionality and operability that improves convenience and provides a user-friendly authentication experience when interacting with the service.
Accuracy, safety and practicality in a series of processes, including clearing and settlement.