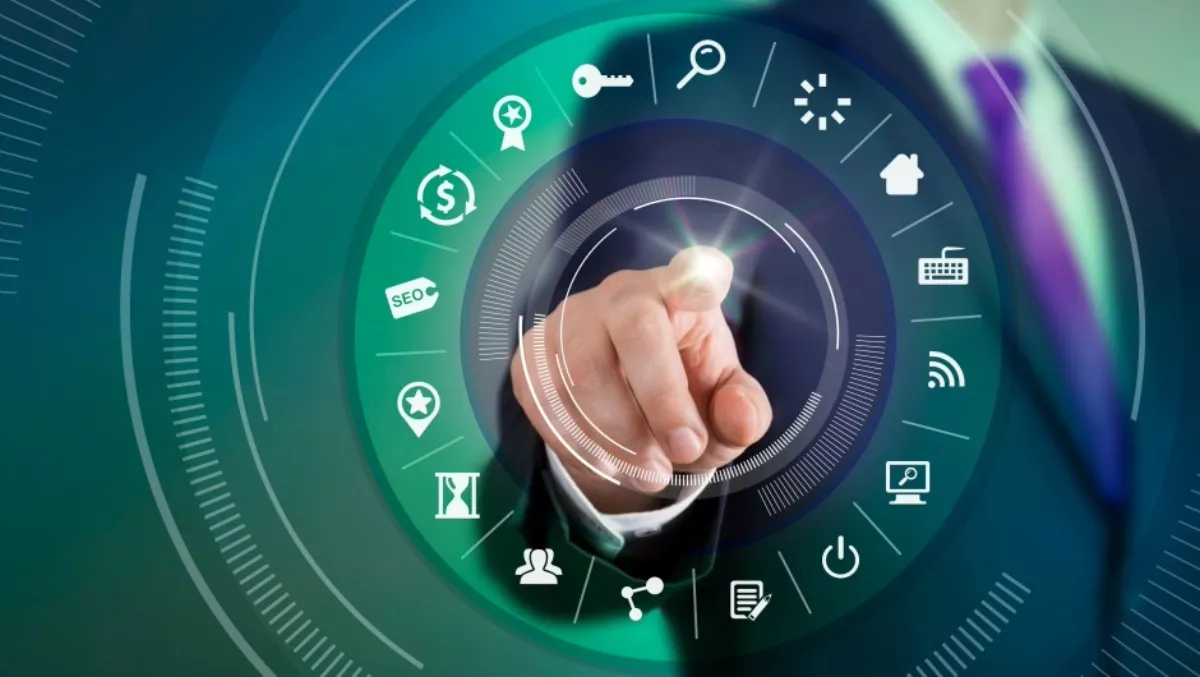 Fujitsu embarks on new SaaS venture in Japan with APAC up next
Wed, 17th May 2017
FYI, this story is more than a year old
By Ashton Young, Editor
Fujitsu has entered new territory by commencing sales in Japan of cloud-based solutions for lending and leasing businesses.
Developed by US-based Cloud Lending Solutions and known as the CL Series, the solutions will be deployed and operated as Software as a Service (SaaS) with the support and operations services of Fujitsu technicians with expertise in financial systems.
This is the first time services from Cloud Lending Solutions will be available in Japan.
The strategic partnership between Fujitsu and Cloud Lending Solutions was actually sealed in July 2016 via a Memorandum of Understanding.
Fujitsu has now signed a contract with Cloud Lending Solutions to become its first sales agent in Japan. Fujitsu will from today offer solutions that combine Cloud Lending's CL Series SaaS, which digitize a suite of business processes for lending and leasing businesses, from applications to reviews, contracts and collections.
Fujitsu affirms that customers using these solutions will be able to set up SaaS-based systems quickly and at a low cost for a suite of business processes related to lending and leasing businesses.
Some of the features of the solutions within the CL series include:
CL Originate, which automatically reviews the information submitted by the applicant based on a pre-set scoring model and manages the process until the contract is closed based on that review
CL Loan, which manages the status of claims and collections for the loan amount and the progress of the contract for each applicant based on the type of contract
CL Lease, and CL Collections, which manages overdue situations for credit collections
There are five modules in total, including CL Marketplace, supporting crowd financing, in which capital gathered from recruited investors is lent out, and collected capital is returned to investors - customers can select the number of licenses needed for the necessary modules.
Moving forward, Fujitsu plans to expand these solutions sequentially, first to the Asia Pacific (APAC) region and then around the world.